Meet and hear leading arts and health professionals, demonstrate the power of the arts in improving your physical, emotional, and spiritual health.  Topics include Dance and Movement, Expressive Arts, Laughter and Joy.
Friday, June 16, 2017
         2:00 PM to 3:30 PM         

Tamara Teeter Knapp
Co-founder Expressive Arts Florida Institute
Presentation: Through a simple expressive arts practice, connect with the present moment and your innate creativity to experience a healing mind-body connection.

Leymis Bolaňos Wilmott, MFA
Artistic Director,  Sarasota Contemporary Dance
Jahrel Thompson, Drummer 
Presentation: The power of movement and dance for endurance, balance, and motor control.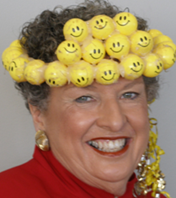 Hedda Matza-Haughton, LCSW
Co-Chair, Arts for Health-Sarasota Manatee
President of "For the Health of It" Consultation Services
Presentation: Highly interactive fun-filled demonstration of the power of laughter and joy for your health.
Click Here for more information.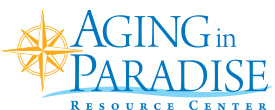 Alderman Oaks is Sponsoring a Brain Health Forum at the Aging in Paradise Resource Center

Part of Their Lunch & Learn Series
Learn more about the latest programs and initiatives to enhance cognitive aging.  Hear presentations from the experts and engage in an informative panel discussion.
When:    Wednesday, May 10, 2017             
                   10:00 AM to 12:00 PM
                   Panel Discussion During Lunch 
Where:  Aging in Paradise Resource Center             
                   Longboat Island Chapel (2nd Floor) 
                   6200 Gulf of Mexico Drive             
                   Longboat Key, FL 34228
Program Presenters


Dr. Alan Grindal
Neurologist Sarasota Memorial Health Care System Memory Clinic

Topic: The Cognitive Aging Process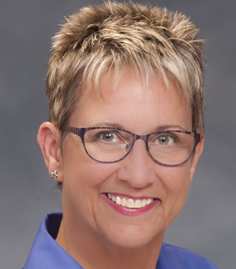 Dr. Cheryl Brandi, DNSc, ARNP
Nurse Practitioner, Educator and Researcher
Roskamp Institute

Topic: Research and Future Possible Brain Health Treatments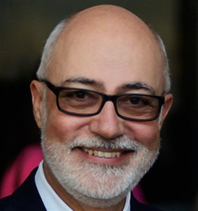 Dr. Jack Wazen
Partner Silverstein Institute, VP and Director of Research Ear Research Foundation 

Topic: How Hearing Loss Affects Brain Health

Nicci Kobritz
President of Center for Brain Health and President/Founder of Youthful Aging Home Health

Topic: Practical Lifestyle Interventions for Positive Cognitive Aging
Fee for Forum is Only $10.00.  Lunch is Included! RSVP to Mary Ann Brady at
(941) 383-6493.
For more information, contact Mary Ann at the Aging in Paradise Resource Center.
Phone: (941) 383-6493  
Email: maryannbrady@aginginparadise.org  
Website: www.aginginparadise.org