Free Fitness and Wellness Program for Our Residents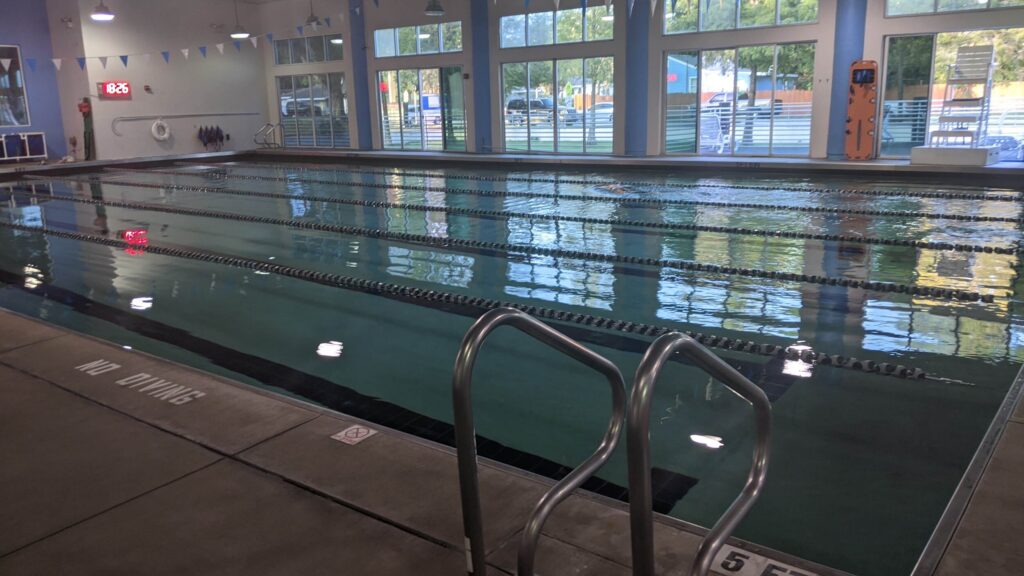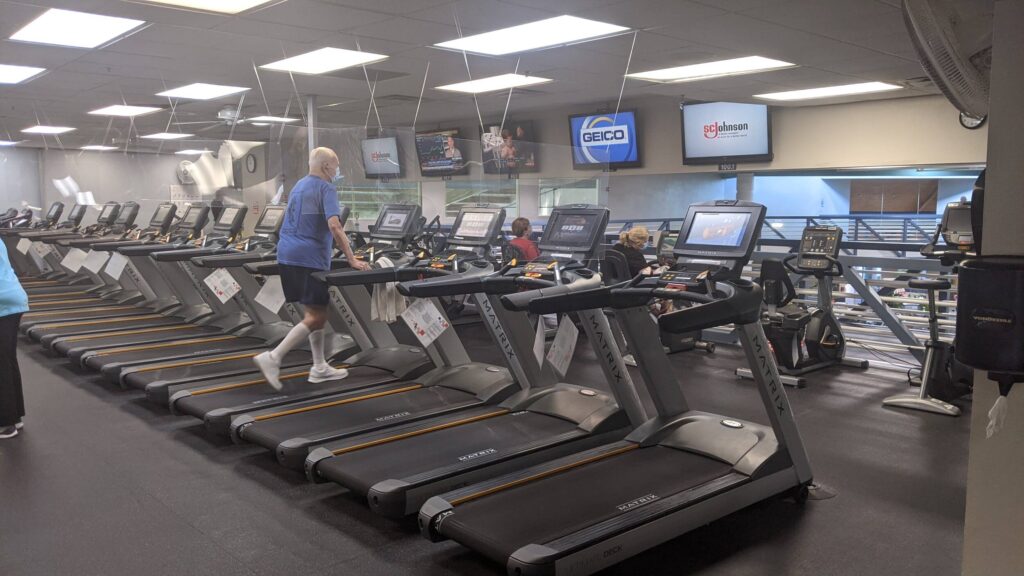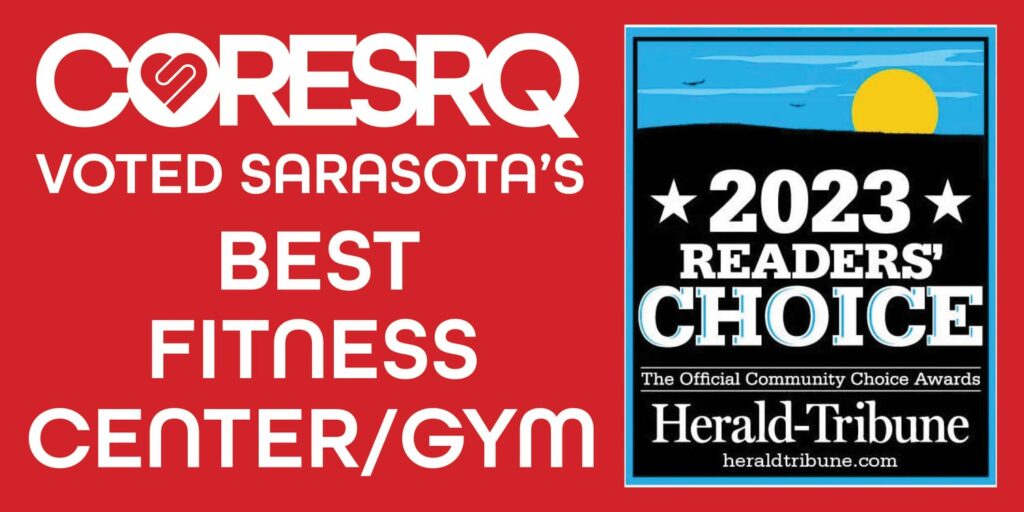 EXAMPLES OF SERVICES
AQUATICS PROGRAMS
CoreSWIM aquatics programs include group exercise classes set to inspiring music and led by our amazing, dedicated instructors. Swim some laps in our multi-lane indoor pools. We even have underwater Hydro Rider bikes for low-impact cardio exercise. When you're ready to relax, enjoy our luxurious sauna, whirlpool, and steam room.
WELLNESS PROGRAMS

CoreFIT wellness programs include over 100 weekly live classes, offering the best group exercise program in Florida. Our freestyle classes are led by motivating instructors and set to inspiring music, and our Les Mills™ programs are launched every 3 months. Come get in the best shape of your life!
CoreFIT highlights include Group Exercise, Hybrid Training, Neuro Cycle, Personal Training, Pickleball, and Pilates Reformer.
CORESRQ FACILITY DETAILS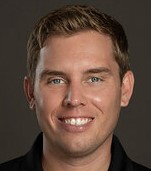 Kyle Zeigler
Director of Operations
941-955-8194
kyle@coresrq.org
www.coresrq.org
NORTH BRANCH   
1075 South Euclid Avenue
Sarasota, FL 34237
HOURS OF OPERATION
Monday-Thursday 5 am-10 pm
Friday 5 am-9 pm
Saturday 7:30 am-6 pm
Sunday 9 am-4 pm
POOL HOURS
Monday-Friday 5 am-9:30 pm
Friday 5 am-8:45 pm
Saturday 7:30 am-4:45 pm
Sunday 9 am-3:45 pm
Alderman Oaks Resident Instructions:  There is no cost for this program.  To start we will schedule days,   times, and transportation for the most popular activities. We will later transition to more open   participation.  There is a limited number of passes so for those who are interested please fill  out the CoreSRQ Waiver at the Front Desk, where all scheduling will be coordinated.
Click Here for Printable Flyer.
Loving, caring ownership and staff
Services catering to different lifestyle needs
Active Resident Council and Committees
Located in "Heart" of Downtown Sarasota
Regular Spiritual Opportunities
Flexible Transportation
Exercises, health diets, and access to an on-site Wellness Center
Weekly Happy Hour with Live Entertainment (We dance!)
Just Around the Corner From the Friendship Center
Rental Only Apartments (No buy-in required)
Choice of studio, one bedroom, or two bedroom Floor Plans
Able to transition into Assisted Living if needed