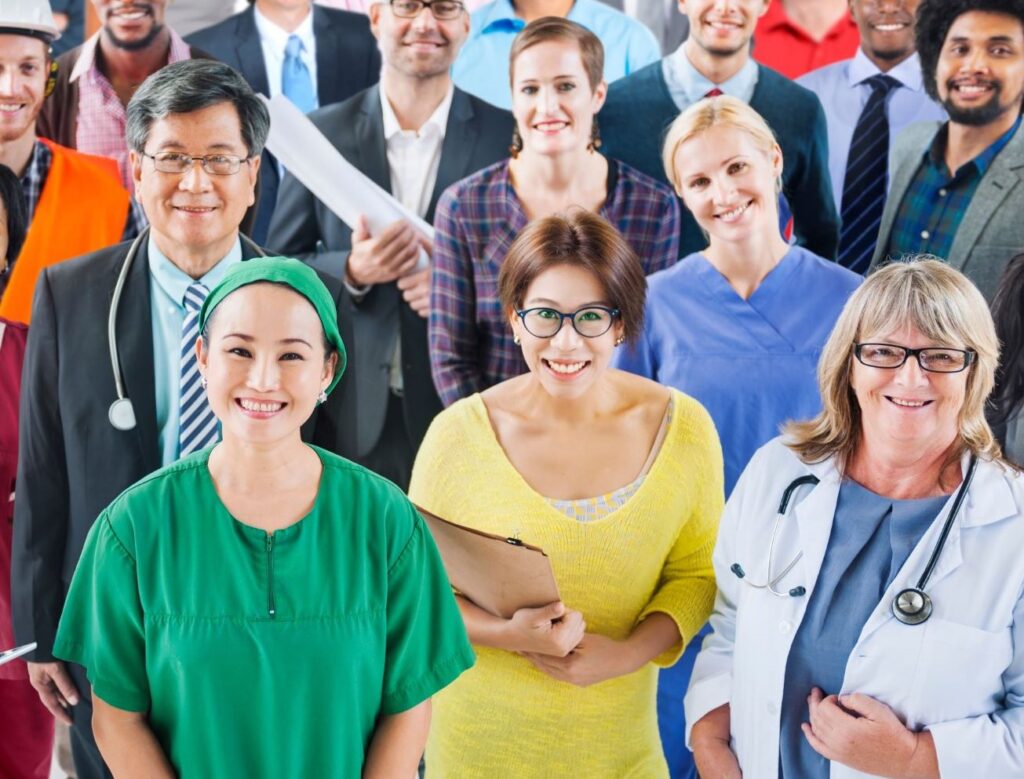 CONCIERGE HEALTH & WELLNESS PROGRAM FOR INDEPENDENT RESIDENTS
AT ALDERMAN OAKS RETIREMENT RESIDENCE

INTRODUCTION TO THE PROGRAM
Independent Residents at Alderman Oaks experience certain liberties and cost savings by not being under our Standard Assisted Living License.
However, due to the status as an Independent Resident, our staff is not allowed to provide certain health care related services.
Many Independent Residents are beginning to recognize their vulnerability in aging and, along with their family and supporters, wish to plan and be prepared for ongoing and sometimes even urgent healthcare issues.
GOOD NEWS! The leadership at Alderman Oaks has made arrangements to team up with Cornerstone LifeCare to provide Concierge Care Management for Independent Residents to support them, their loved ones, along with other supporters.
KEY PROGRAM BENEFITS
– Someone to be an Advisor and Advocate while Conferring with You and Your Circle of Supporters to Help Plan, Coordinate, Oversee, and Manage Your Healthcare Needs as they May Arise
– Facilitator with Regards to Communication Among Family, Loved Ones, Professionals, and Alderman Oaks Staff
– Triage Counseling Related to Healthcare Priorities and Means of Payment such as Private Pay Versus Insurance Benefits, which May Lead to Potential Savings
– Access to Outstanding Professionals to Complement Our Alderman Oaks Services
– Availability of Healthcare Services When Needed For Hands-On Service Without the Ongoing Monthly Expenses that Accompanies Assisted Living Status
– Medicare Certified Services Such as Physical, Occupational, and Speech Therapy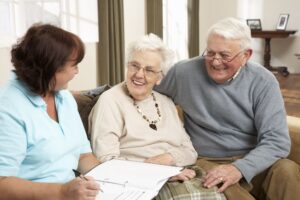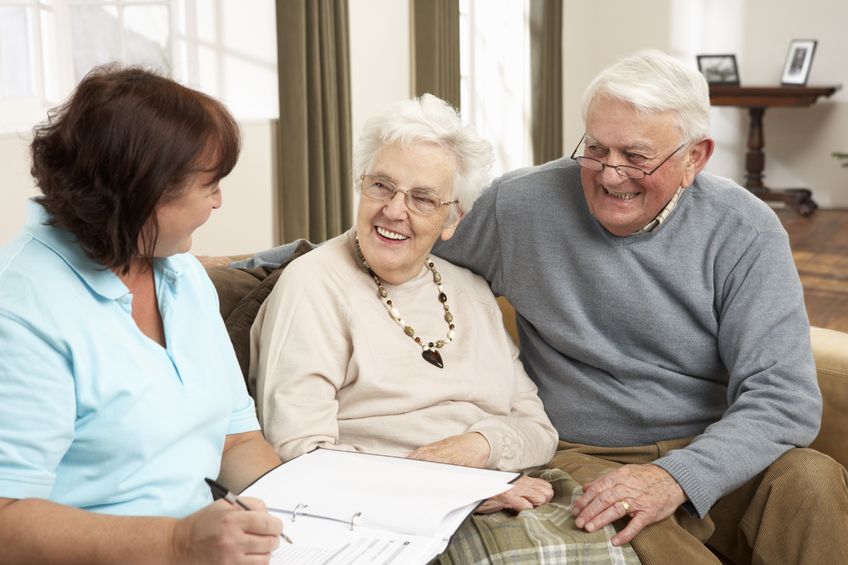 THE PROGRAM PROCESS
Your Concierge Care Coordinator will open up lines of Communication among you, your family
other loved ones, and circle of supporters regarding regarding the purpose and benefits of concierge care management.
YOU WILL HAVE AN INITIAL MEETING WITH A CONCIERGE CARE COORDINATOR
– Complete Evaluation and the Beginning Strategies for a Care Management Plan
– Communication of Results of Evaluation and Follow-Up Consultation with Resident and Other Supporters that are Identified as Integral to the Care Plan
ALONG WITH BECOMING A CORNERSTONE LIFECARE CLIENT, WE WILL ESTABLISH AN IMMEDIATE CLIENT RELATIONSHIP WITH A PRIVATE DUTY HOME HEALTH COMPANY OR OTHER APPROPRIATE PROFESSIONALS FOR PRESENT OR FUTURE NEEDS
EXAMPLES OF KEY SERVICES
– Ongoing Coordination and Communication with Alderman Oaks Staff and Other Professional Providers
– Assistance with Special Transportation Needs Beyond Alderman Oaks Regular Transportation Services
– Coordinating and Scheduling Healthcare and Medical Appointments When Needed
– Arranging for Personal Accompaniment to Healthcare and Medical Appointments to Evaluate, Communicate, and Monitor Outcomes
– Medicine Management Assistance When Needed
– Coordination of Evacuation Protocol in Anticipation of or During Natural Disasters
– Access to Cornerstone LifeCare CONCIERGE COVID CARE Services to Address Pre-COVID, During-COVID, and Post-COVID Issues
– Resources for Financial and Legal Review to include Eldercare Law, Estate Planning, Long-Term Care Insurance, Medicaid/Medicare Issues, and VA Benefits
– Psychosocial Counseling and Therapy to Address the Emotional, and Mentally Related Health Challenges of Aging
– Assistance with Transitions to Medical Facilities or Other Senior Living Facilities Should the Needs Arise
– Special Exclusive Cornerstone LifeCare Programs Such as Concierge Medical Cannabis Care
CONCIERGE HEALTH & WELLNESS PROGRAM FEE STRUCTURE
OPTION 1
– There is no Initial Charge to Residents for Membership and the Intake Evaluation by the Concierge Care Coordinator
– There will be no Monthly Fee but, should the need or occasion arise, services will be limited to contacting the Concierge Care Coordinator for overall direction. If the Member requests Care Coordination it will be billed on an hourly basis
OPTION 2
– Includes those services outlined in OPTION 1 as well as full access and support of the Concierge Care Coordinator to deliver the KEY MEMBERSHIP BENEFITS & SERVICES listed above
– There is a Monthly Fee to Members of $50 to cover Cornerstone LifeCare Administrative Costs and Basic Ongoing Services provided by the Concierge Care Coordinator. This fee will be paid directly to Cornerstone LifeCare LLC.
– Should Services for Members go beyond Program Level Communications, Coordination, and Referrals there will be an Hourly Rate of $100 Billed by Cornerstone LifeCare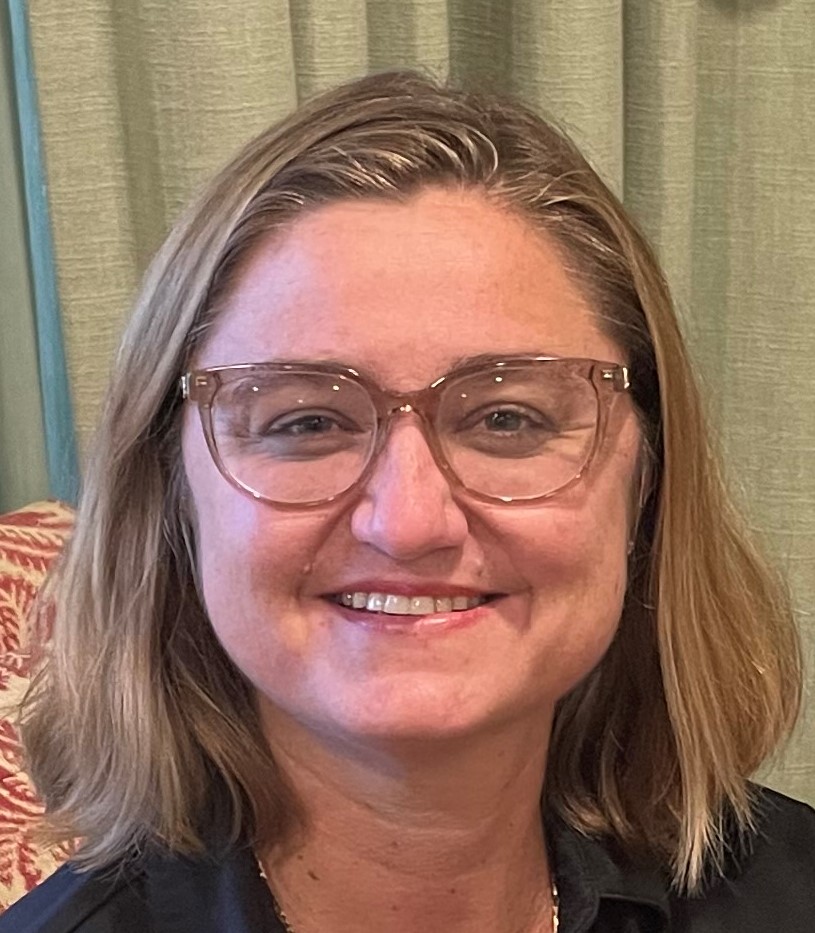 Concierge Care Coordinator
Susan Vowels
Owner of Nursing Styles
Call (941) 378-8822 or Email
Susan@nursingstyles.com
SCHEDULE AN APPOINTMENT

Cornerstone LifeCare is a Partner with Alderman Oaks in the Concierge Care Management Program.
Click Here to Learn More About Cornerstone LifeCare.
Click Here for Printable Flyer of CONCIERGE HEALTH & WELLNESS PROGRAM at Alderman Oaks Retirement Center.
Loving, caring ownership and staff
Services catering to different lifestyle needs
Active Resident Council and Committees
Located in "Heart" of Downtown Sarasota
Regular Spiritual Opportunities
Flexible Transportation
Exercises, health diets, and access to an on-site Wellness Center
Weekly Happy Hour with Live Entertainment (We dance!)
Just Around the Corner From the Friendship Center
Rental Only Apartments (No buy-in required)
Choice of studio, one bedroom, or two bedroom Floor Plans
Able to transition into Assisted Living if needed