Join Us at Alderman Oaks for an Informative Seminar
Untreated Hearing Loss: Effects on Physical, Cognitive, and Social Well Being
Friday, May 17, 2019
2:00 PM to 3:30 PM
Seminar Topics Include:
●  Statistics on Untreated Hearing Loss
●  Why is Hearing Loss Often Left Untreated
● Effects of Untreated Hearing Loss — How Our Physical, Mental, and
    Social Well Being are at Risk
● Special Focus on the Relationship of Hearing Loss to Our Brain Power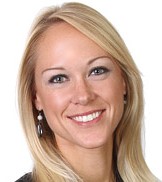 Program Presenter
Dr. Lyndsey Nalu
Au.D., CCC-A
Adept Audiology, LLC
Dr. Nalu specializes in diagnostic hearing evaluations; detection of outer, middle, and inner ear pathologies; and advanced digital hearing aid fittings. 
Dr. Nalu has been faithfully serving our staff and residents for many years.
For more info about Adept Audiology go to AdeptAudiology.com.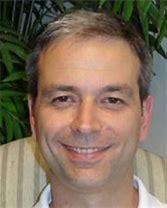 Jim Scott, Owner

Meet and hear Jim explain to attendees many of the features and benefits of Hearing Loop Systems.
Click Here for more information about Complete Hearing Solutions. 
Click Here for Printable Flyer.
Seating for the Presentation is Limited!  To RSVP call (941) 955-9099 or use the Contact Us page of this website.
Loving, caring ownership and staff
Services catering to different lifestyle needs
Active Resident Council and Committees
Located in "Heart" of Downtown Sarasota
Regular Spiritual Opportunities
Flexible Transportation
Exercises, health diets, and access to an on-site Wellness Center
Weekly Happy Hour with Live Entertainment (We dance!)
Just Around the Corner From the Friendship Center
Rental Only Apartments (No buy-in required)
Choice of studio, one bedroom, or two bedroom Floor Plans
Able to transition into Assisted Living if needed