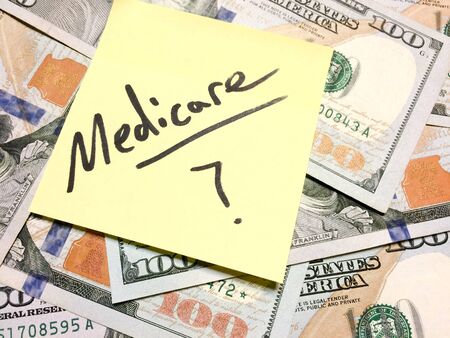 JOIN US FOR A SEMINAR THAT WILL HELP PIECE TOGETHER
THE VARIOUS ELEMENTS OF THE MEDICARE PUZZLE!
WEDNESDAY, SEPTEMBER 20, 2023
2:00 PM to 3:30 PM
PROGRAM PRESENTERS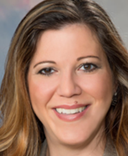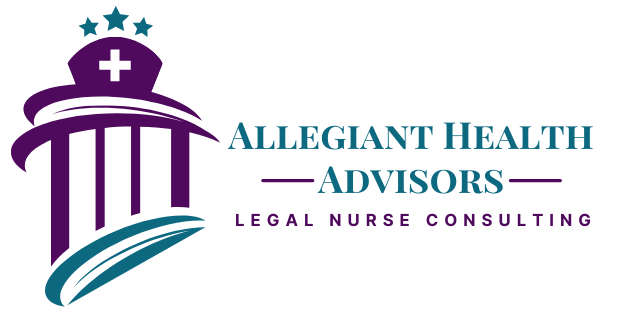 Irene Nobles, MSN, RN, HCRM
President, Allegiant Health Advisors
Legal Nurse Consultant
Cornerstone LifeCare Consultant
Click Here for More Information.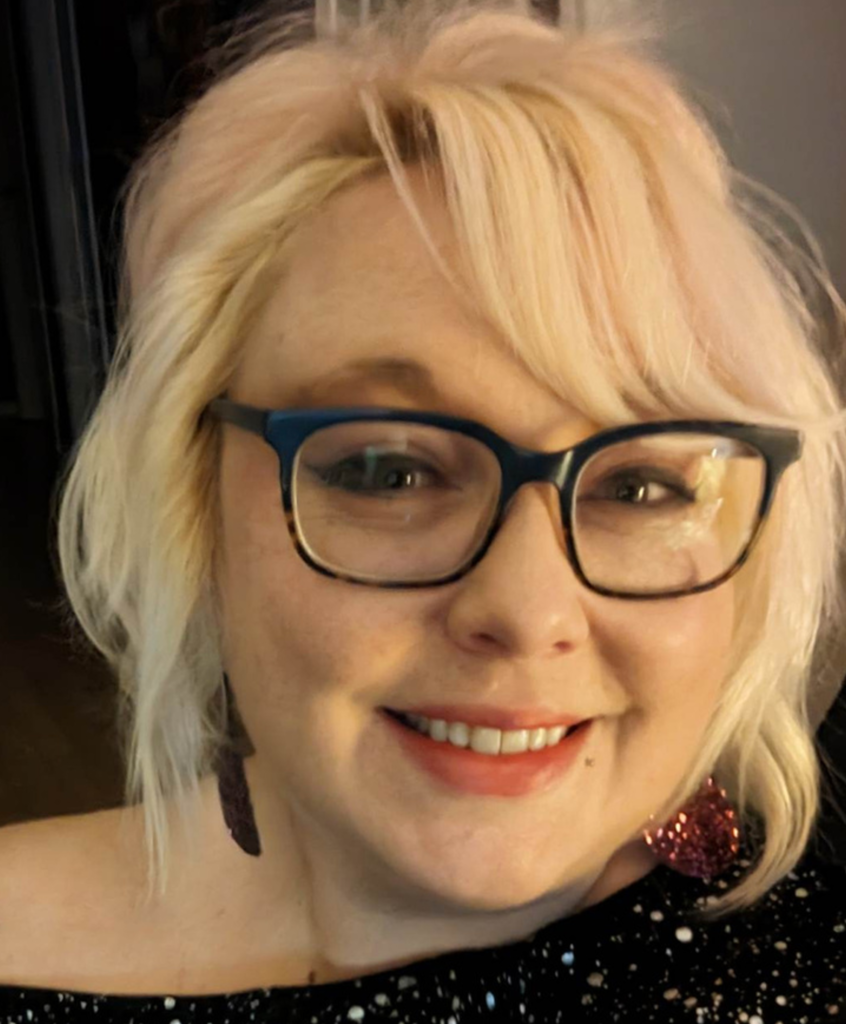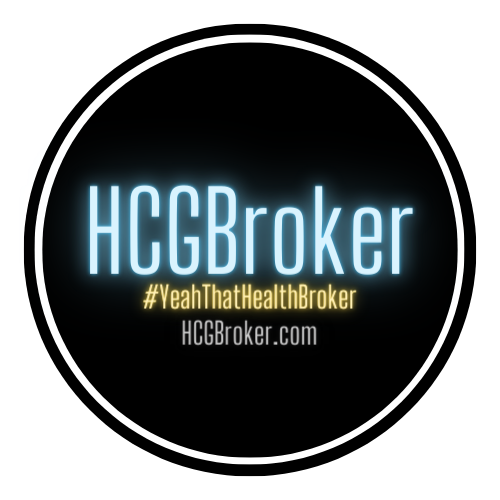 Heather Campbell Greene
Founder, HCGBroker.com
Medicare & Insurance Educator
Click Here for More Information.
SEMINAR TOPICS
Overview of Overall Health Insurance Industry
Medicare Trends on a National and Area Basis
How Medicare Should Fit Into Your Overall Financial Planning
Importance of Planning for Medicare Decisions in Advance of Actual Implementation
General Pros and Cons of the Various Programs
How to Analyze the Relationship of Costs and Benefits of the Programs
What are the Key Services and Coverages Available for each Program
Process for Enrolling in Programs or Changing Programs When Needed or Desired
Click Here for Printable Flyer.
SEATING IS LIMITED!
To RSVP — Call (941) 955-9099 or Go to Contact Us on our website.
Loving, caring ownership and staff
Services catering to different lifestyle needs
Active Resident Council and Committees
Located in "Heart" of Downtown Sarasota
Regular Spiritual Opportunities
Flexible Transportation
Exercises, health diets, and access to an on-site Wellness Center
Weekly Happy Hour with Live Entertainment (We dance!)
Just Around the Corner From the Friendship Center
Rental Only Apartments (No buy-in required)
Choice of studio, one bedroom, or two bedroom Floor Plans
Able to transition into Assisted Living if needed