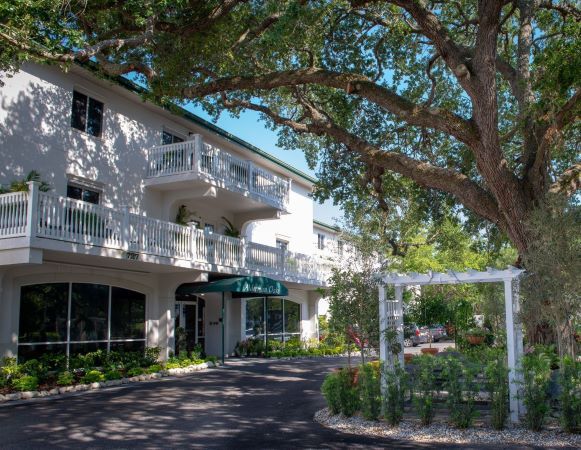 Downtown Sarasota's Premier
Senior Rental Retirement Residence
SERVING VERY INDEPENDENT, INDEPENDENT WITH SUPPORT,
AND ASSISTED LIFESTYLES!
ANNUAL, RELOCATION, RESPITE, SEASONAL, AND TRIAL STAYS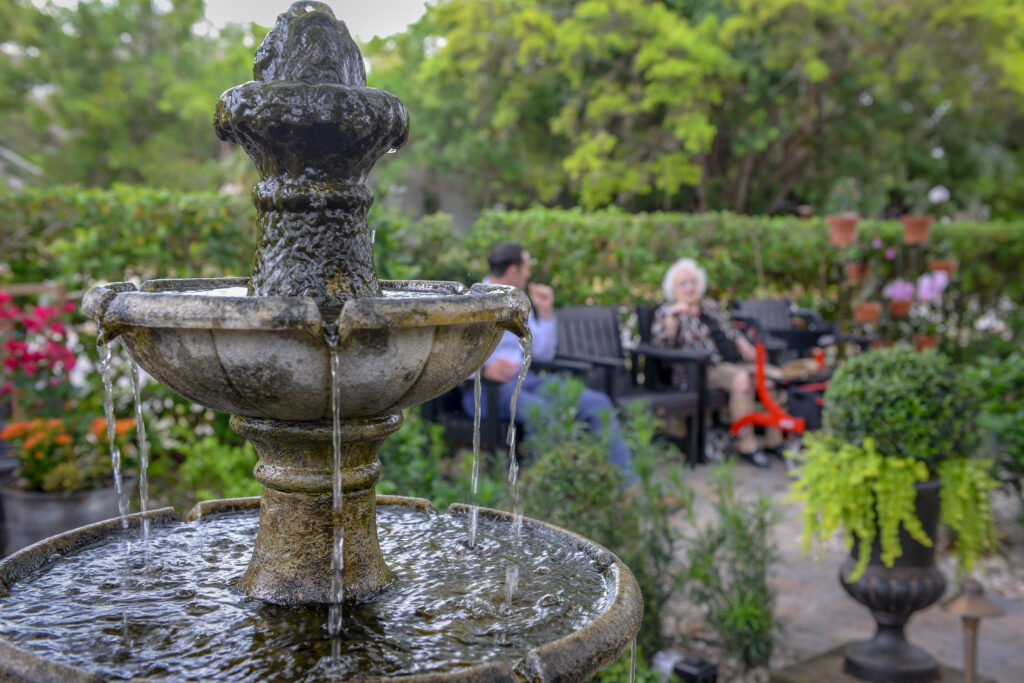 EASY SENIOR LIVING IN A VIBRANT NEIGHBORHOOD

● A Full-Service Retirement Residence for Independent & Assisted Living.
● Spacious Studio, One-Bedroom, and Two-Bedroom Apartments.
● Furnished Apartments for Short-Term Stays.
● Privately-Owned, Intimate Family and Home-Like Environment.
● Convenient to Area Arts, Attractions, Fine Dining, Beaches, Entertainment, Theatres, and Shopping.
● Active Senior Living with Amenities and Services such as Social Activities; Delicious Meals; Utilities; Housekeeping; Concierge Health and Wellness; and Concierge Transportation.

Alderman Oaks is a Unique Alternative to Hotel, Private Home, Senior Apartment, and Condo Rentals for Vacation, Relocation, and Long-Term Stays.
We are a Visit Sarasota Partner and Can be Found on Both the Vacation Rentals and Relocation Services Sections of their for Click Here for more information.

BASIC INDEPENDENT RENTAL PACKAGE

Our Most Economic and Streamlined Package, Which Includes Apartment, Utilities (Electric, Water and Sewer, Trash Collection, Pest Control, Cable Satellite TV, WiFi), In-House Entertainment and Social/Recreational Programs, Scheduled Maintenance, Use of Common Areas on the Campus, and Access to Delicious Meals and Transportation.
Rates begin at $2,525 and will ultimately depend on the size of apartment, services chosen, and number of residents.
FULL INDEPENDENT RENTAL PACKAGE
A More Complete Package, Which Includes All Items in the Basic Rental Package Plus Breakfast and Either the Noon or Evening Meal, Flexible Transportation, Weekly Housekeeping and Washing of Linens, Emergency Call System, Off-Site Activities Including Shopping Trips and Restaurants.
Rates begin at $3,175 and will ultimately depend on the size of apartment, services chosen, and number of residents.

Ask about Descriptions and Costs for Additional Services.


INDEPENDENT LIVING WITH SUPPORT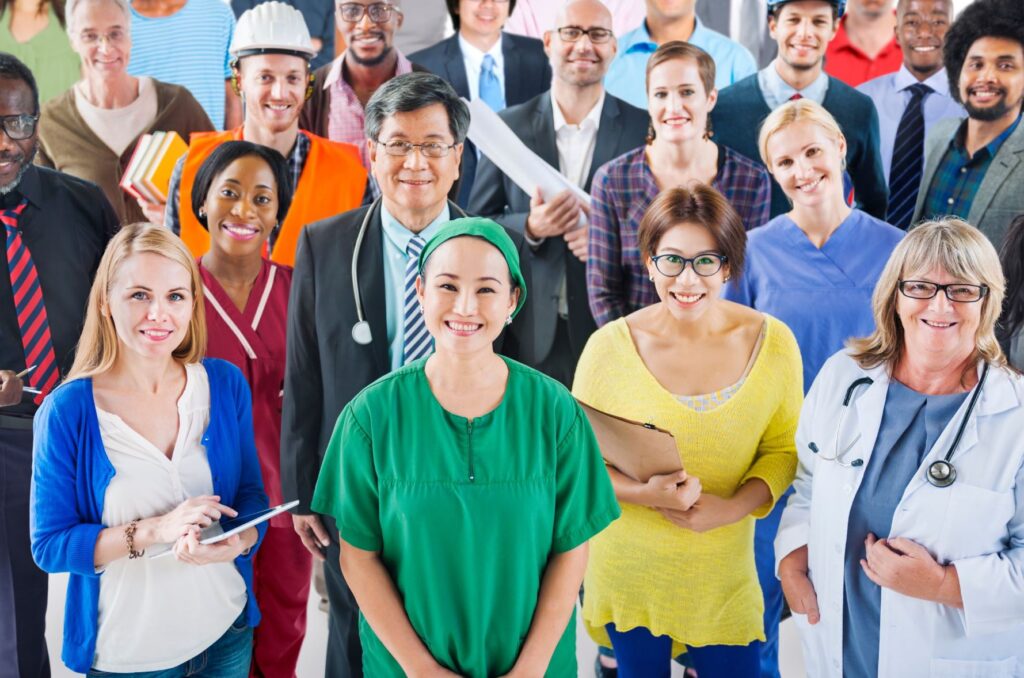 Your One-Stop Resource for
"Aging Well and in the Right Place"

To complement our outstanding staff and Visiting Professionals who support and service our Assisted Living Residents we partner with Cornerstone LifeCare LLC to offer a Concierge Health & Wellness Program for Independent Residents who may desire Healthcare Support for either present or future purposes.   Click Here for more information.  

ASSISTED LIVING RENTAL PACKAGE 
The Rental Package with Healthcare Support Includes Everything Within the Full Rental Package PLUS:  A Third Meal, 24/7 Trained Staff with Emergency Assistance, Every Two-Hour Evening Room Checks (if Desired), General Observation with Doctor and Family Communications and Coordination, Medication Supervision, Monitoring of Appetite and Weight, Occasional Help with Activities of Daily Living, Personal Laundry, Daily Bed Making, and Two Weekly Showers.
Rates begin at $4,050 and will ultimately depend on the size of apartment, services chosen, and number of residents.

ADDITIONAL HEALTHCARE SUPPORT (SERVICES AVAILABLE IF NEEDED)
   – Alternative Pharmacy Management
   – Ambulation Assistance    
   – Diabetic Management
   – Dressing and Grooming
   – End of Life Care
   – Extra Laundry Services
   – Incontinence and Toileting 
   – Long Term Care Insurance Coordination
   – Memory Support
   
Ask about Descriptions and Rate Schedules for Additional Healthcare Support Services.  Our ȃ la carte approach to extra services ensures that you only pay for the services you require.
Click Here for Printable Flyer.
For More Info or to Schedule a Tour & Complimentary Meal, Call (941) 955-9099, email info@aldermanoaks.com, or use the Contact Us page to get in touch with us.

Loving, caring ownership and staff
Services catering to different lifestyle needs
Active Resident Council and Committees
Located in "Heart" of Downtown Sarasota
Regular Spiritual Opportunities
Flexible Transportation
Exercises, health diets, and access to an on-site Wellness Center
Weekly Happy Hour with Live Entertainment (We dance!)
Just Around the Corner From the Friendship Center
Rental Only Apartments (No buy-in required)
Choice of studio, one bedroom, or two bedroom Floor Plans
Able to transition into Assisted Living if needed