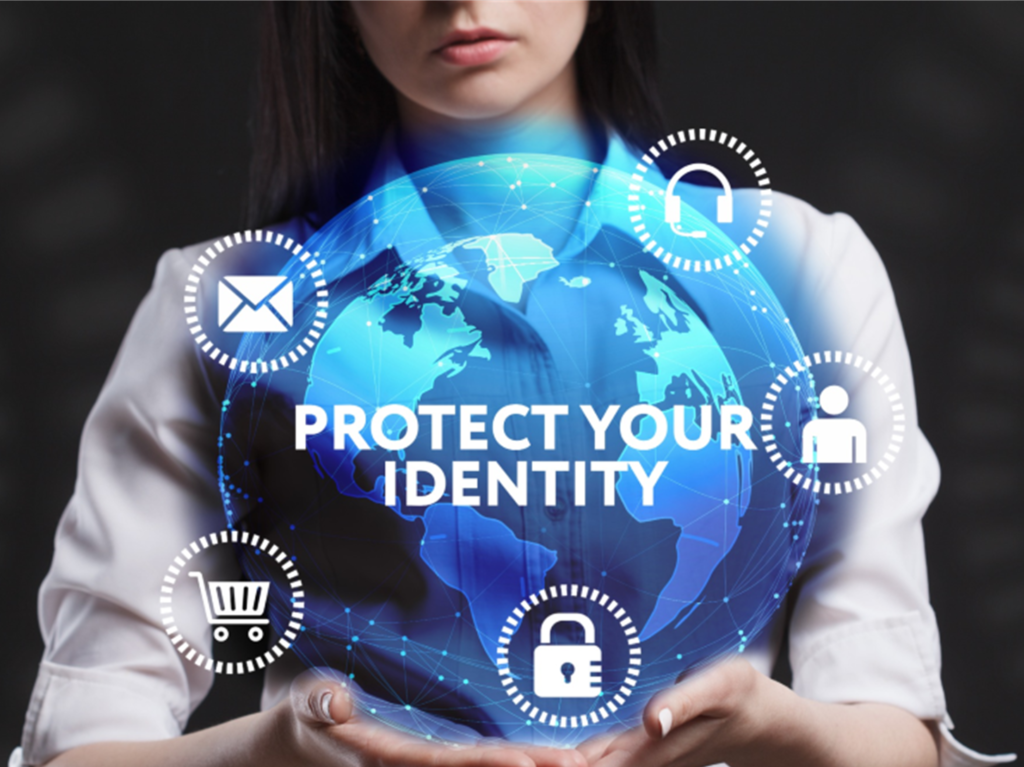 DON'T BE A VICTIM!
"HOW TO MAKE YOURSELF A HARD TARGET FOR ID THEFT AND FRAUD"

JOIN US AT ALDERMAN OAKS FOR THIS TIMELY SEMINAR!
FRIDAY, DECEMBER 8, 2023
2:00 PM to 3:30 PM

PROGRAM PRESENTER



Erin Mace
Director of Corporate Relations
Youthful Aging Home Care
Erin is a Certified Fraud Examiner. Prior to her current role at Youthful Aging Home Care, she managed a fraud investigative unit. Erin conducted corporate investigations relating to ID fraud, automotive fraud, embezzlement, and intellectual property (ID Theft).
Erin will discuss the difference between ID Theft and ID Fraud. She will also provide tips to recognize when you are about to be scammed, steps to make yourself a difficult target of ID Theft/ID Fraud, and steps to take if you have been targeted.
SEMINAR TOPICS
Identify Elements of Different

Scams Such as Phishing Emails,

Text, Romance, Advanced Fees,

Taxes, Carding, and Other Scams

Properly Handle Robocalls —

Phone Scams

Better Protect Yourself From ID

Theft

Overview and Discussion About

Cyber Crimes

Steps to Take if You Have Been

Victimized

This Program is Part of the Cornerstone LifeCare Education Series. Go to the Events Page on CornerstoneLifeCare.com.
Click Here for Printable Flyer.
Seating is Limited!
To RSVP Call (941) 955-9099 or use Contact Us to Respond.
Loving, caring ownership and staff
Services catering to different lifestyle needs
Active Resident Council and Committees
Located in "Heart" of Downtown Sarasota
Regular Spiritual Opportunities
Flexible Transportation
Exercises, health diets, and access to an on-site Wellness Center
Weekly Happy Hour with Live Entertainment (We dance!)
Just Around the Corner From the Friendship Center
Rental Only Apartments (No buy-in required)
Choice of studio, one bedroom, or two bedroom Floor Plans
Able to transition into Assisted Living if needed