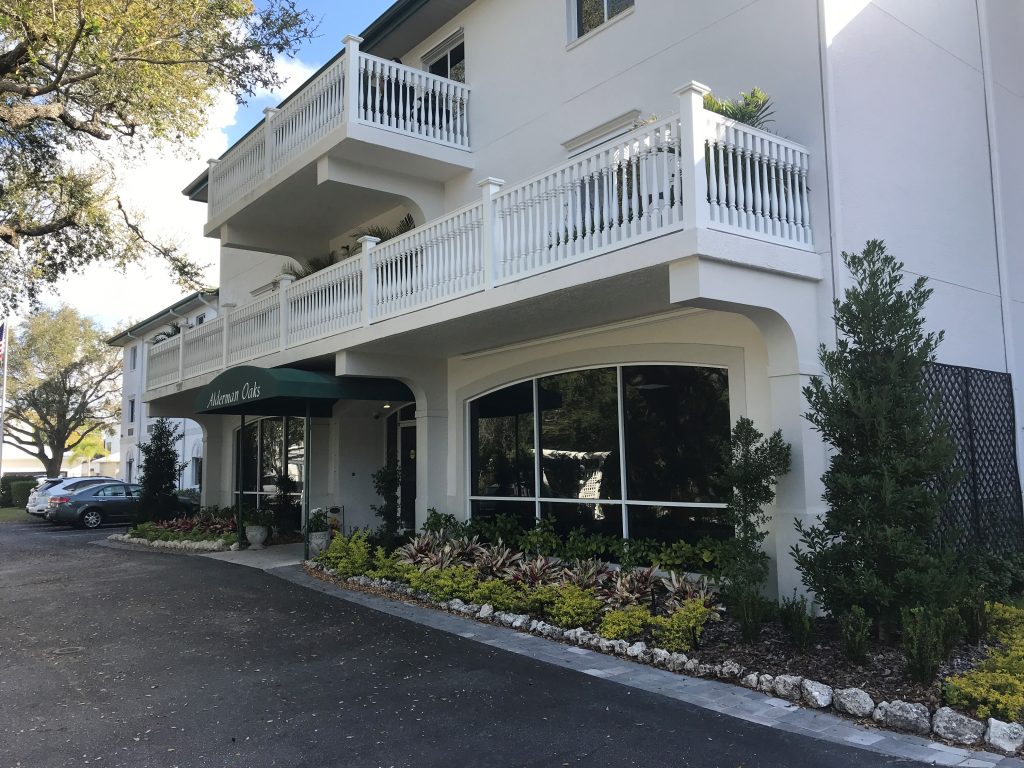 Great Alternative for Short-Term "Transitional" or "Respite" Stays

Alderman Oaks Retirement Community is offering comprehensive short-term "Transitional" stays for individuals and their families who have gone through the experience of rehab or other physical challenges and are not quite ready to resume their previous lifestyle.  A short-term "Respite" stay can be especially helpful for a family member or caregiver who needs assistance or a break from their everyday responsibilities.

A short-term "Transitional" or "Respite" rental package includes an attractively-furnished spacious studio, one-bedroom, or two-bedroom apartment accompanied by loving and supportive help to individuals preparing for their next steps.  Stays can range from one week to many weeks.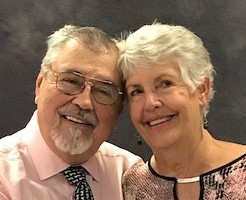 SOCIAL OPPORTUNITIES
– Concierge Services to assist with events/ticketing
– Live Entertainment at Happy Hours
– Light Daily Supervised Exercise
– Organized Activities, Games, Scenic Tours
– Organized Dining and Shopping Trips
– Family Atmosphere with Library and Sitting Areas
– Guest Apartments for Visitors
– Within Short Drive or Walking Distance to Key Attractions
– On-Site Seminars and Workshops Open to the Community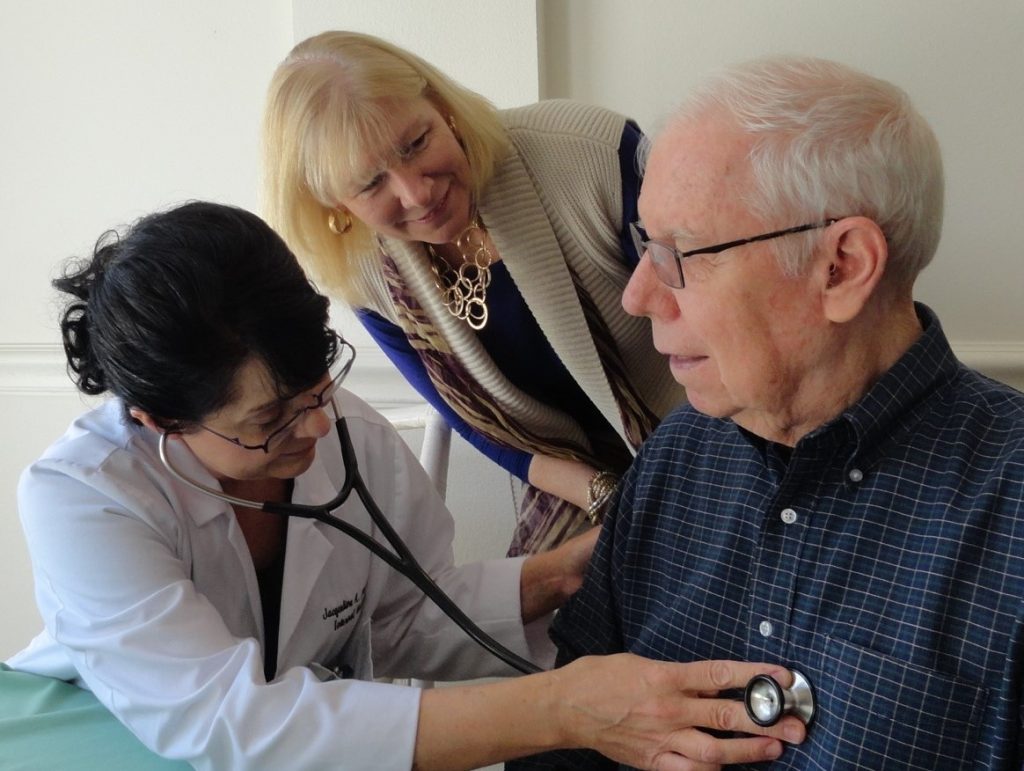 HEALTHCARE SUPPORT SERVICES
– Emergency Pull Cords & Pendants
– On-Site Medicare Certified Home Health Staff Providing Services such as Occupational, Physical, and Speech Therapy
– Partnership with Private Care Home Health Team that Provides Companion and Nursing Care
– Visiting Professionals Serving Our Residents in Areas such as Audiology, Counseling, Dentistry, Dermatology, Mobile Physician, and Podiatry 
– Pharmacy that Provides Prepackaged Medication and Delivers 7 Days a Week  
OUR ALL-INCLUSIVE TRANSITIONAL PROGRAM
GENERAL SERVICES
– Three Meals Per Day
– Daily Bed Making
– Once-a-Week Housekeeping
– Once-a-Week Bed Linen and Personal Laundry Service 
– Utilities (electric, water, garbage collection,
  sewer, pest control, one cable TV jack, WI-FI)
– 24/7 Trained Staff with Emergency Response
– Scheduled Maintenance
– Communication with Doctors
– Scheduled Free Transportation
SPECIFIC HEALTHCARE SERVICES
– Supervision of Medicine Management
– Assistance with ADL's (Ambulating, Bathing,
  Dressing, Dining, Grooming, Personal Hygiene)
– Monitoring General Health, Appetite, and Weight
– Overall Coordination with Visiting Professionals
– Two-Hour Room Checks (If Desired)
– Two Baths/Week (Whirlpool or Shower)
– Assistance with Incontinence Problems (Extra Fee)
– Assistance with Filling Out Menus
– Encouragement to Participate in Activities/Events
DAILY RATE SCHEDULE
Our DAILY RATE SCHEDULE is based on the length of stay of a single occupant in a furnished studio or one-bedroom apartment.  One-Bedroom rates will be based on the size of the apartment.  Discounts may become available if the level of services varies from our ALL-INCLUSIVE TRANSITIONAL PROGRAM.
ONE TO TWO WEEKS:  Studios From $200/Day, One-Bedrooms From $225/Day.
MORE THAN TWO WEEKS:  Studios From $190/Day,  One-Bedrooms From $215/Day.
Rates Effective March 1, 2020.              Rates are Subject to Change Without Prior Notice.
Click Here for Printable Flyer.
To learn more about our "Transitional" and "Respite" Programs, schedule a visit to Alderman Oaks, tour our community, and enjoy a delicious complimentary meal during your time with us — feel free to call (941) 955-9099 or use the form on the Contact Us page on this website.
Loving, caring ownership and staff
Services catering to different lifestyle needs
Active Resident Council and Committees
Located in "Heart" of Downtown Sarasota
Regular Spiritual Opportunities
Flexible Transportation
Exercises, health diets, and access to an on-site Wellness Center
Weekly Happy Hour with Live Entertainment (We dance!)
Just Around the Corner From the Friendship Center
Rental Only Apartments (No buy-in required)
Choice of studio, one bedroom, or two bedroom Floor Plans
Able to transition into Assisted Living if needed