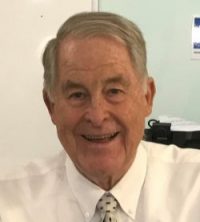 Stay at Home or Move to a Senior Community?
By Rusty Blix, Founder and President of Alderman Oaks Retirement Center in Downtown Sarasota.
Seniors eventually find they need help to continue enjoying life. Most seniors who are finding it a struggle to live independently, choose to stay at home to carry on by themselves or receive family help, and/or obtain paid assistance. Very often family
Read More….
Loving, caring ownership and staff
Services catering to different lifestyle needs
Active Resident Council and Committees
Located in "Heart" of Downtown Sarasota
Regular Spiritual Opportunities
Flexible Transportation
Exercises, health diets, and access to an on-site Wellness Center
Weekly Happy Hour with Live Entertainment (We dance!)
Just Around the Corner From the Friendship Center
Rental Only Apartments (No buy-in required)
Choice of studio, one bedroom, or two bedroom Floor Plans
Able to transition into Assisted Living if needed