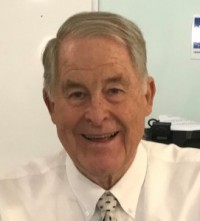 Response to Herald-Tribune Editor's Request Regarding Hurricane Irma
I am responding to the October 17, 2017 Editor's request "to hear from customers about their power restoration times" from the outages caused by hurricane Irma. 
 Alderman Oaks Retirement Center in downtown Sarasota experienced a power outage of four days.  I also testify for many, if not most, Assisted Living owners and operators in
Read More….
Loving, caring ownership and staff
Services catering to different lifestyle needs
Active Resident Council and Committees
Located in "Heart" of Downtown Sarasota
Regular Spiritual Opportunities
Flexible Transportation
Exercises, health diets, and access to an on-site Wellness Center
Weekly Happy Hour with Live Entertainment (We dance!)
Just Around the Corner From the Friendship Center
Rental Only Apartments (No buy-in required)
Choice of studio, one bedroom, or two bedroom Floor Plans
Able to transition into Assisted Living if needed