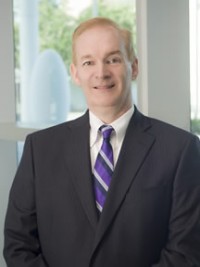 Life Care Plan: Simply Defined
Thanks to Kevin Pillion, Esq., Elder Law Attorney, Certified Public Accountant, Founder of the Life Planning Law Firm, P.A. for contributing this article.  The Life Planning Law Firm is a valuable resource in providing programs and services to the residents and families of Alderman Oaks.
The aging process presents a host of challenges and raises many
Read More….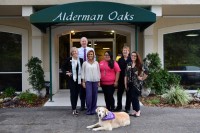 A Decision Just In Time
 Each resident who chooses to live at Alderman Oaks is valued. I often have one-on-one chats with them, and it is so humbling to hear their stories. One particularly new resident let me know that she wanted to talk to me after having lived at Alderman for just 2 weeks.
I'm almost always available to our residents, so
Read More….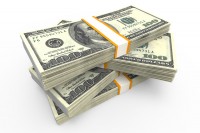 Should You "Rent" or "Invest" in a Retirement Community?
With all the uncertainty in this country and world today, doesn't it make sense to rent when it comes to retirement living, instead of buying into a facility? If you buy into a senior living facility, your capital investment is tied up. It may be that the plan for your unit says that you will
Read More….
Loving, caring ownership and staff
Services catering to different lifestyle needs
Active Resident Council and Committees
Located in "Heart" of Downtown Sarasota
Regular Spiritual Opportunities
Flexible Transportation
Exercises, health diets, and access to an on-site Wellness Center
Weekly Happy Hour with Live Entertainment (We dance!)
Just Around the Corner From the Friendship Center
Rental Only Apartments (No buy-in required)
Choice of studio, one bedroom, or two bedroom Floor Plans
Able to transition into Assisted Living if needed