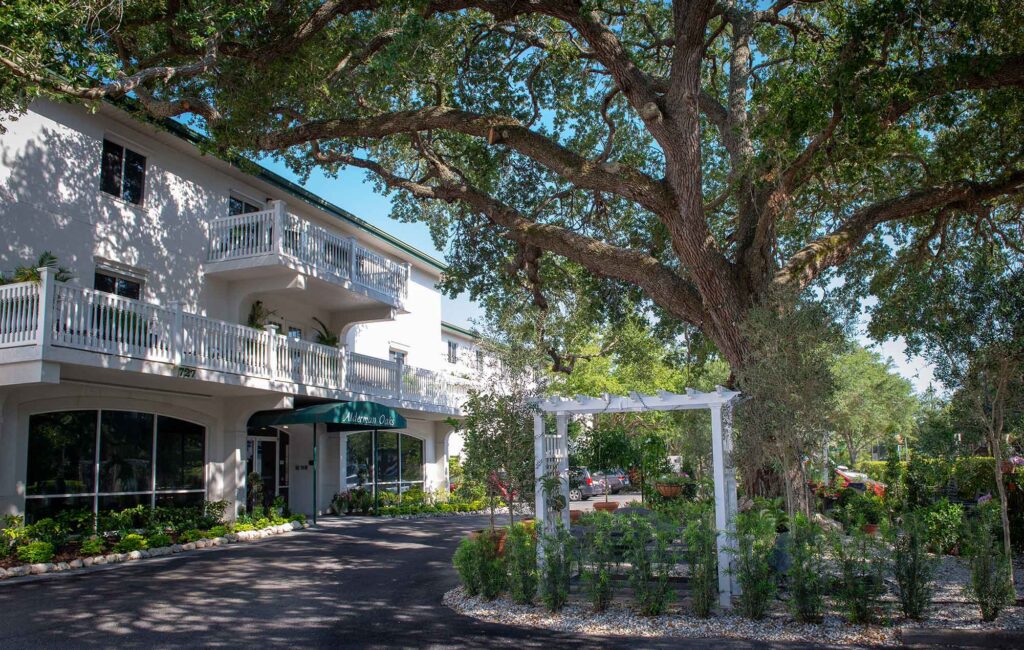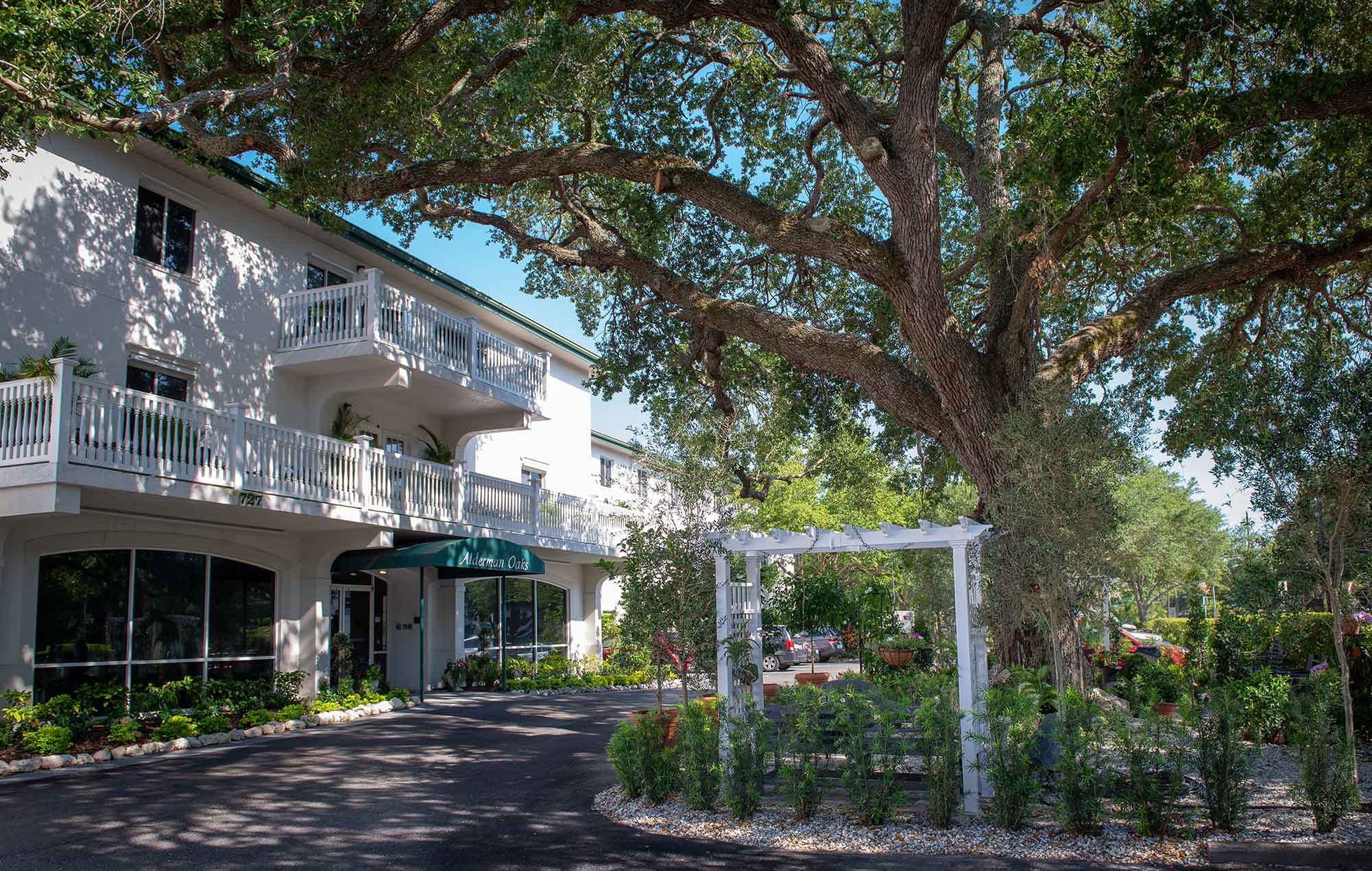 Sun Coast Jaguar Club Festival
at Alderman Oaks

Saturday, October 24, 2020
1:30 PM to 3:00 PM

Entertainment & Refreshments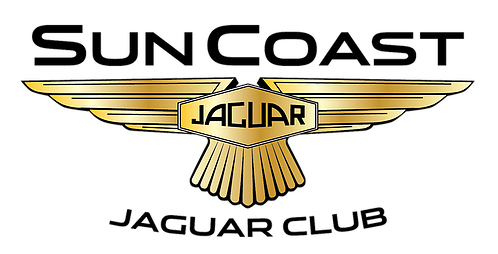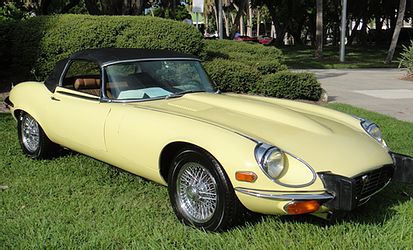 Join Residents, Family Members, Staff, and Guests for Our Festival.
Enjoy Beverages, Food, Fellowship, and Entertainment in Our Beautiful Outdoor Garden Area.
Prize Drawings and Special Giveaways.
Meet Members of the Sun Coast Jaguar Club and Experience the Beauty and History of a Sampling of Their Very Special Cars.
Note: We Will Be Practicing Safe Coronavirus Guidelines.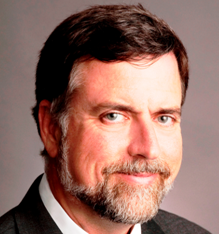 Event Host
John McCarthy
President
Sun Coast Jaguar Club
Registration for the event is not required but we would like to hear from you if you plan to attend. 
Please call (941) 955-9099 or use the Contact Us page on website.
Click Here for Printable Flyer.
Loving, caring ownership and staff
Services catering to different lifestyle needs
Active Resident Council and Committees
Located in "Heart" of Downtown Sarasota
Regular Spiritual Opportunities
Flexible Transportation
Exercises, health diets, and access to an on-site Wellness Center
Weekly Happy Hour with Live Entertainment (We dance!)
Just Around the Corner From the Friendship Center
Rental Only Apartments (No buy-in required)
Choice of studio, one bedroom, or two bedroom Floor Plans
Able to transition into Assisted Living if needed