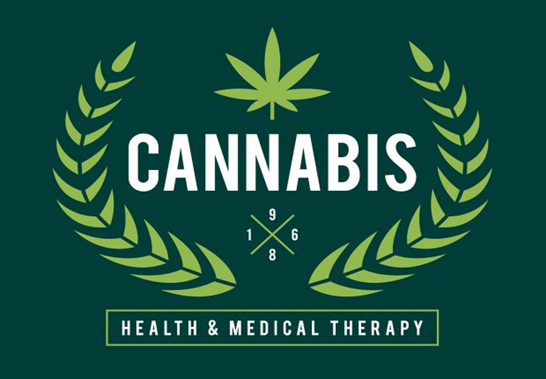 A Seminar About the Current Status, Health Benefits, and Qualifying Process for Medical Cannabis
Wednesday, June 14
2:00 to 3:30 PM

PROGRAM PRESENTERS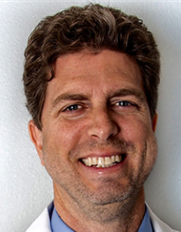 Dr. Robert "Jeff" Mara
Emergency Medicine Physician
Certified Medical Cannabis Physician

Josephine Cannella-Krehl, MSW, LCSW
Medical Cannabis Specialist
Founder, MMJ Knowledge

Don Fitts, Director of Marketing
Alderman Oaks Retirement Residence


SEMINAR SPONSOR
A Florida Cannabis Company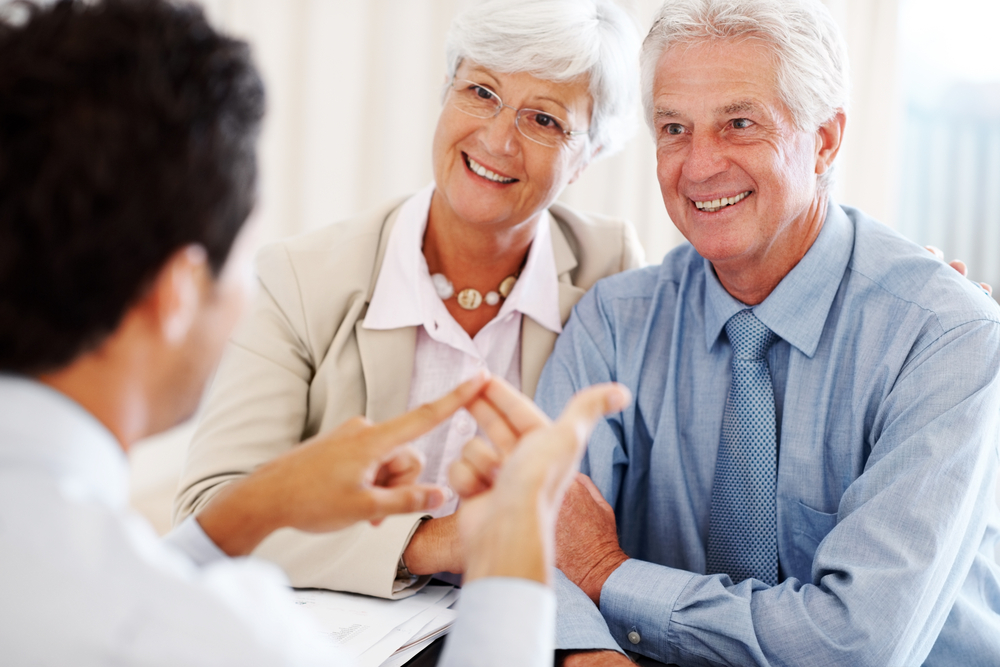 Alderman Oaks Retirement Residence Announces a Rewarding Referral Program!
As a way of honoring our faithful circle of supporters … including family members, industry professionals and other selected individuals, businesses, and organizations, we are introducing a Referral Network Program to reward those who point prospective residents of Alderman Oaks to our community.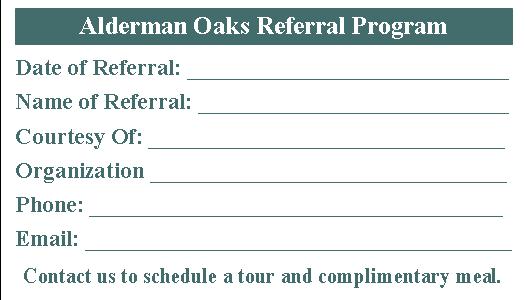 By utilizing the referral process outlined in the program instructions, Referrers will receive $500.00 for qualified leads who follow the program guidelines, present the completed Referral Card during their visit to Alderman Oaks, and become an annual Resident.
As an added benefit, the New Resident will receive $500.00 off their first month's rent.
Click Here for More Information.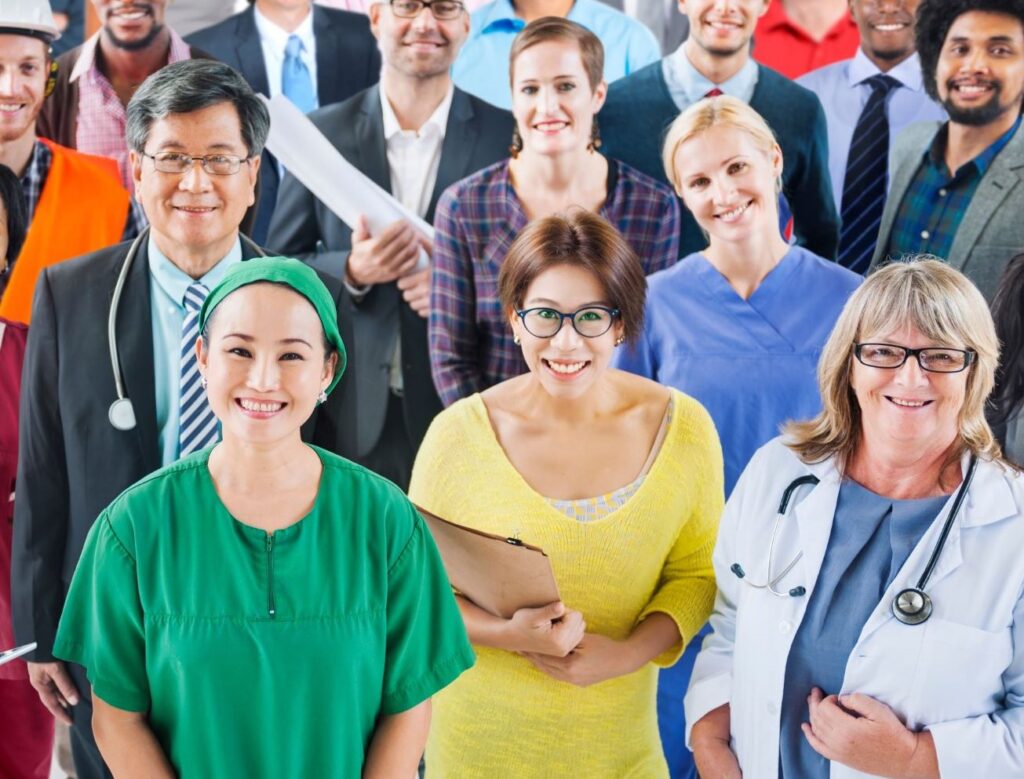 CONCIERGE CARE MANAGEMENT
FOR INDEPENDENT RESIDENTS
Independent Residents at Alderman Oaks experience certain liberties and cost savings by not being under our Standard Assisted Living License.
However, due to the status as an Independent Resident, our staff is not allowed to provide certain health care related services.
Many Independent Residents are beginning to recognize their vulnerability in aging and, along with their family and supporters, wish to plan and be prepared for ongoing and sometimes even urgent healthcare issues.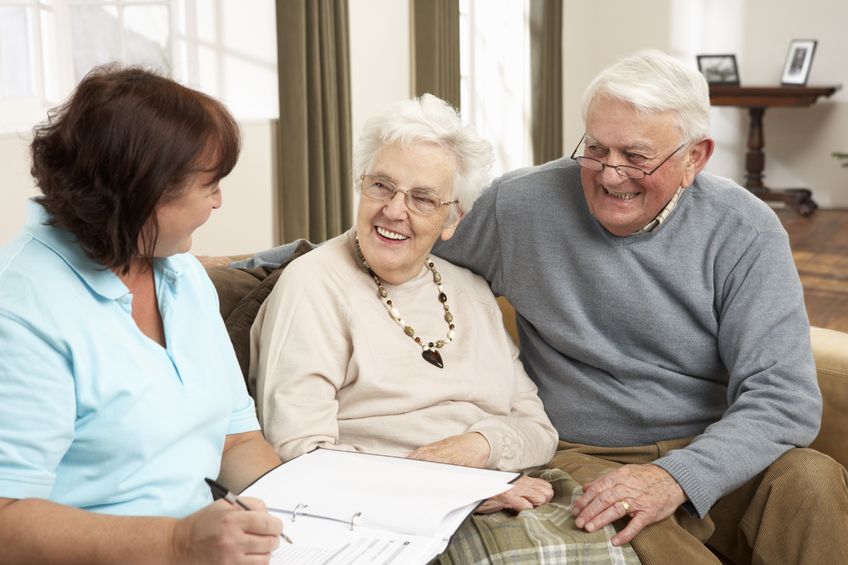 GOOD NEWS! The leadership at Alderman Oaks has made arrangements to team up with Cornerstone LifeCare to provide Concierge Care Management for Independent Residents to support them, their loved ones, along with other supporters.

Irene Nobles, RN, MSN
Cornerstone LifeCare Consultant
Concierge Care Coordinator
Click Here for More Information.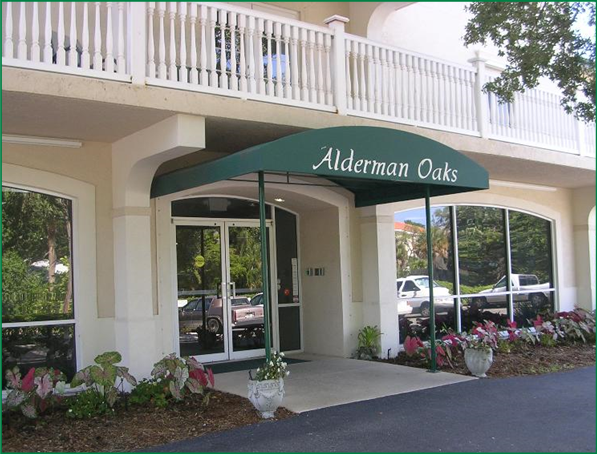 A Great Alternative for Short-Term "Transitional" or "Respite" Stays
Alderman Oaks Retirement Community is offering comprehensive short-term "Transitional" stays for individuals and their families who have gone through the experience of rehab or other physical challenges and are not quite ready to resume their previous lifestyle.  A short-term "Respite" stay can be especially helpful for a family member or caregiver who needs assistance or a break from their everyday responsibilities.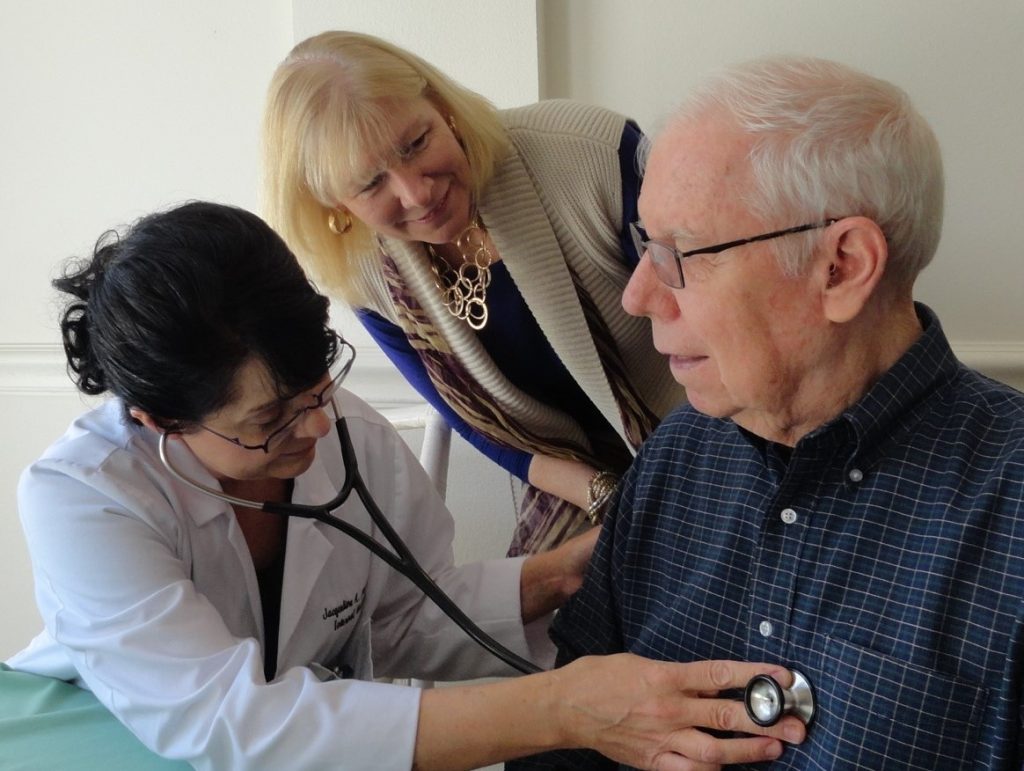 A short-term "Transitional" or "Respite" rental package includes an attractively-furnished spacious studio apartment accompanied by loving and supportive help to individuals preparing for their next steps.  Stays are typically two weeks or more, but we are open to considering exceptions.    

Click Here for More Information.
Loving, caring ownership and staff
Services catering to different lifestyle needs
Active Resident Council and Committees
Located in "Heart" of Downtown Sarasota
Regular Spiritual Opportunities
Flexible Transportation
Exercises, health diets, and access to an on-site Wellness Center
Weekly Happy Hour with Live Entertainment (We dance!)
Just Around the Corner From the Friendship Center
Rental Only Apartments (No buy-in required)
Choice of studio, one bedroom, or two bedroom Floor Plans
Able to transition into Assisted Living if needed