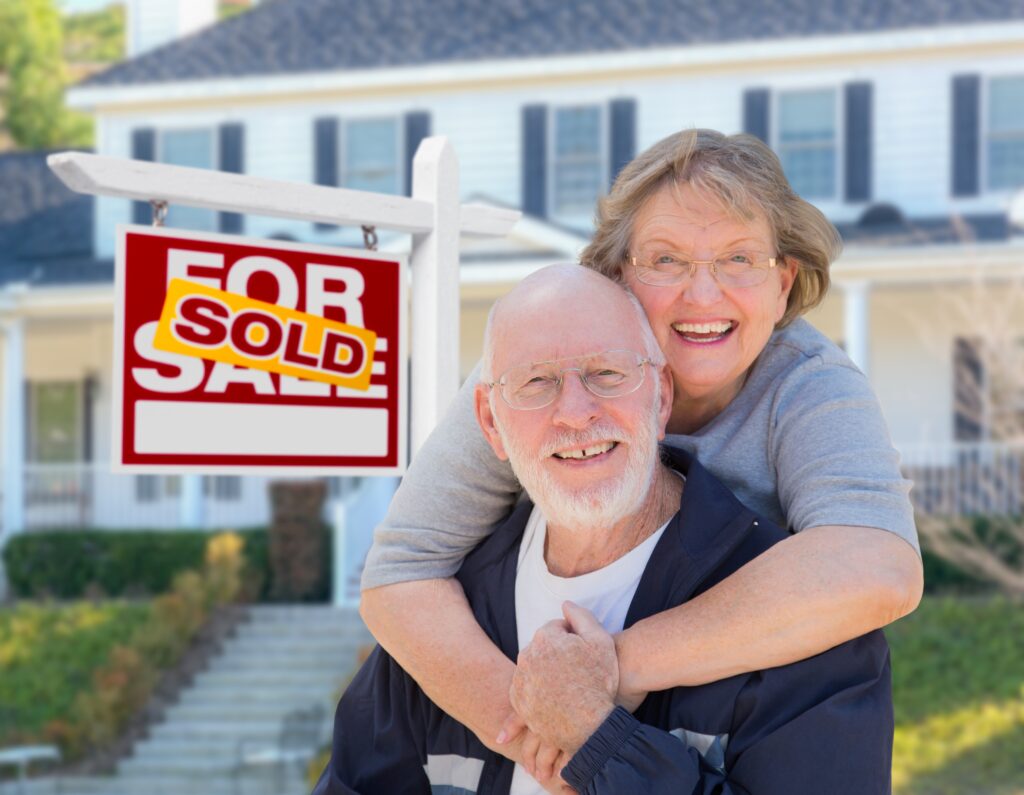 Join Us at Alderman Oaks for This Timely Presentation!
"How Do Current Economics and Circumstances Affect Senior Housing Decisions?"

Friday, June 10, 2022
2:00 PM to 3:30 PM


Presented by Rusty Blix, Founder of Alderman Oaks Retirement Center, and Steve DuToit, of Keller Williams Realty Select.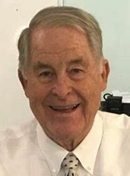 Rusty Blix
Founder and President
AldermanOaks.com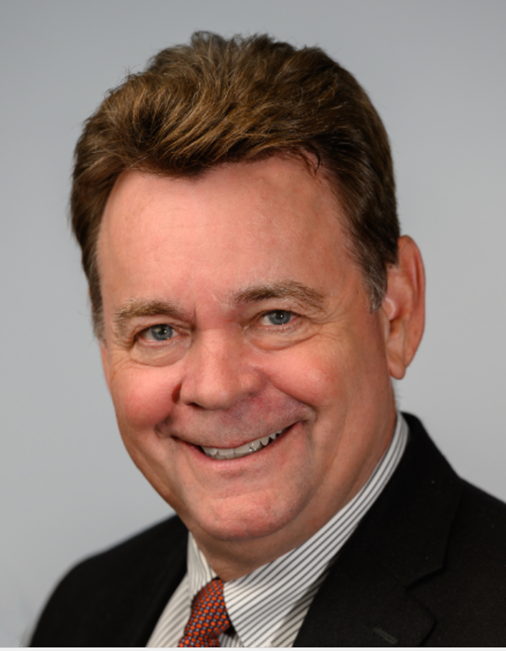 Steve DuToit
Broker/Associate
Keller Williams Realty Select
SteveDutoit.com
Learn About the Current Economic Opportunities of Making Your Move to a Retirement Living Environment Now and the Significant Financial Risk of Putting Off That Move.
Much of the Program Will Be in a Q & A Format.
Key Topics Include:
Forecasts and Variables Related to the State of the Economy and Potential

Impact on Real Estate Values

Considerations Concerning the Timing of the Sale of a Personal Property

Pros and Cons of Aging in Place Versus Movement to a Senior Retirement

Community
Click Here for Printable Flyer.
To RSVP:  Call 941-955-9099 or Email info@aldermanoaks.com.
Loving, caring ownership and staff
Services catering to different lifestyle needs
Active Resident Council and Committees
Located in "Heart" of Downtown Sarasota
Regular Spiritual Opportunities
Flexible Transportation
Exercises, health diets, and access to an on-site Wellness Center
Weekly Happy Hour with Live Entertainment (We dance!)
Just Around the Corner From the Friendship Center
Rental Only Apartments (No buy-in required)
Choice of studio, one bedroom, or two bedroom Floor Plans
Able to transition into Assisted Living if needed