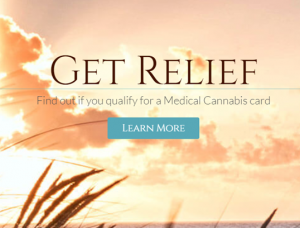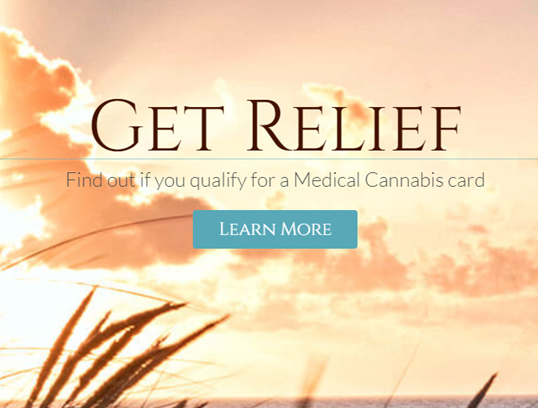 Join Us For a Medical Cannabis Meet & Greet
Learn About Our New Medical Cannabis Protocol at Alderman Oaks
Tuesday, July 30, 2019
5:30 PM to 7:00 PM
Wine & Hors d'oeuvres Served


Program Presenters


Steven Reichbach, MD
Board-Certified Anesthesiologist
President and Founder
Gulf Coast Ketamine Center
Certified Medical Cannabis Physician


Lolita Borges, RN
Clinical Director
Gulf Coast Ketamine Center

www.findpainrelief.com
Attendees will learn about the assessment process and how to be approved for a medical cannabis card. They will also hear about the many ways medical cannabis can be used and how effective it has been tailored to individual needs.
Dr. Reichbach will share information about common conditions treated with medical cannabis such as MS, ALS, HIV/AIDS, PTSD, Anxiety, Crohn's Disease, Chronic Pain Syndromes, Cancer, Glaucoma, Epilepsy, Chronic Muscle Spasms and other similar challenges such as Back Pain, Chronic Arthritis, Migraines, Lyme Disease, and Insomnia.
Who Is Invited:
◙  Alderman Oaks Residents
◙  Resident Family Members
◙  Resident Caregivers and Other Circle of Supporters
◙  Area Professionals Who Serve Our Residents and Staff
◙  Selected Guests by Special Invitation
Click Here for Printable Flyer.
Space is Limited!  Attendees Must RSVP!  Call Don Fitts at (941) 809-7298 or Email dfitts7@gmail.com.
Loving, caring ownership and staff
Services catering to different lifestyle needs
Active Resident Council and Committees
Located in "Heart" of Downtown Sarasota
Regular Spiritual Opportunities
Flexible Transportation
Exercises, health diets, and access to an on-site Wellness Center
Weekly Happy Hour with Live Entertainment (We dance!)
Just Around the Corner From the Friendship Center
Rental Only Apartments (No buy-in required)
Choice of studio, one bedroom, or two bedroom Floor Plans
Able to transition into Assisted Living if needed