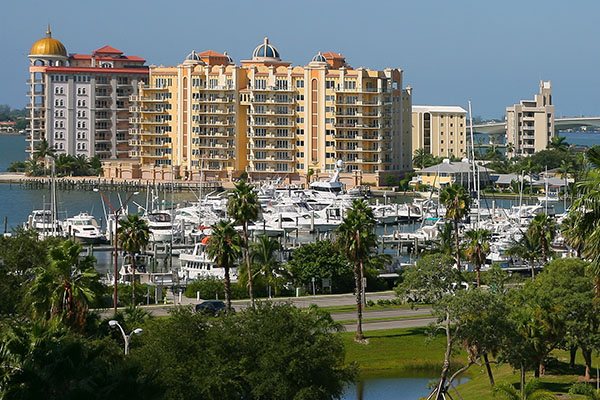 Alderman Oaks is conveniently located in a quiet residential neighborhood in the heart of Downtown Sarasota.  We are close enough for walking to activities, yet quiet and peaceful in the midst of a small lovely neighborhood.  

Downtown Living Allows You To Rediscover Sarasota Every Day!

Look forward to enjoying the weekly Farmers Market, laughing at McCurdy's Comedy Theatre, and admiring the unique art and setting of the Towels Court Art District. Or take a stroll through the lush bayside Selby Botanical Gardens and catch a movie at Burns Court Cinema.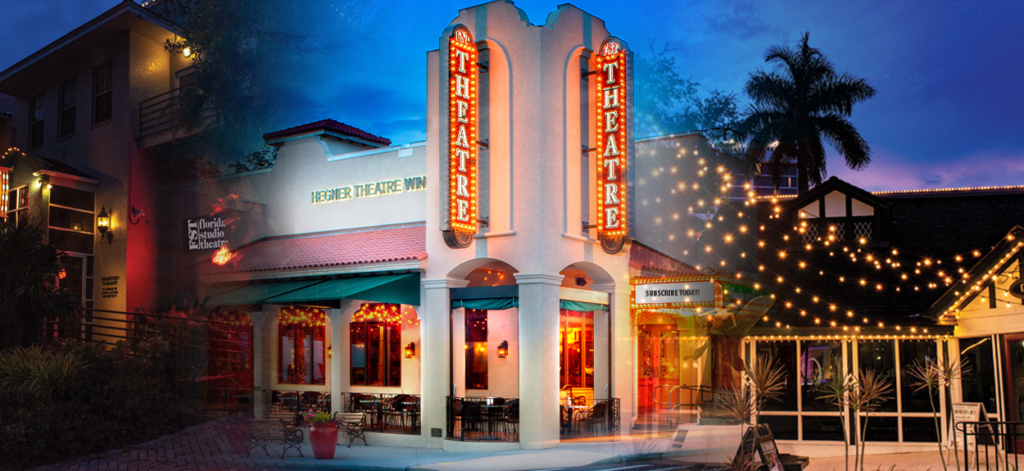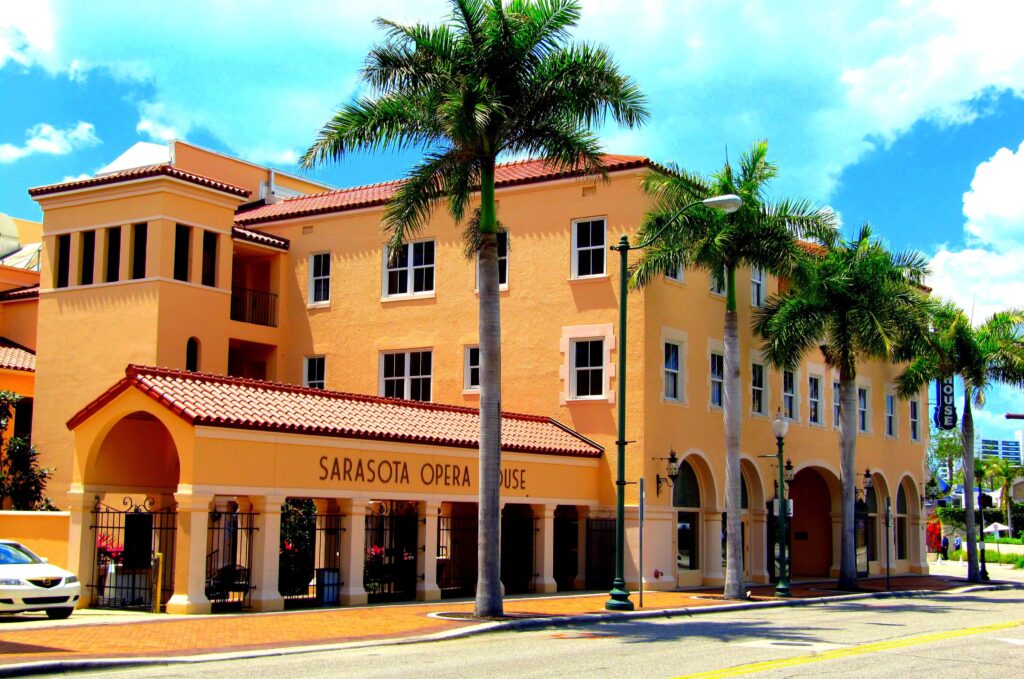 Pick up a bag of French pastries and coffee while window shopping, then delight your eyes at a local gallery before exploring the cuisine at one of the many nearby restaurants. The Opera house, Florida Studio Theater and Westcoast Black Theatre Troupe will keep you mesmerized and constantly entertained. You just might wander downtown and run into a Pop-up art show, outdoor concert, or food festival which never disappoint.
Living downtown offers unique opportunities to enjoy nature and our breathtaking views. Let walking the Ringling Bridge become part of your new routine while watching the sunrise. Or pick up a fishing pole and visit the bait shop around the corner. If you are feeling more adventurous you might find yourself kayaking through the mangrove tunnels. Or taking a sunset dinner cruise. 
You will never run out of interesting experiences. After a day or night of fun come home to the worry-free environment at your very own boutique apartment in our quiet neighborhood with mature oaks and gardens, nestled in the heart of all this excitement! Room service please! Affordable downtown luxury!.  Time to upgrade YOUR life?  See what we have to offer!
Create Your Own Adventure:
Selby Botanical Gardens
Discover Sarasota Tours
Laurel Park
Towels Court Art District
Burns Court District and Cinema
The Opera House
Sarasota Ballet
Sunset Cruise
Fishing Charter
Art Shows
Food and Music Festivals
Roof Top Lounges and Restaurants
Farmers Market
Other Nearby Attractions:
Mote Marine
Ringling Museum
Jungle Gardens
Asolo Repertory Theatre
Sarasota Ski-A-Rees Water Ski Show
Kayak Mangrove Tours
Siesta Beach
Lido Beach
Saint Armands Circle
Van Wezel Performing Arts Center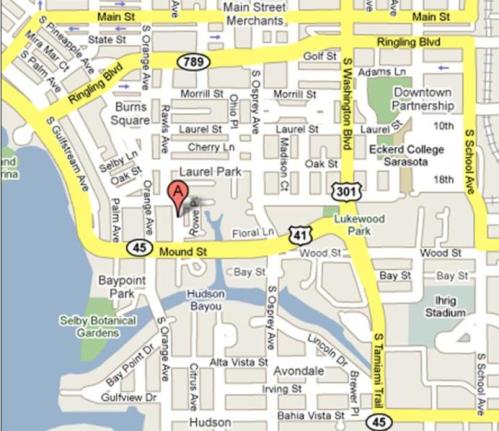 Click Here for Directions.
Loving, caring ownership and staff
Services catering to different lifestyle needs
Active Resident Council and Committees
Located in "Heart" of Downtown Sarasota
Regular Spiritual Opportunities
Flexible Transportation
Exercises, health diets, and access to an on-site Wellness Center
Weekly Happy Hour with Live Entertainment (We dance!)
Just Around the Corner From the Friendship Center
Rental Only Apartments (No buy-in required)
Choice of studio, one bedroom, or two bedroom Floor Plans
Able to transition into Assisted Living if needed