Join Us for Another DSCA Forum in the Optimal Living Series
Get Well With Medical Cannabis
Learn more about the latest programs and initiatives to help you and your loved ones achieve a healthier lifestyle.  Hear informative presentations from the experts and then participate in an enlightening panel discussion.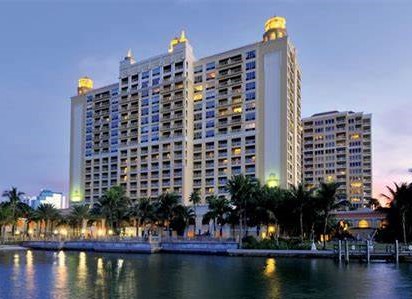 Thursday, June 27, 2019
Buffet Lunch Included
At The Ritz-Carlton, Sarasota
1111 Ritz Carlton Drive
Sarasota, FL 34236
   9:00 AM:  Registration, Check-In, and Sponsor Displays
   9:45 AM:  Welcome
10:00 AM:  Segment 1 Presentations
12:05 PM:  Buffet Lunch, Prize Drawings, Sponsor Displays
   1:00 PM:  Segment 2 Presentations
   1:50 PM:  Panel Discussion/Q&A
   2:30 PM:  Prize Drawings, Adjourn
Forum Presenters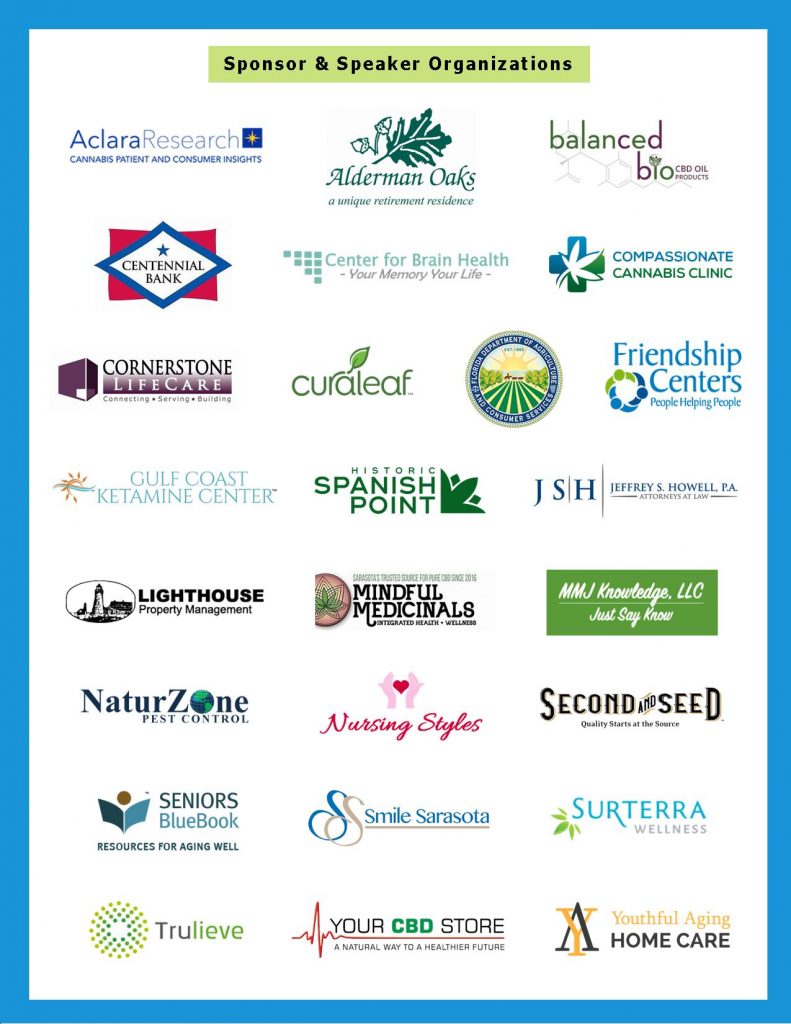 INFO & REGISTRATION
Registration Fee:  $30.00 for DSCA Members and $40.00 for Non-Members.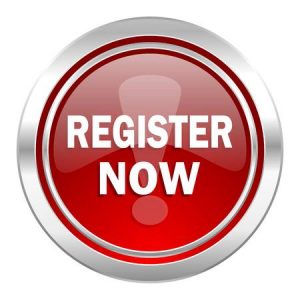 Click Here to Register Now!
For more information call (941) 357-6224 or go to the DSCA website and look for event instructions (www.downtownsarasotacondoassoc.com).
Click Here for Printable Flyer.
Be Sure to Visit the Alderman Oaks Sponsor Display!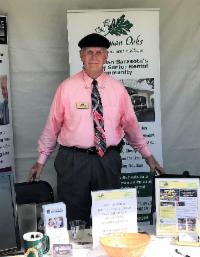 BECOME A DSCA FORUM SPONSOR
The DSCA is planning this event as another educational program in the very successful series of DSCA Forums on Optimal Living.  
In addition to attendees from the general community, DSCA represents a major target audience from which to draw with close to 35 condo associations and 3,000 residents.
Each For-Profit or Non-Profit Sponsor will be allocated a 6 foot draped display table at our event and 1 free lunch.

To encourage overall participation and to stimulate Sponsor table visits we will be conducting prize drawings during the lunch break and at the closing of the event.  We are asking that all Sponsors bring a gift for the drawings (suggested $25 value).  The DSCA will provide a major prize for the final drawing.
Sponsors will receive special recognition during the event as well as be promoted on our website, via email blasts, and through social media.
We encourage you to act fast as table openings  and specific locations are available.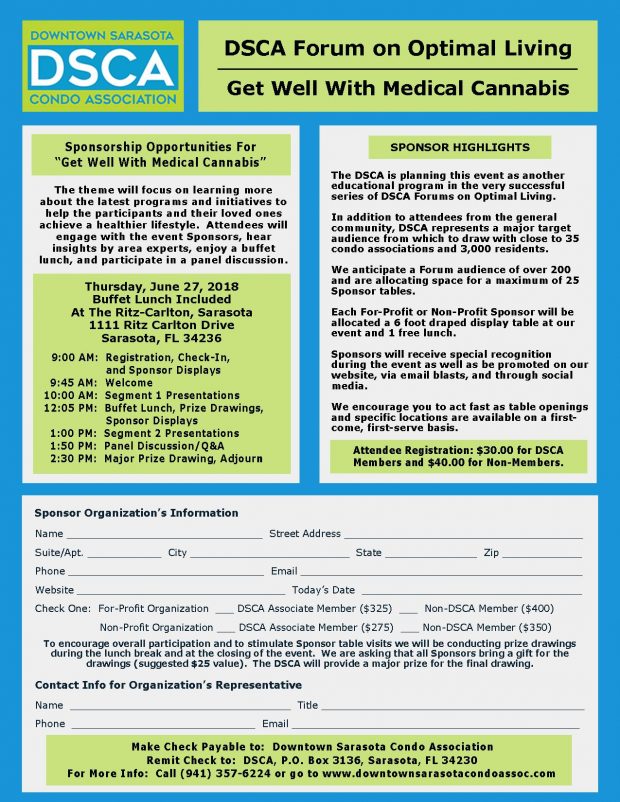 Click Here for Sponsor Registration Form.