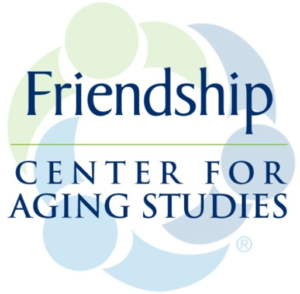 How Do Current Economics and Circumstances Affect Senior Housing Decisions?
Free Zoom & In-Person Class
Sponsored by Alderman Oaks Retirement Center

Wednesday, December 16, 2020 – 9:00 to 10:00 AM
Presented by Rusty Blix, Founder of Alderman Oaks Retirement Center, and Steve DuToit, Partner with Midyett DuToit Team, Keller Williams Realty Select.
RSVP for login link or In-Person by December 15.  Call (941) 556-3263 or Email lanast@friendshipcenters.org.  For general website go to www.centerforagingstudies.org.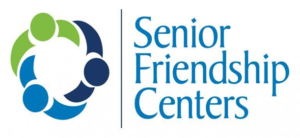 Social distancing, temperature check, mask, plus a health questionnaire with signature are required if attending in person. Location is Downtown Sarasota, 1900 Brother Geenen Way, Sarasota FL 34236 (Dwyer Room).
       CLASS PRESENTERS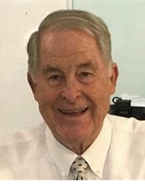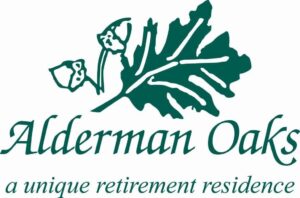 Rusty Blix
Founder and President
AldermanOaks.com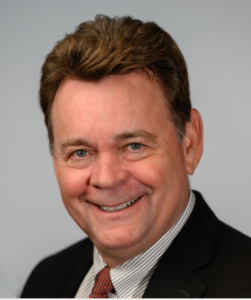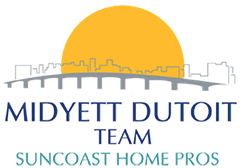 Steve DuToit
Partner, Senior Real Estate Specialist
SunCoastHomePros.com
 Join us either in person or on Zoom to learn more about the benefits, timing, and financial considerations related to a transition to a Senior Living Community.
Community Senior Housing and Real Estate Experts will cover topics such as…
◙ What are the Main Benefits of Senior Housing?
◙ How Much at Risk is the Equity in My Home?
◙ When is the Right Time to Sell My Home — Or Should I Sell My Home?
◙ What Are Other Considerations Such as Freedom, Safety, Socialization, and Supportive Services During these Uncertain Times?
The Friendship Center for Aging Studies is a Margin-Mission Initiative, thanks to The Patterson Foundation.
Click Here for Printable Flyer.
PRESENTER BIOS
Rusty Blix, Founder and President
Alderman Oaks Retirement Center
Rusty has been a resident of Sarasota since 1970, originally from Arlington Heights, Illinois. Rusty and his wife Kay have been married 49 years having two children and six grandchildren.
Rusty developed, has owned, and continues to manage Alderman Oaks Retirement Center, Inc. since 1997 providing quality assisted and independent living in downtown Sarasota. Prior to developing Alderman Oaks Rusty worked three years as a Chemical Engineer for Dow Chemical Co. doing economic evaluation for one of four Dow major divisions (at the time). After this Rusty was a home builder and general contractor for 30 years and has been a real estate investor during his entire career.
Rusty has an undergraduate and Master's Degree in Chemical Engineering from Cornell University.

Steve DuToit, Partner 
Midyett DuToit Team, Keller Williams Realty Select

Steve has been a resident of Sarasota since 1986, originally from Marshalltown, Iowa. Steven and his wife, Rosalba have a blended family of six children and ten grandchildren.
Steven has been successfully selling real estate since 1974 and holds multiple real estate designations including Graduate of Realtors Institute, Certified Residential Specialist, Certified Real Estate Broker Management, and Seniors Real Estate Specialist. In 2015 Steven was awarded " Realtor Emeritus" the highest honor awarded to Realtors by the National Association of Realtors.
Steven is co-owner of Keller Williams Realty Select with over two hundred agents in Lakewood Ranch. In addition, Steven is a sought-after speaker and trainer on a variety of real estate topics and is a regular advisor for the Sarasota Herald Tribune on real estate trends and market conditions.
He partnered with Mark Midyett in 2015. Together they have built the Midyett DuToit Team into the #1 team in their office, which is the #1 office in the area for volume and number of transactions. They have created this success by listening and communicating with clients, having a deep understanding of the market, and employing a great staff that implements proven marketing plans to get results.
Loving, caring ownership and staff
Services catering to different lifestyle needs
Active Resident Council and Committees
Located in "Heart" of Downtown Sarasota
Regular Spiritual Opportunities
Flexible Transportation
Exercises, health diets, and access to an on-site Wellness Center
Weekly Happy Hour with Live Entertainment (We dance!)
Just Around the Corner From the Friendship Center
Rental Only Apartments (No buy-in required)
Choice of studio, one bedroom, or two bedroom Floor Plans
Able to transition into Assisted Living if needed