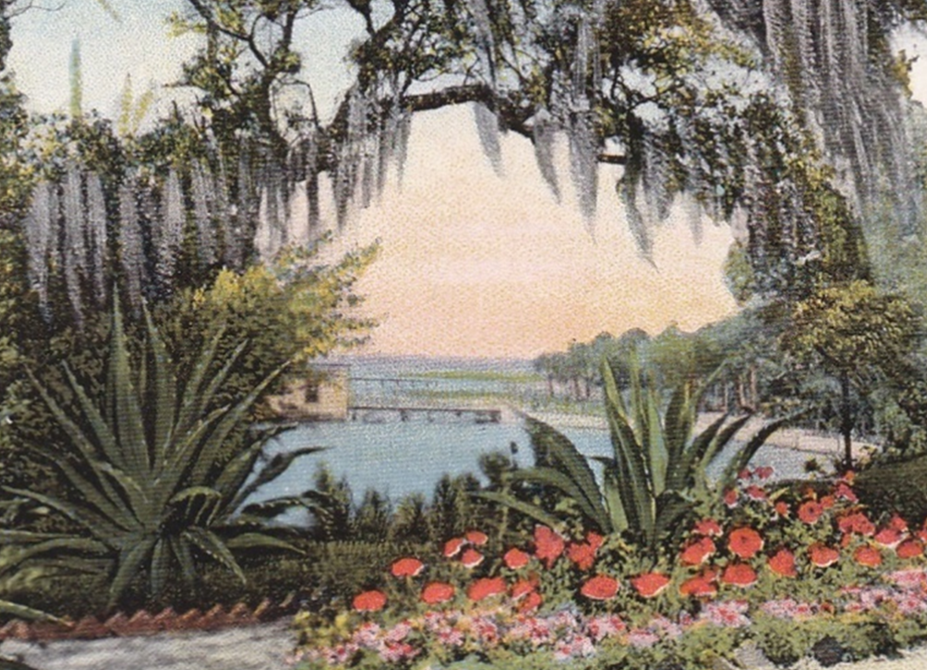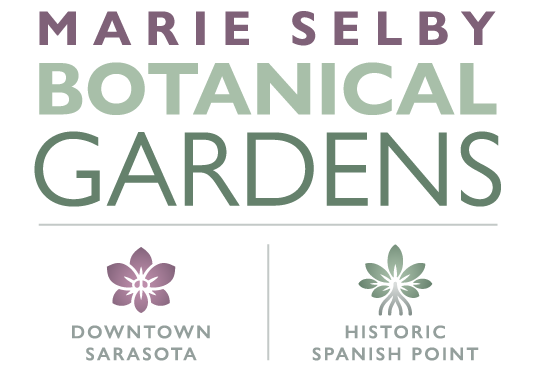 Join Us to Hear a Presentation on
The Gardens of the Sarasota Region
Friday, December 9, 2022
2:00 PM to 3:30 PM

Program will be just across the street from Marie Selby Botanical Gardens at Alderman Oaks.

PICTURES FROM PRESENTATION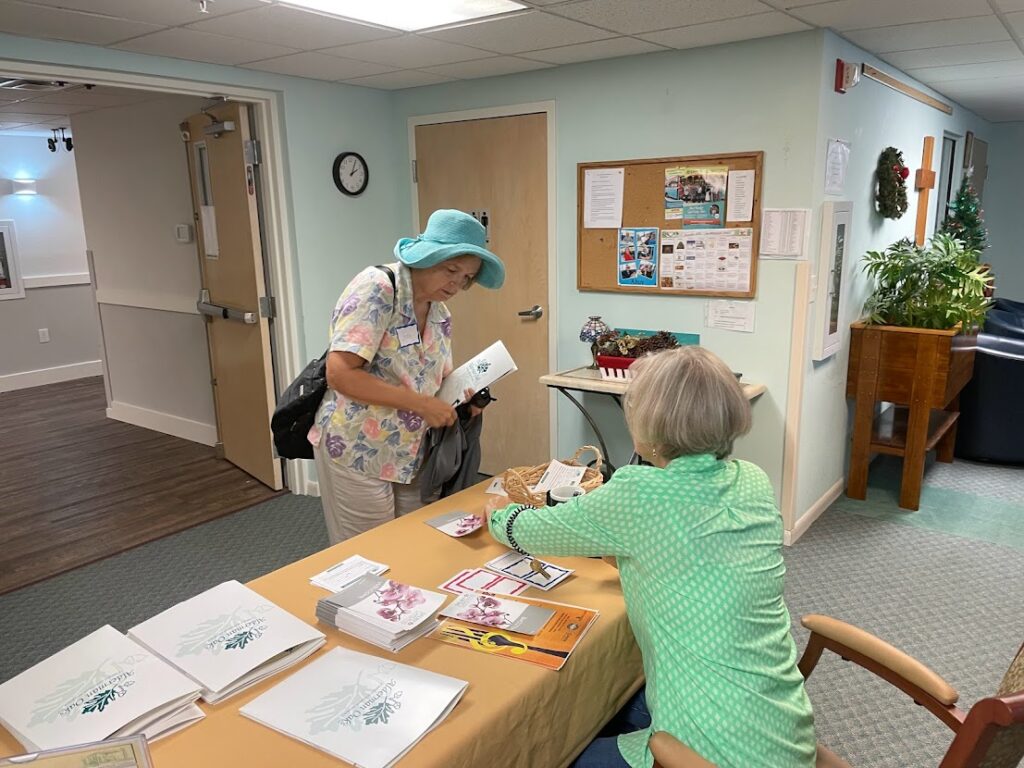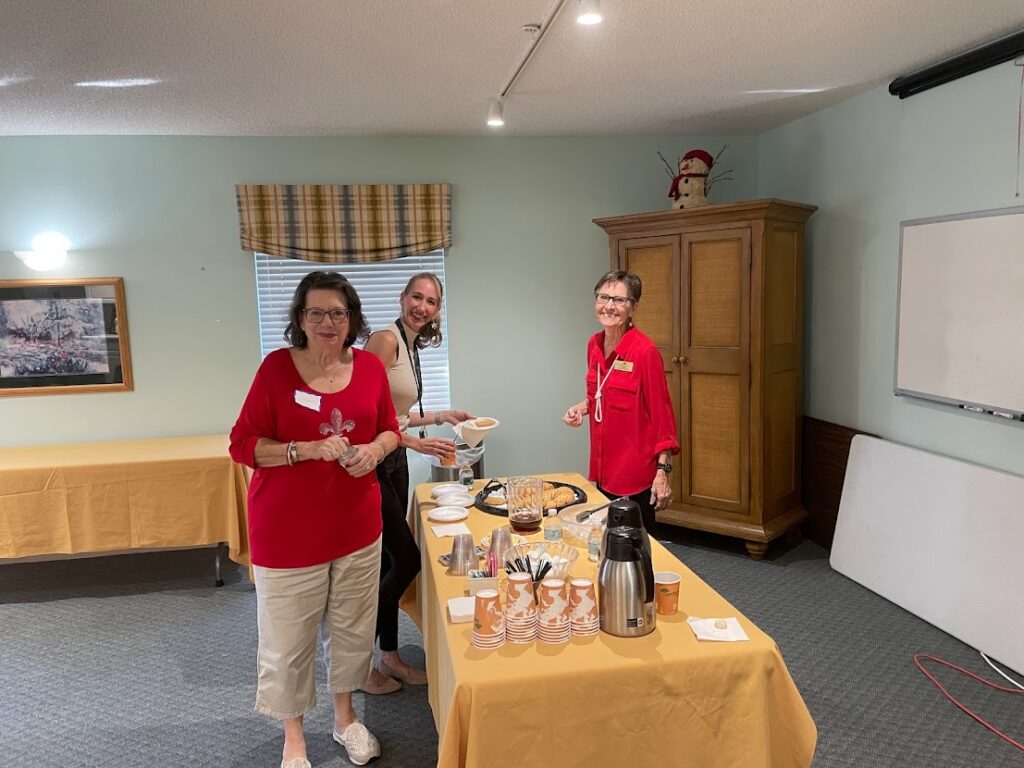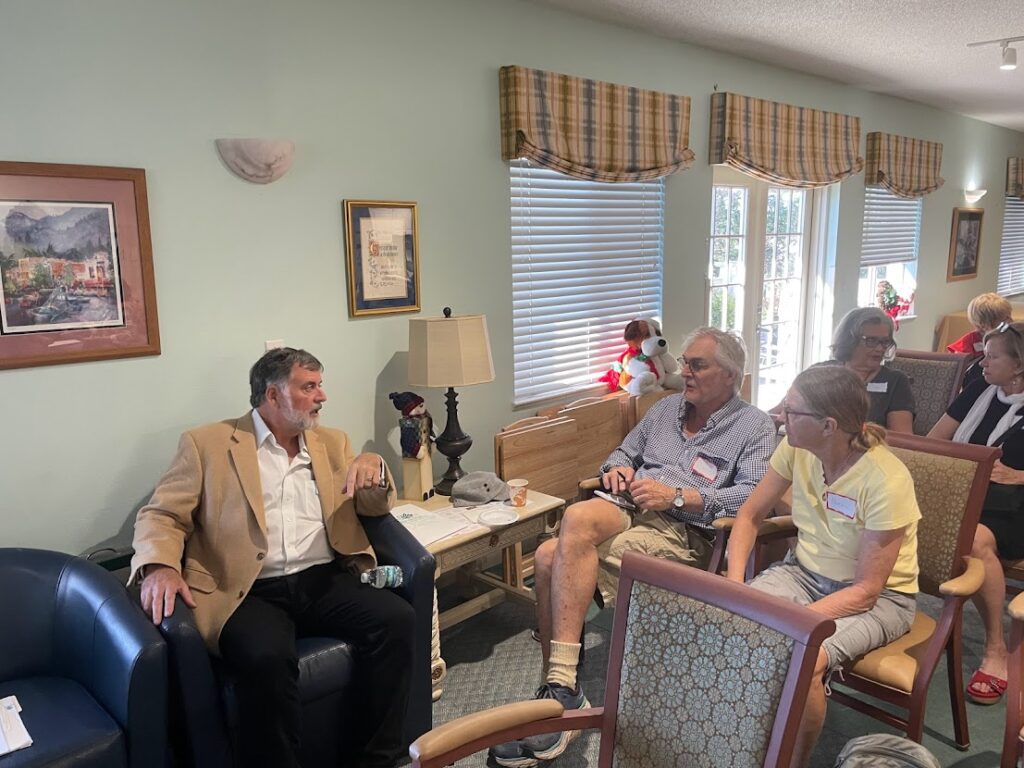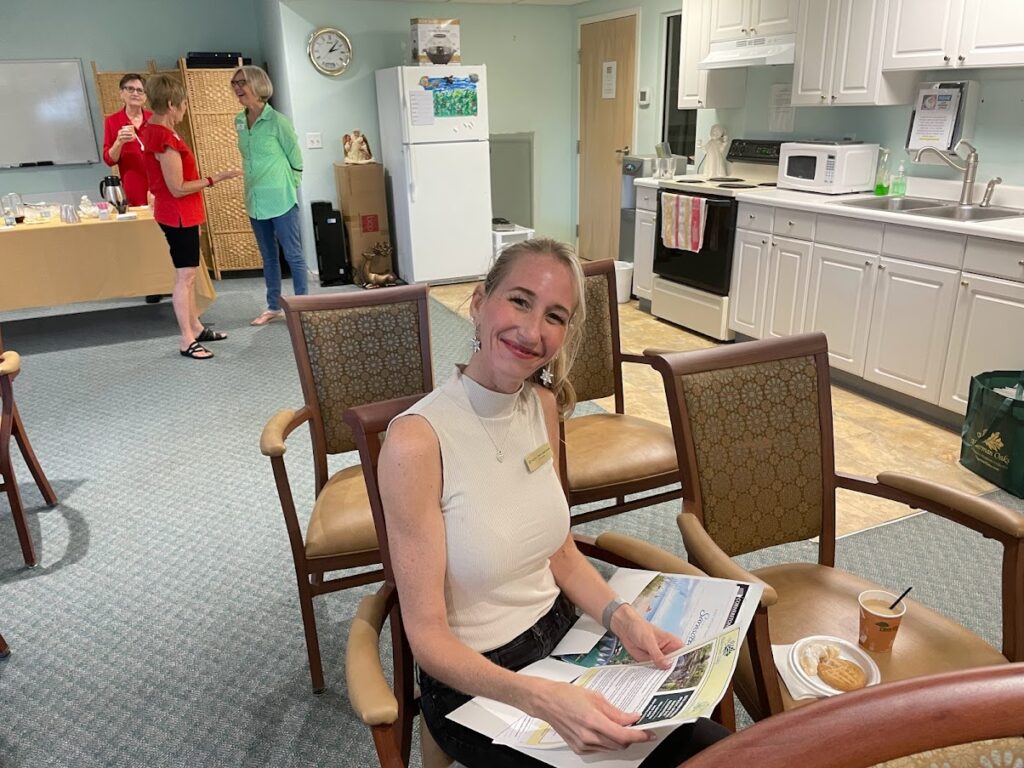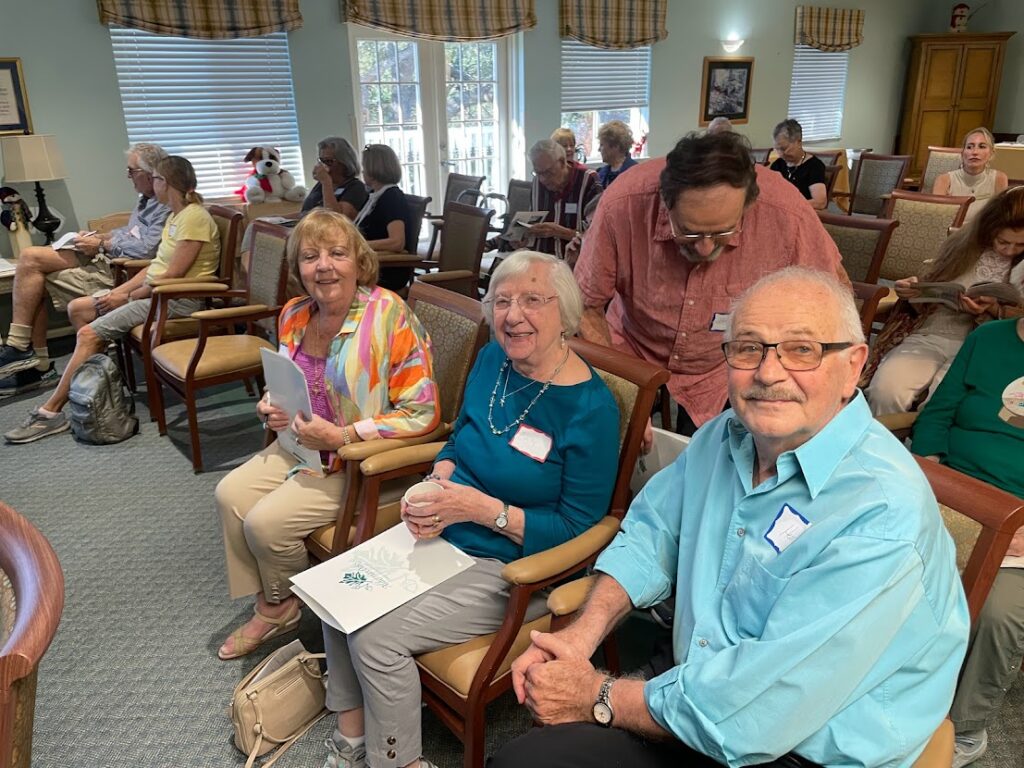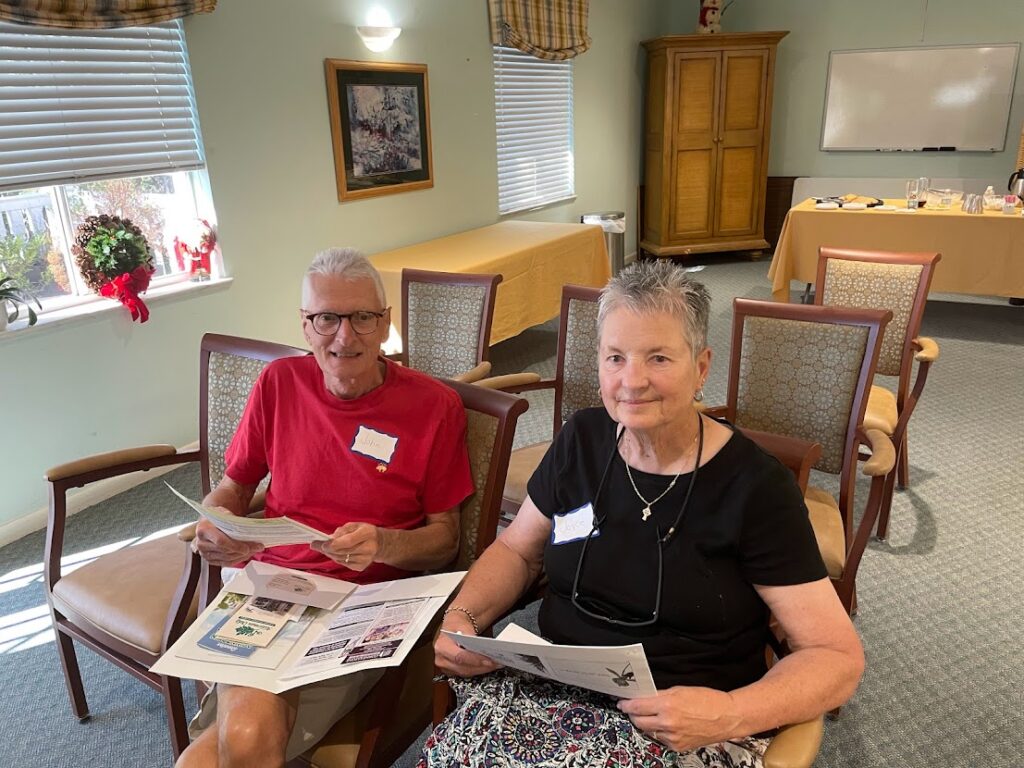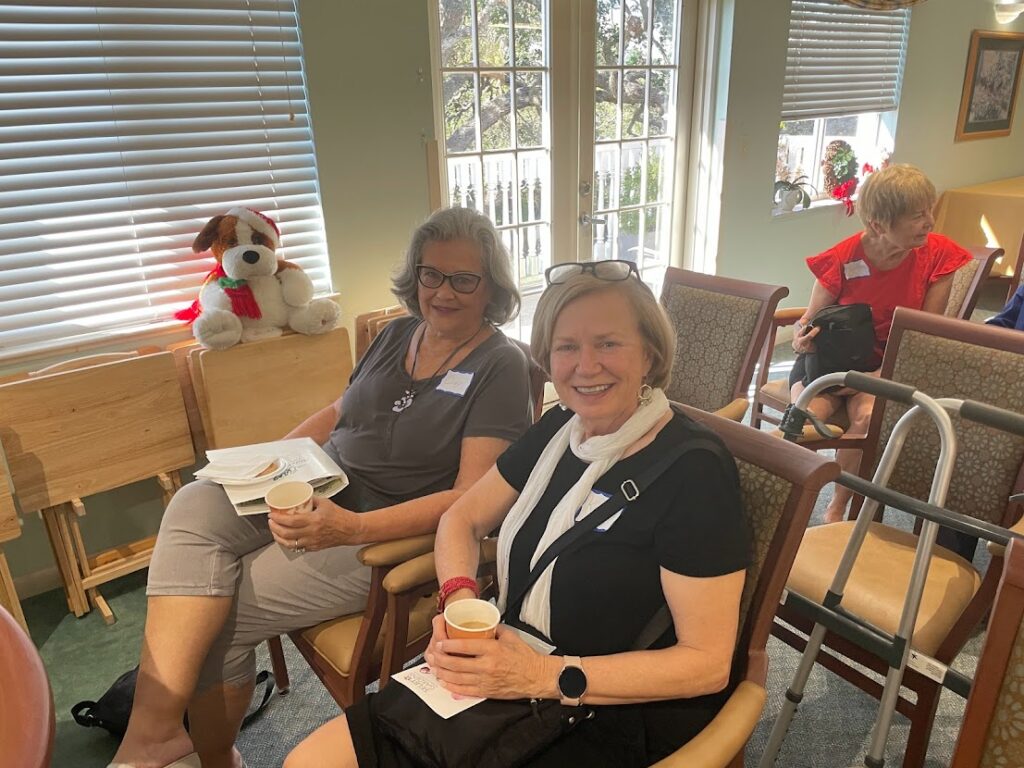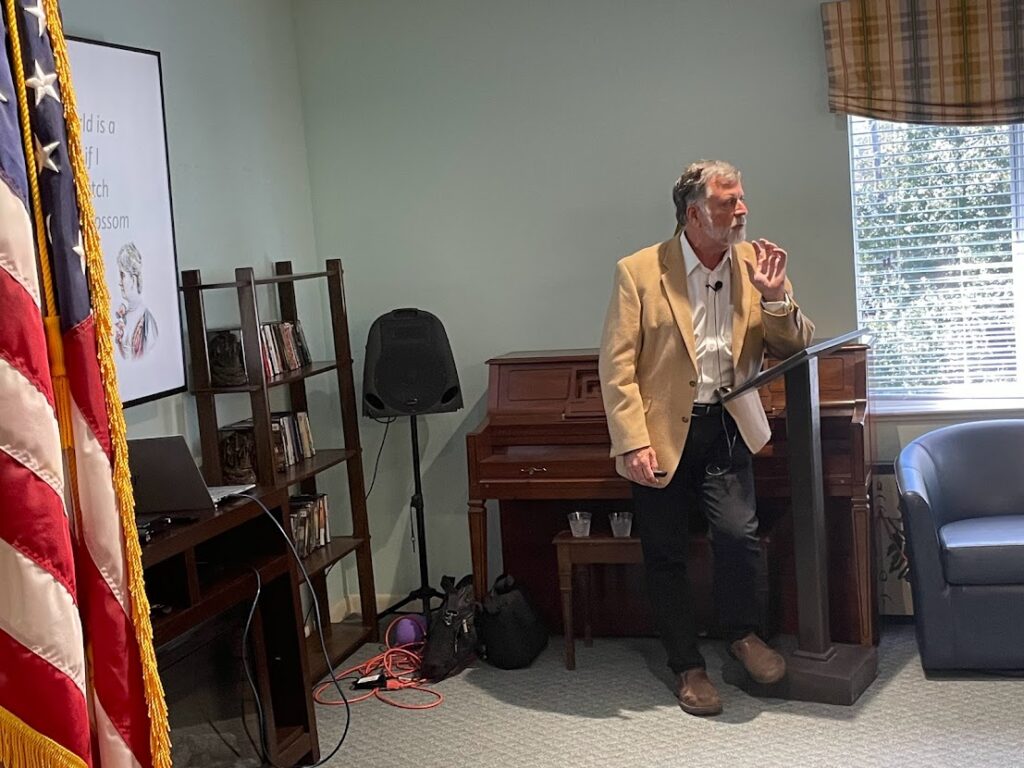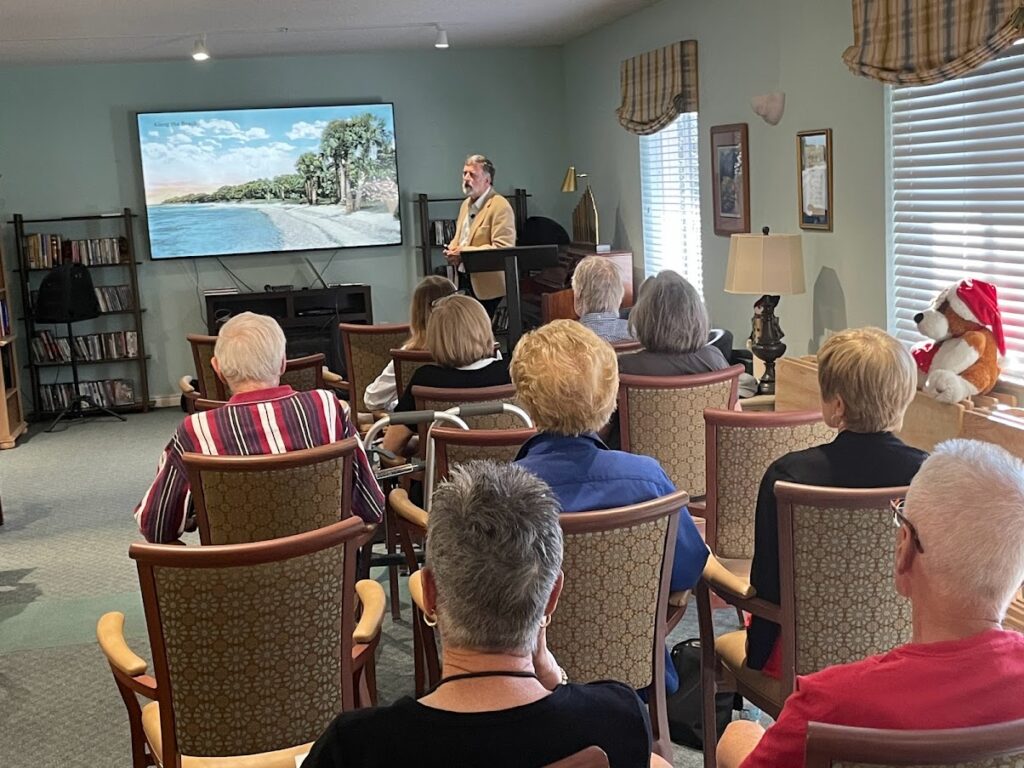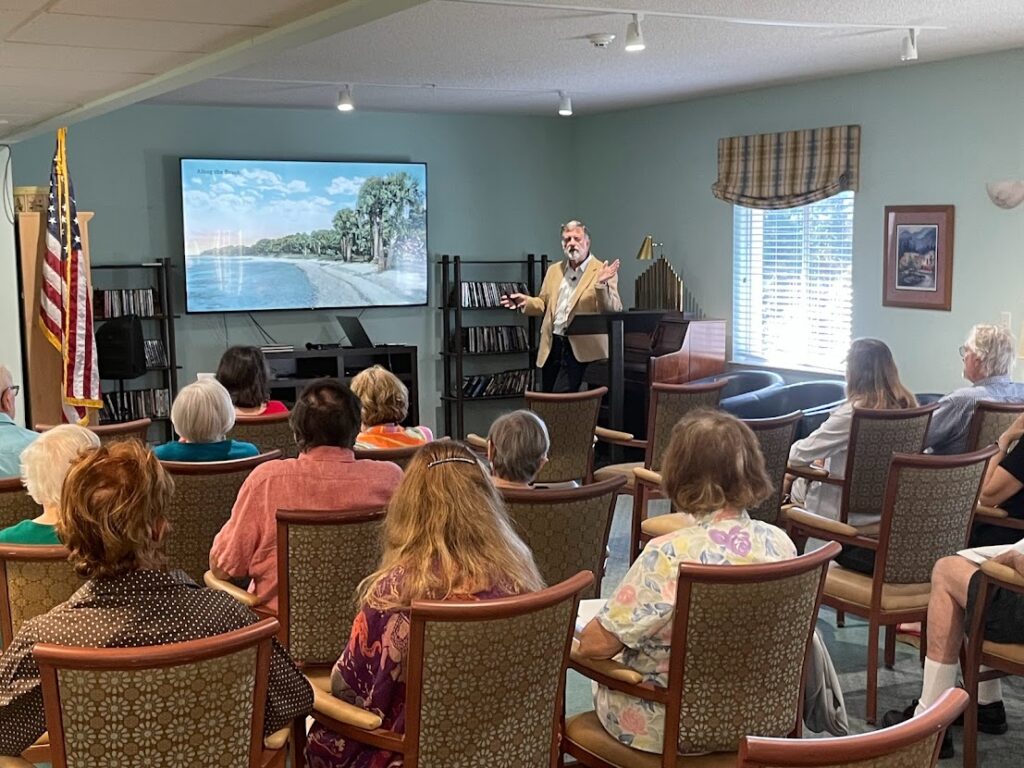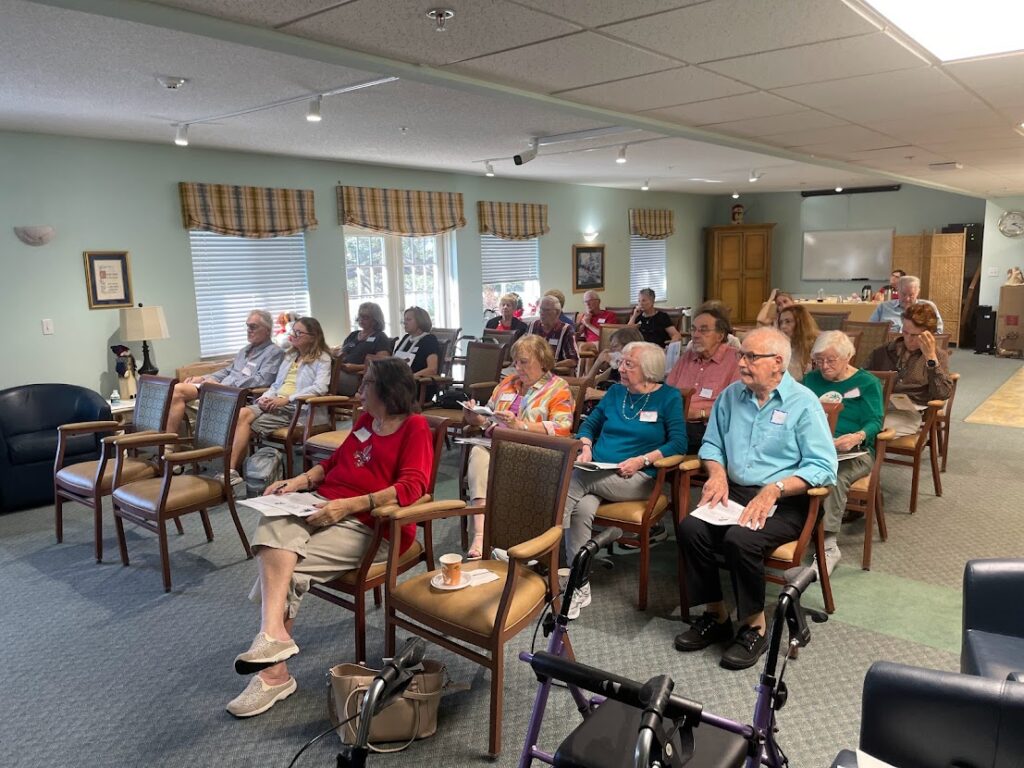 The Gardens of the Sarasota Region program explores ornamental gardens throughout our region's history, using photographs and rare artwork. 
Local garden designers and nurseries are also featured, in addition to an exploration of how gardens were promoted to attract visitors and residents to Sarasota from the 1880s to the 1960's. 
The program is profusely illustrated with colorful historic images.  
Program Presenter
John McCarthy
Vice President for Regional History
John is a native Floridian and attended Pine View School in Sarasota.  He received his BS from Goshen College (Indiana).  John worked with Sarasota County Government for 32 years, having served as Environmental Specialist, County Historian and Director of Parks and Recreation.  John is a frequent presenter of local history lectures and tours.  He has been associated with Selby Gardens since 2020.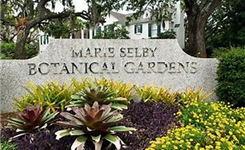 Attendees will be Eligible to Participate in a Drawing
for Free Entry to Marie Selby Gardens.
Seating is Limited!
To RSVP Call (941) 955-9099 or use the Contact Us Form.
Click Here for Printable Flyer.


Loving, caring ownership and staff
Services catering to different lifestyle needs
Active Resident Council and Committees
Located in "Heart" of Downtown Sarasota
Regular Spiritual Opportunities
Flexible Transportation
Exercises, health diets, and access to an on-site Wellness Center
Weekly Happy Hour with Live Entertainment (We dance!)
Just Around the Corner From the Friendship Center
Rental Only Apartments (No buy-in required)
Choice of studio, one bedroom, or two bedroom Floor Plans
Able to transition into Assisted Living if needed