REVERSAL, TREATMENT, AND PREVENTION OF COGNITIVE DECLINE
AN IN-PERSON SEMINAR
FRIDAY, DECEMBER 3, 2021
2:30 PM – 3:30 PM

ALZHEIMER'S DISEASE AND COGNITIVE DECLINE ARE TREATABLE!
Join us for this on-site seminar to learn more about an innovative approach to Brain Health and Cognitive Decline. Hear Dr. Nields share about programs related to the new clinic in Sarasota — Cognitive Health Centers (CHC).
They are the first primary care clinic that focuses solely on maintaining and improving brain health. Using Dr. Bredesen's protocols for the reversal, treatment, and prevention of cognitive decline, CHC provides patients, caregivers, and families with a comprehensive approach to care.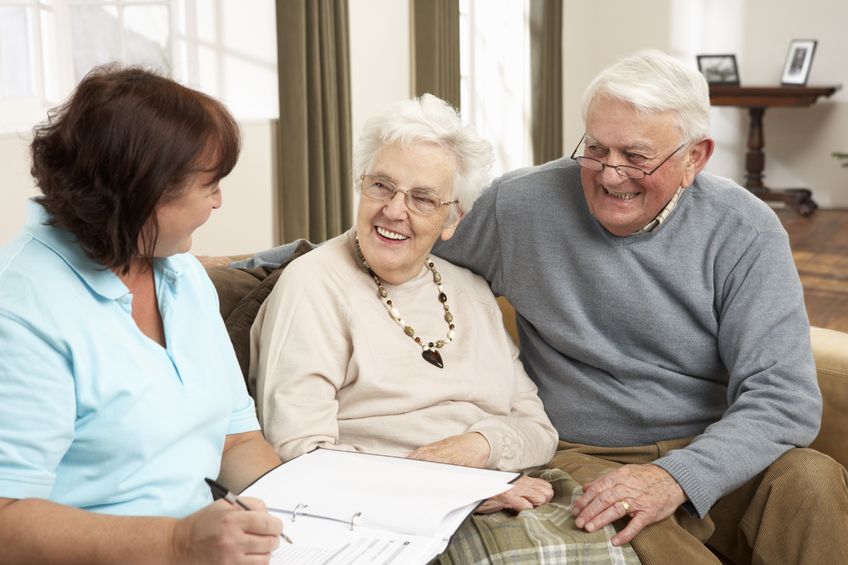 They focus on cognitive decline, and, unlike other clinical specialties, treat the whole person with primary and integrative, evidence-based care. Their clinic completes a thorough assessment and works with each patient, their family, and caregivers to develop a personalized care plan to address their total health, current cognitive status, and unique pathologies.
KEY TOPICS
■ A New Approach to Brain Health
■ Myths of Alzheimer's Disease and Dementia
■ Understanding Your Brain Health
■ How & When to Measure Your Brain  Health
■ Prevention and Reversal of Cognitive Decline
PRESENTER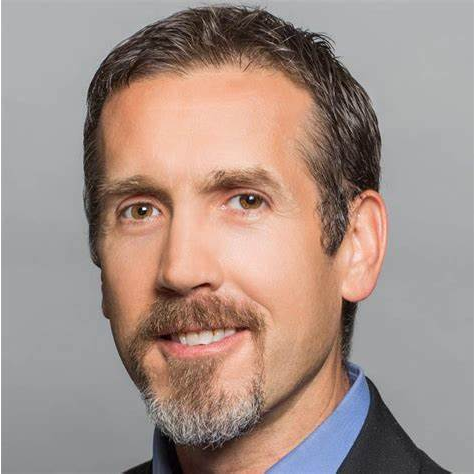 Dr. William Nields, M.D.
Medical Director for
Clinical Services in Florida

Dr. Nields Bio
Dr. Nields was an associate professor of medicine at Nova Southeastern College of Medicine initially as a Senior Physician in the Florida Department of Corrections Emergency Center, then as Medical Director of the Reception and Medical Center Hospital before moving to the ambulatory primary care setting.
Dr. Nields is the founder of Headwaters Health Primary Care Clinic where the focus is intensive preventative and lifestyle interventions to prevent and reverse chronic disease. In this setting Dr. Nields has been using Dale Bredesen's ReCODE protocols for the prevention and reversal of cognitive decline since 2017. He is currently Chief Medical Officer of Cognitive Health Centers, a comprehensive care clinic with a focus on treating cognitive decline.
He enjoys time with his wife and large family in the outdoors and in the children's various sports and fine art endeavors.
For More Information or to RSVP — Call (941) 955-9099 or Email info@aldermanoaks.com.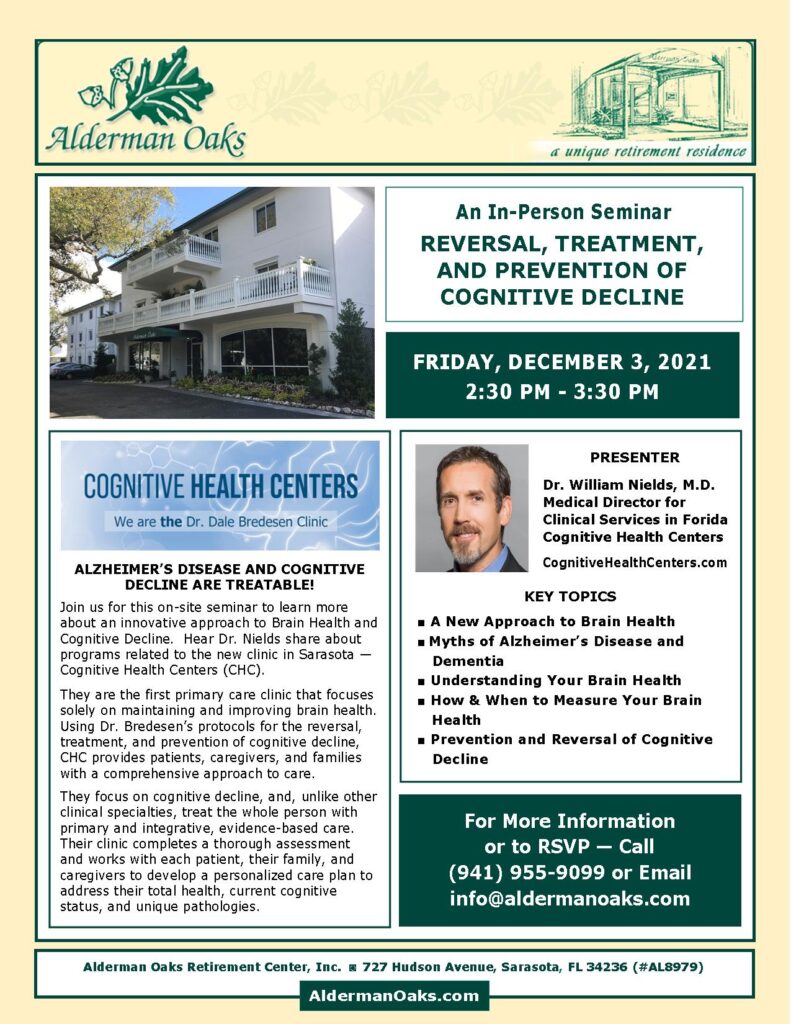 Click Here for Printable Flyer. 

For More Information About the Cognitive Health Centers go to CognitiveHealthCenters.com.

PICTURES FROM SEMINAR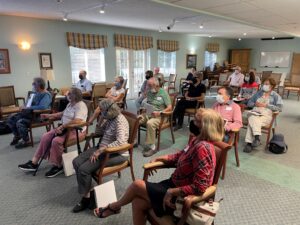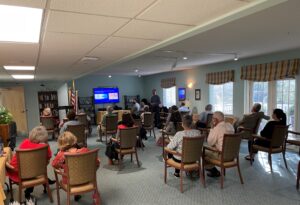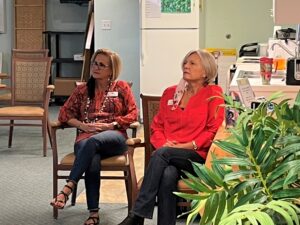 Loving, caring ownership and staff
Services catering to different lifestyle needs
Active Resident Council and Committees
Located in "Heart" of Downtown Sarasota
Regular Spiritual Opportunities
Flexible Transportation
Exercises, health diets, and access to an on-site Wellness Center
Weekly Happy Hour with Live Entertainment (We dance!)
Just Around the Corner From the Friendship Center
Rental Only Apartments (No buy-in required)
Choice of studio, one bedroom, or two bedroom Floor Plans
Able to transition into Assisted Living if needed