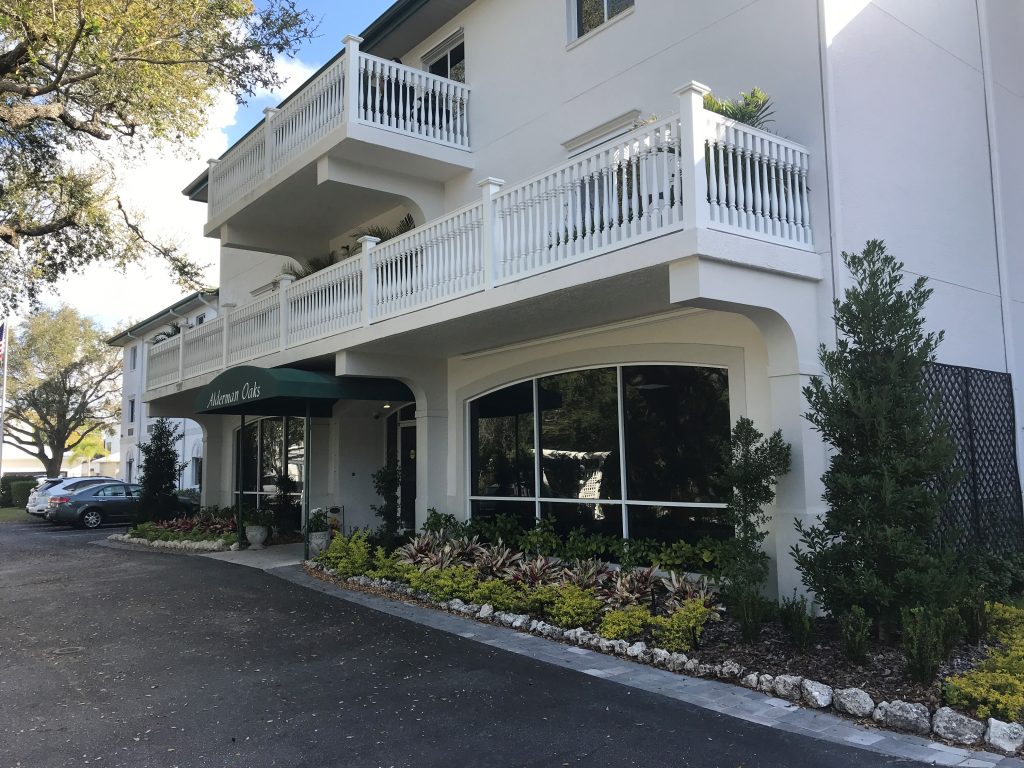 Join Us at Alderman Oaks for an End of Life Planning Seminar
Meet and Hear Experts from Stratum Health System (Tidewell Hospice) and the Life Planning Law Firm Share Key Strategies and Steps to Assure Future Health and Financial Outcomes.
Friday, February 14, 2020
2:00 PM to 3:30 PM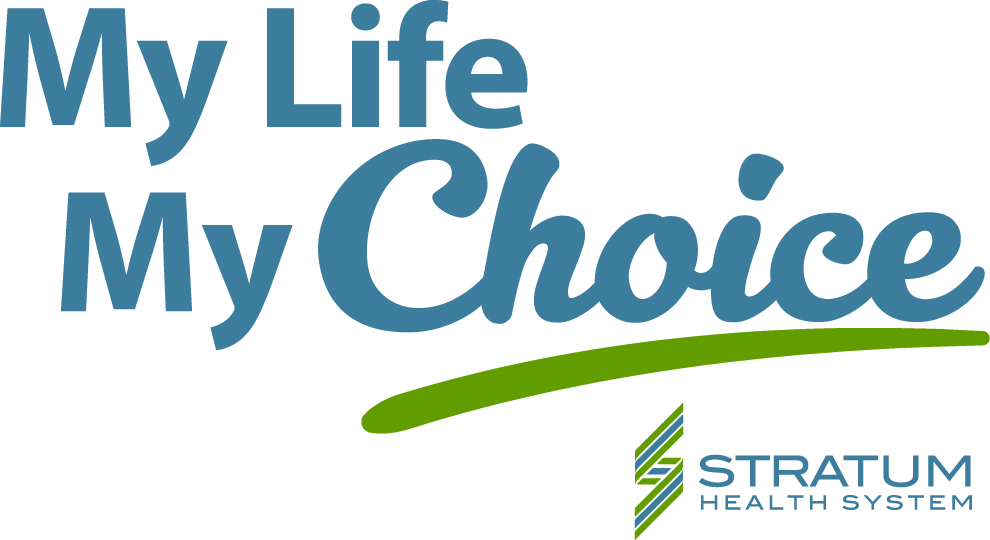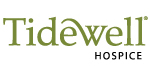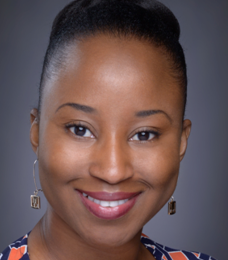 PRESENTER
Nafi Cunningham
Director of My Life, My Choice
Stratum Health System
My Life, My Choice is Stratum Health System's free advance care planning program for adults.

The program was developed to allow you and your loved ones to think about the "what ifs" before a critical healthcare issue arises. Having these important conversations early gives you and your family members peace of mind and a course to follow.
A health crisis can hit any of us, anytime, at any age. Be in control of your health care wishes.
It is the greatest gift you can give your loved ones.
Advance Care Planning ensures your medical wishes are understood and plans are in place to honor these wishes in the event you are unable to communicate due to sudden illness/injury.
Join us for this FREE education session to learn more about the importance of advance care planning, living wills and healthcare surrogate, and how to communicate your wishes to your loved ones.

Kevin Pillion
Elder Law Attorney, CPA


PRESENTERS

www.lifelawfirm.com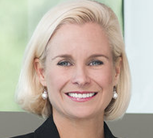 Shannon Feinroth
Public Benefits Specialist
Life Planning is the thoughtful arrangement of assets and preparation of legal documents to organize your life and direct your affairs according to your values and choices. Life Planning allows you and your loved ones to navigate through emergencies and predictable life changes with the least stress, expense, and difficulty.
LEARN MORE ABOUT THE ESSENTIAL LIFE PLANNING LEGAL DOCUMENTS
◙ Health Care Power of Attorney (Designated Health Care Surrogate)
◙ Living Will (Advance Health Care Directive)
◙ Financial Power of Attorney (Durable General Power of Attorney)
◙ Last Will & Testament
◙ Living Trust

Click Here for Printable Flyer.
To Register for the Seminar, call (941) 955-9099 or go Contact Us on Our Website.
Loving, caring ownership and staff
Services catering to different lifestyle needs
Active Resident Council and Committees
Located in "Heart" of Downtown Sarasota
Regular Spiritual Opportunities
Flexible Transportation
Exercises, health diets, and access to an on-site Wellness Center
Weekly Happy Hour with Live Entertainment (We dance!)
Just Around the Corner From the Friendship Center
Rental Only Apartments (No buy-in required)
Choice of studio, one bedroom, or two bedroom Floor Plans
Able to transition into Assisted Living if needed