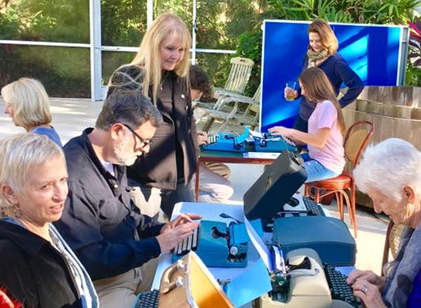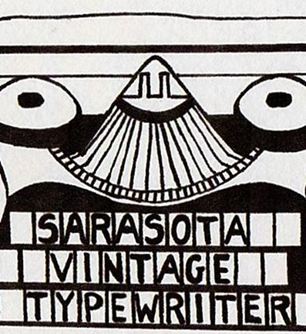 Join Us at Alderman Oaks for a  Vintage Typewriter Social and Unplug Your Creativity
We will Provide the Typewriters!
Friday, July 21, 2017
2:00 PM to 4:00 PM
Refreshments Served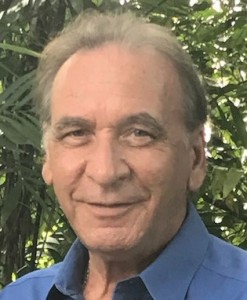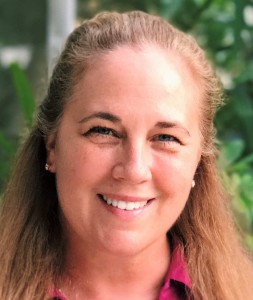 Program Presenters Dennis & Jennifer Brock of Sarasota Vintage Typewriters
Click Here for More Information about Sarasota Vintage Typewriters.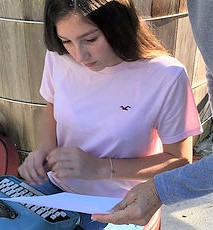 There is a nation-wide resurgence in the use of vintage manual typewriters. Discover why people are falling in love with these beautiful, beneficial, and bewitching healing machines.

Some Anticipated Experiences:

• Unplug and Reconnect to Simpler Times
• Document Your Story for Future Generations in Enduring Ink and Paper
• Experience the Sounds and Feelings of a Room Full of People Expressing Themselves in a Symphony of Creativity
• Write that Letter You Always Wanted to Send
• Limit Distractions and Improve Your Focus on Communications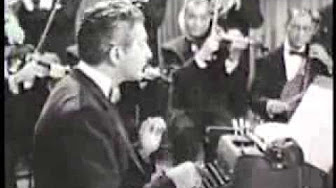 Click Here for Liberace's Typewriter Song.
Seating is Limited!  To RSVP, call (941) 955-9099 or go to Contact Us page on this website.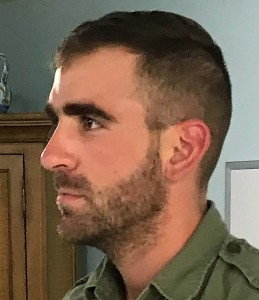 Article by Rick Morgan
Editorial Assistant
Sarasota Magazine
Click Here to Read Article.
Loving, caring ownership and staff
Services catering to different lifestyle needs
Active Resident Council and Committees
Located in "Heart" of Downtown Sarasota
Regular Spiritual Opportunities
Flexible Transportation
Exercises, health diets, and access to an on-site Wellness Center
Weekly Happy Hour with Live Entertainment (We dance!)
Just Around the Corner From the Friendship Center
Rental Only Apartments (No buy-in required)
Choice of studio, one bedroom, or two bedroom Floor Plans
Able to transition into Assisted Living if needed