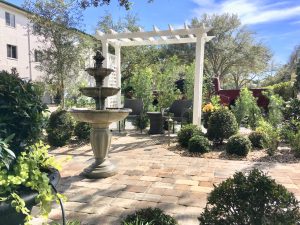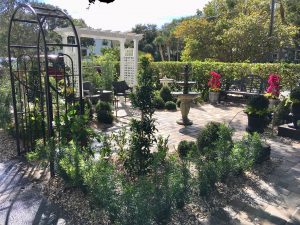 Spring is Blooming at Alderman Oaks
Join Us for a Grand Celebration of Our New Oak Tree Garden and Outdoor Lounge
Wednesday, March 20, 2019
4:30 PM to 6:30 PM
Wine Tasting, Musical Entertainment, Hor D'oeuvres, and
Prize Drawings Every 10 Minutes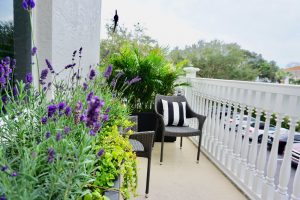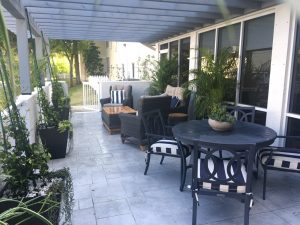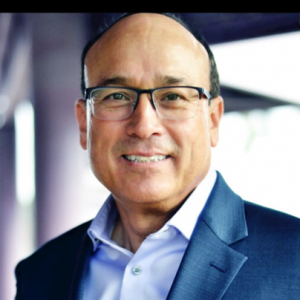 Enjoy Classical Music, Broadway Show Tunes, and a Variety of Other Songs.

Performed by Concert Pianist Stephen M. Baker, Director of Marketing & Audience Development for Van Wezel Performing Arts Hall.

Click Here to Visit Website
Free Event Rides Back and Forth by ITNSunCoast
Must Call by 1:00 PM on Tuesday, March 19 to Reserve Ride (941-364-7530).
Event Sponsors
Click Here for Printable Flyer.
For More Info or to  RSVP: Call (941) 955-9099 or Email info@aldermanoaks.com.
Loving, caring ownership and staff
Services catering to different lifestyle needs
Active Resident Council and Committees
Located in "Heart" of Downtown Sarasota
Regular Spiritual Opportunities
Flexible Transportation
Exercises, health diets, and access to an on-site Wellness Center
Weekly Happy Hour with Live Entertainment (We dance!)
Just Around the Corner From the Friendship Center
Rental Only Apartments (No buy-in required)
Choice of studio, one bedroom, or two bedroom Floor Plans
Able to transition into Assisted Living if needed