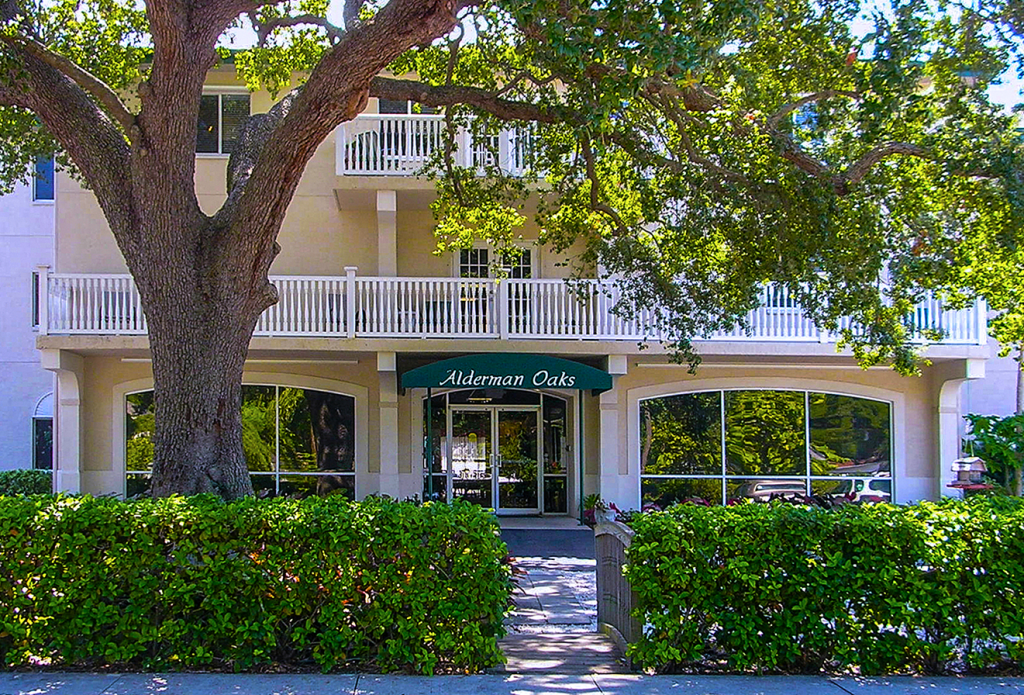 Alderman Oaks Retirement Residence Offers Special Rental Programs for Those Affected by Hurricane Irma
Our purpose is to reach out and assist those who have been impacted by evacuation or costly, time-consuming damages and repairs related to Hurricane Irma.
In response to the urgent needs of dislodged owners and residents, we have created flexible discounted rental packages for a couple of our furnished apartments and overall services.
Whether for a number of weeks or potentially longer, we are making available a couple of nicely furnished apartments — all in a friendly, family-like environment with services, activities, and events galore.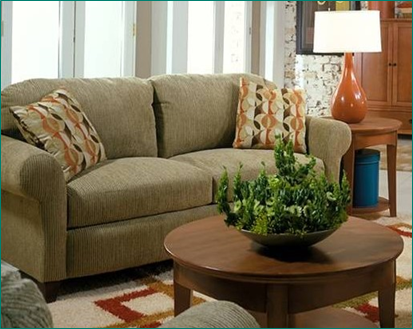 For the approximate cost of a motel or hotel room alone, you can enjoy the relative comfort of home, a full assortment of meal plans, scheduled housekeeping, convenience to the downtown Sarasota amenities, and free transportation to activities, appointments, and events. 
We even provide 24/7 rides through alliances with organizations such as i-Ride and ITNSunCoast. 
We encourage you to act now due to limited availability! 
To schedule a time to view our apartments, tour our community, and enjoy a complimentary meal simply call Theresa at (941) 955-9099 or email theresa@aldermanoaks.com to communicate your interests.
Click Here for Printable Flyer.
Loving, caring ownership and staff
Services catering to different lifestyle needs
Active Resident Council and Committees
Located in "Heart" of Downtown Sarasota
Regular Spiritual Opportunities
Flexible Transportation
Exercises, health diets, and access to an on-site Wellness Center
Weekly Happy Hour with Live Entertainment (We dance!)
Just Around the Corner From the Friendship Center
Rental Only Apartments (No buy-in required)
Choice of studio, one bedroom, or two bedroom Floor Plans
Able to transition into Assisted Living if needed