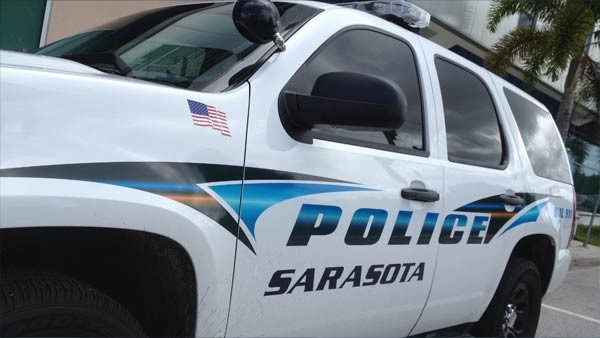 Join Us at Alderman Oaks for a Scams & Scoundrels Seminar
Friday, August 25, 2017 – 2:00 PM to 3:00 PM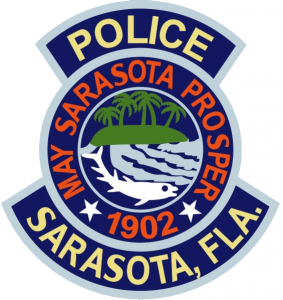 Program Presenters are Melody Shimmell, CFE Financial Crimes Investigator and Ross Revill, Detective Criminal Investigations Division.
Meet & Hear Representatives of the Sarasota Police Department Share Alarming News How Scams and Fraud Have Reached Historic Proportions Within Our Elderly Population.
Seminar Topics Include:
◙  What are the Typical Types of Scams
◙  How to Discover the Scoundrels in Our Midst
◙  How Do You Protect Yourself From Scams
◙  What is the Process for Reporting Scams
◙  What is Identity Theft and How Does it Happen
◙  What Can We Do to Detect, Deter, and Defend Ourselves Against Identity Theft
Click Here for Printable Flyer.
Click Here for more information about the Sarasota Police Department.

Seating is Limited!  To RSVP, call (941) 955-9099 or go to Contact Us page on this website.
Loving, caring ownership and staff
Services catering to different lifestyle needs
Active Resident Council and Committees
Located in "Heart" of Downtown Sarasota
Regular Spiritual Opportunities
Flexible Transportation
Exercises, health diets, and access to an on-site Wellness Center
Weekly Happy Hour with Live Entertainment (We dance!)
Just Around the Corner From the Friendship Center
Rental Only Apartments (No buy-in required)
Choice of studio, one bedroom, or two bedroom Floor Plans
Able to transition into Assisted Living if needed