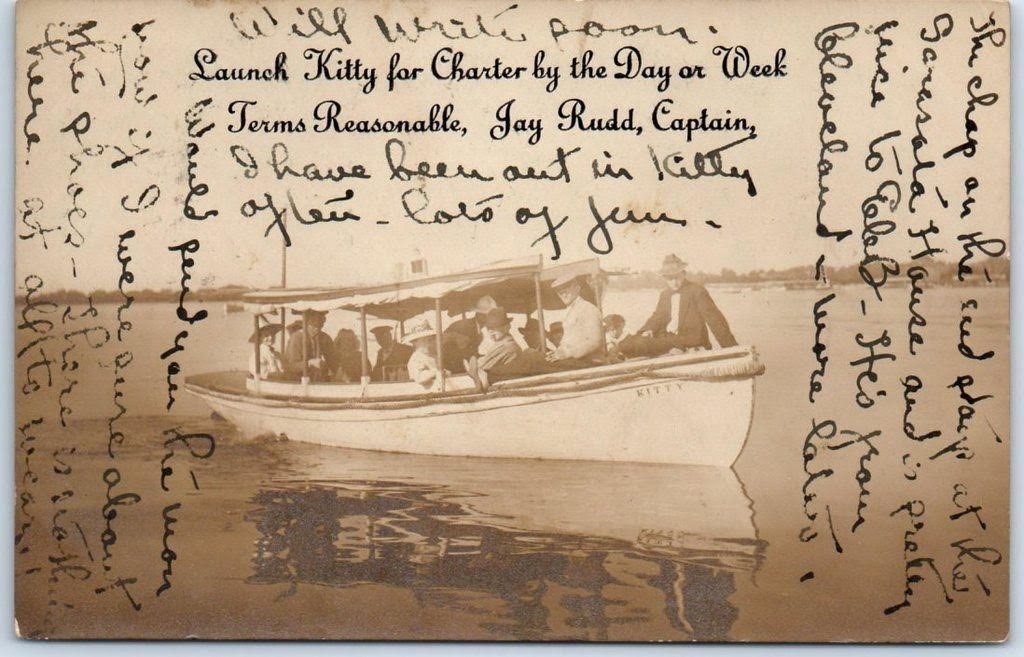 Join Us at Alderman Oaks for a  Presentation About Sarasota's Maritime  Heritage
 
Friday, May 18, 2018
2:00 PM to 3:30 PM
Refreshments Served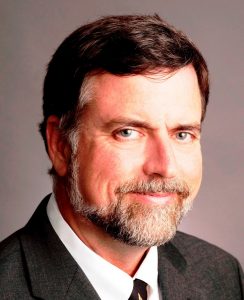 Program Presenter
John McCarthy
Executive Director
Historic Spanish Point
Local historian, story-teller, and Executive Director at Historic Spanish Point will return with a brand new program on Boats, Bays, and Barrier Islands. 
This program will focus on the waterfront aspect of Sarasota and will include a maritime history of local sail boats, steam boats, power boats and yachts.
John will also explore the history of local bays and waterways and explain the origins of the name of all of the local barrier islands.  Many of you have enjoyed John's presentations at Alderman Oaks and this is a new program and one that you will
not want to miss.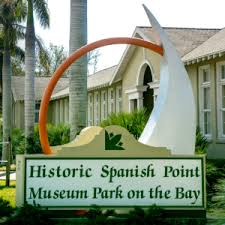 Program Attendees will be Eligible to Participate in a Drawing for Free Historic Spanish Point Gifts.
Seating is Limited!  To RSVP, call (941) 955-9099 or go to Contact Us.

Click Here for Printable Flyer.
Click Here to learn more about Historic Spanish Point.

Loving, caring ownership and staff
Services catering to different lifestyle needs
Active Resident Council and Committees
Located in "Heart" of Downtown Sarasota
Regular Spiritual Opportunities
Flexible Transportation
Exercises, health diets, and access to an on-site Wellness Center
Weekly Happy Hour with Live Entertainment (We dance!)
Just Around the Corner From the Friendship Center
Rental Only Apartments (No buy-in required)
Choice of studio, one bedroom, or two bedroom Floor Plans
Able to transition into Assisted Living if needed