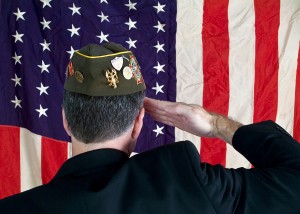 JOIN US AT ALDERMAN OAKS FOR
A REVEALING SEMINAR
ENDING THE NIGHTMARE OF PTSD
Friday, November 17, 2017
 2:00 PM to 3:30 PM
Click Here to View Video of Program produced by Justin Robicheau of SNN News.

PROGRAM PRESENTERS

George Lindenfeld, Ph.D.
Clinical Psychologist
Diplomate in Clinical Psychology
Founder of the RESET THERAPY
PROFESSIONAL INSTITUTE
(See Full Bio Below)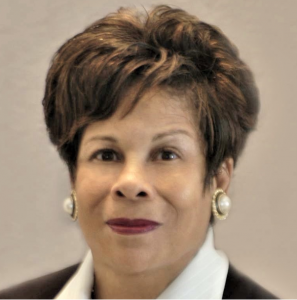 Julie Cook Downing
Community Liaison
RESET THERAPY PROFESSIONAL INSTITUTE
President, Caregivers' Comfort Creations, LLC
Consultant for Cornerstone LifeCare LLC
This Seminar should be especially valuable to Veterans, their circle of supporters, and those in general who are affected by PTSD. Dr. Lindenfeld will present timely information about PTSD and the successful innovative treatment to end PTSD. Julie will moderate a panel discussion, which will include successfully treated Veterans with PTSD.
View the following video to learn more!


HONORING OUR VETERANS WAR STORIES
Insert on Saturday, November 11, 2017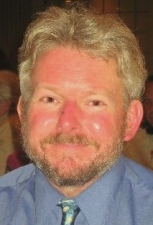 Article by Billy Cox
Staff Writer

Click Here for Printable Flyer
Seating is Limited! 
To RSVP, call (941) 955-9099 or go to Contact Us page on this website.
GEORGE LINDENFELD, PhD
Dr. Lindenfeld is a Clinical Psychologist and founder of the RESET Therapy Professional Institute. The Institute is dedicated to the permanent healing of emotional trauma. He served in the Navy Seabees prior to attaining his doctorate in Child and Developmental Psychology at Utah State University in 1971. He completed his Residency in Medical Psychology at the University of Oregon Medical School and holds a Diplomate in Clinical Psychology. He was also certified in EEG Biofeedback by BCIA and the Academy of Certified Neurotherapists.
Dr. Lindenfeld has served as Director of the Inpatient Psychiatric Unit at the Geisinger Medical Center in Danville, Pennsylvania, Executive Director at the CMHC Center for Human Development in Grand Forks, ND, and Seminole County Mental Health Center in Altamonte Springs, FL.
As part of his practice working with veterans, Dr. Lindenfeld has monitored ongoing memory research and pursued the application of non-invasive potential of neuro-acoustical intervention. This has led to the development of RESET Therapy, which has demonstrated rapid and enduring remission of the emotional aspects of PTSD. He's now conducting research related to varied applications of RESET Therapy including addictive disorders.
Loving, caring ownership and staff
Services catering to different lifestyle needs
Active Resident Council and Committees
Located in "Heart" of Downtown Sarasota
Regular Spiritual Opportunities
Flexible Transportation
Exercises, health diets, and access to an on-site Wellness Center
Weekly Happy Hour with Live Entertainment (We dance!)
Just Around the Corner From the Friendship Center
Rental Only Apartments (No buy-in required)
Choice of studio, one bedroom, or two bedroom Floor Plans
Able to transition into Assisted Living if needed