Join Us During Orioles Wellness Week as Alderman Oaks Hosts
a Presentation About Normal Aging and Memory

 Wednesday, August 8, 2018
11:15 AM to 12:00 PM
Ed Smith Stadium
Third Base Lounge
Click Here for Orioles Sarasota Website.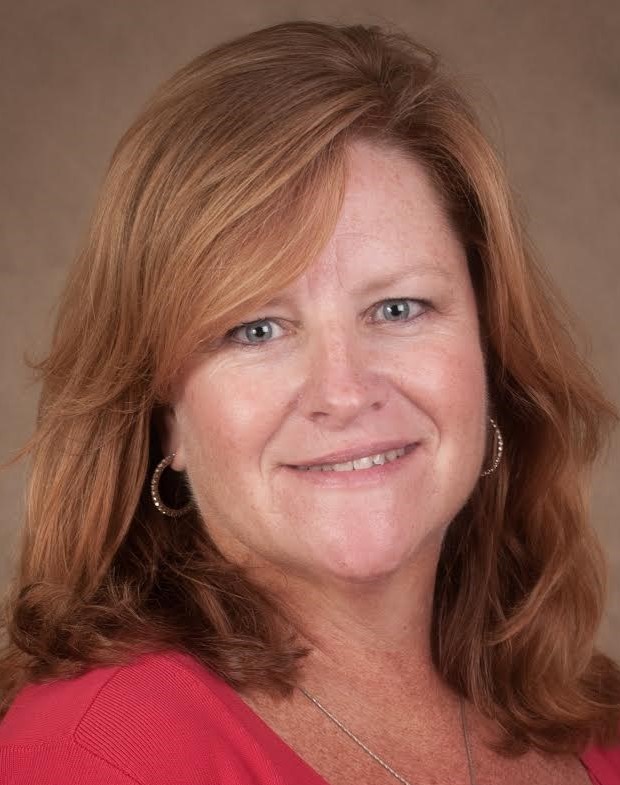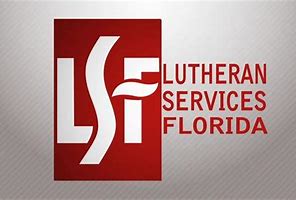 Program Presenter
Kathleen Houseweart, MBA
Director of the LSF Guardianship
Program & Senior Aging Specialist
Click Here for LSF Website.

Kathleen will discuss how getting older affects thinking and review the normal changes we should all expect as we age.  She will also review things to look for that are not normal and provide tips on how to get the most out of the memory we have.

Other Wellness Event Highlights
• Doors Open at 11:00 a.m.
• Free Admission & Parking (East Lot)
• Orioles vs. Red Sox at 12:00 p.m.
• More than 20 Displays by Area Providers 
• Free Health Screenings
• Ballpark Fare Specials
• Nutrition & Wellness Experts
• Blood Mobile
• Free Bottle of Water!
Be Sure to Visit the Alderman Oaks Display on the First Level Concourse.
Click Here for Printable Flyer.

Seating for the Presentation is Limited! 
To RSVP call (941) 955-9099 or use the Contact Us page of this website.
Loving, caring ownership and staff
Services catering to different lifestyle needs
Active Resident Council and Committees
Located in "Heart" of Downtown Sarasota
Regular Spiritual Opportunities
Flexible Transportation
Exercises, health diets, and access to an on-site Wellness Center
Weekly Happy Hour with Live Entertainment (We dance!)
Just Around the Corner From the Friendship Center
Rental Only Apartments (No buy-in required)
Choice of studio, one bedroom, or two bedroom Floor Plans
Able to transition into Assisted Living if needed