Join us at Alderman Oaks for an informative and timely educational activity offered by IntelliHealth, LLC.
Smooth Transition and Adjustment with Life's Challenges — Format includes an Overview, Interactive Case Presentations, and Panel Discussion
Friday, February 24, 2017
2:00 PM to 3:30 PM
Program presenters are IntelliHealth co-founders Mitchell Greenberg, MD, and Danae O'Leary, LCSW, along with Psychotherapist, Debbie Dean, LCSW.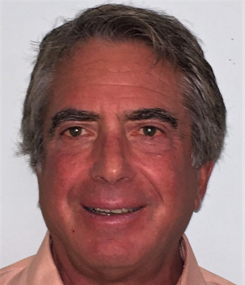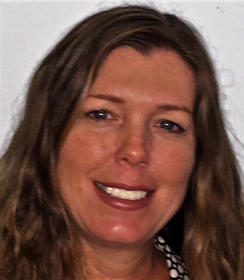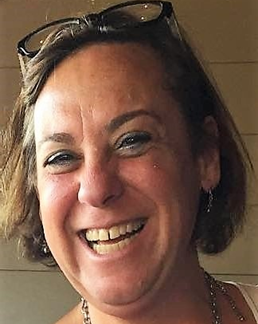 Topics will include:
–  Transition & Adjustment Disorder
–  Grief & Loss Management
–  Anxiety Disorders in the Elderly
The presentation should be especially valuable to individuals involved both personally and professionally with caregiving relationships, who would appreciate knowledge, guidance, and the awareness of these very common challenges. This program is intended to benefit those who are transitioning and adjusting to a "new" way of living in whatever their environment.
Click Here for more information about IntelliHealth.
To RSVP call (941) 955-9099 or use the Contact Us page of our website.
Loving, caring ownership and staff
Services catering to different lifestyle needs
Active Resident Council and Committees
Located in "Heart" of Downtown Sarasota
Regular Spiritual Opportunities
Flexible Transportation
Exercises, health diets, and access to an on-site Wellness Center
Weekly Happy Hour with Live Entertainment (We dance!)
Just Around the Corner From the Friendship Center
Rental Only Apartments (No buy-in required)
Choice of studio, one bedroom, or two bedroom Floor Plans
Able to transition into Assisted Living if needed