What Helps to Make Us Unique?
Conveniently located in the "Heart" of Downtown Sarasota, Alderman Oaks is a privately-owned retirement
residence with a family-like environment created to offer the very best in Independent and Assisted Lifestyles.
Click Here for Blog Article by Our Founder.
Click Here for More Information.
Click Here for Visitor Policies.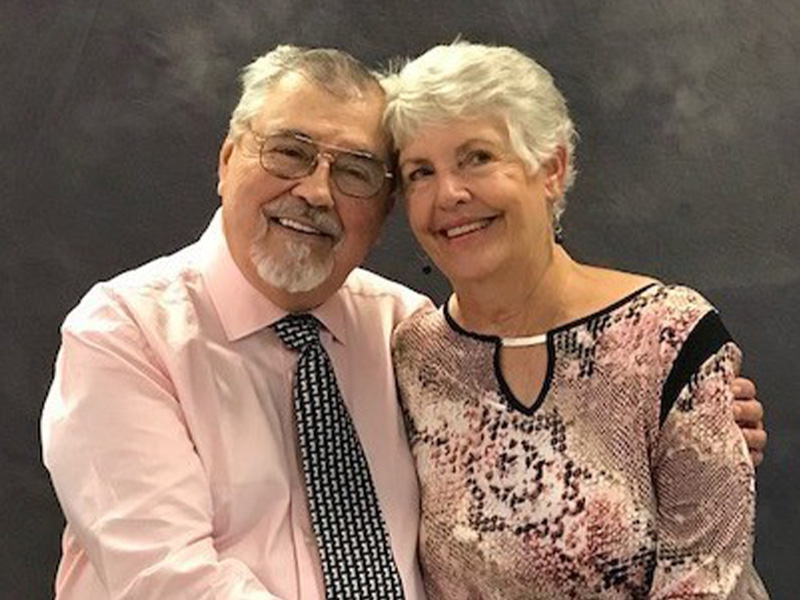 NEW RENTAL PACKAGE VALUES
During this Our 25th Anniversary Year
New Direction – New Look – New Rental Packages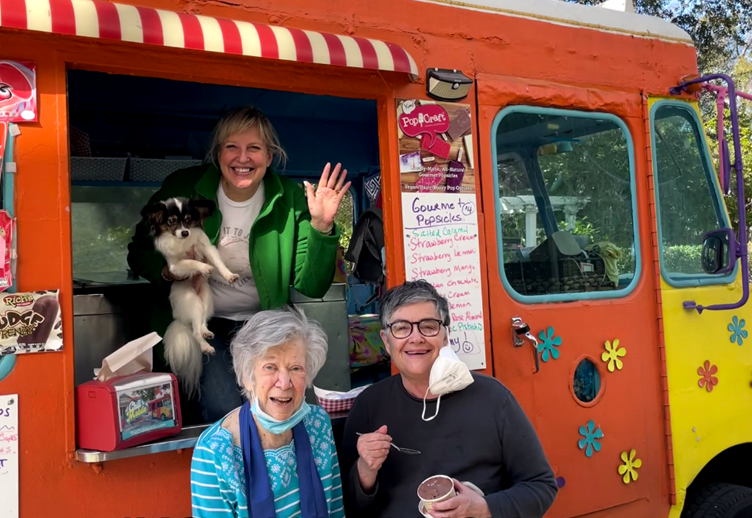 ACTIVITIES
We like to encourage vibrant socialization by having local outings, daily activities, and special events.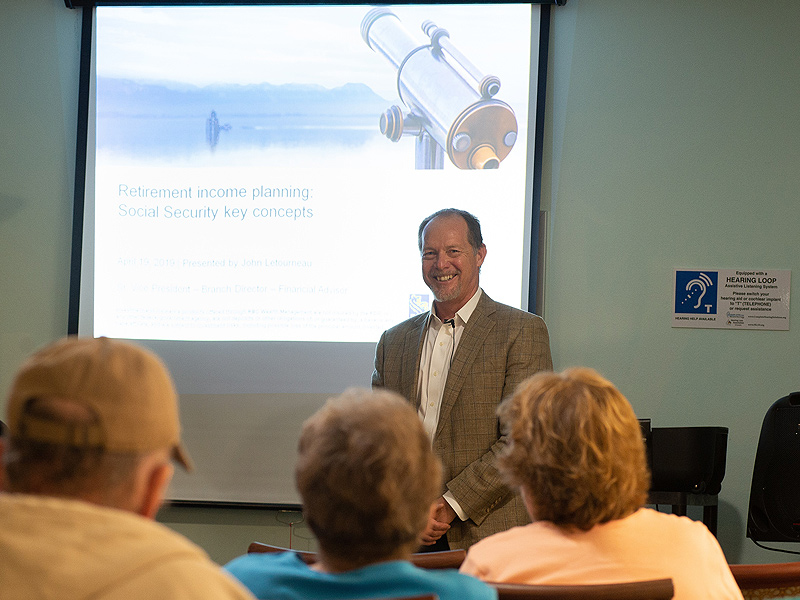 EVENTS
We are consistently reaching out to the community as well as engaging our residents through special events and educational programs.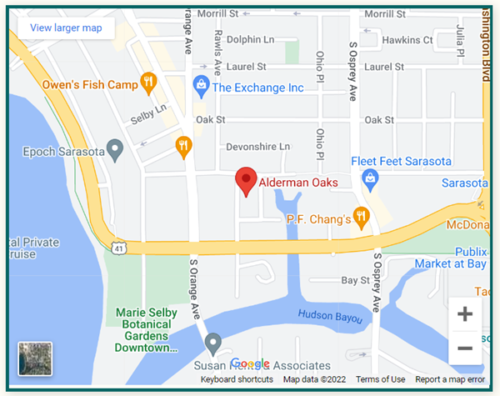 LOCATION
Alderman Oaks is situated in a quiet residential neighborhood that is walking distance or a short drive to fine dining, the arts, and great shops in the downtown area.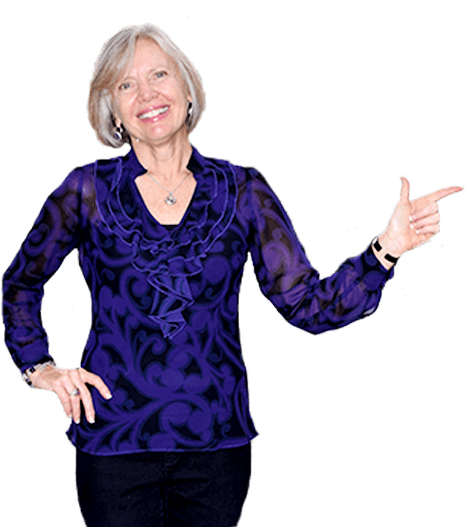 Why Choose Alderman Oaks
Convenient Downtown Location
Privately owned with a home and family-like environment
Active Lifestyles
Trained, friendly, happy team
Committed group of outside healthcare professionals who come to serve
Community Outreach through special events and communications