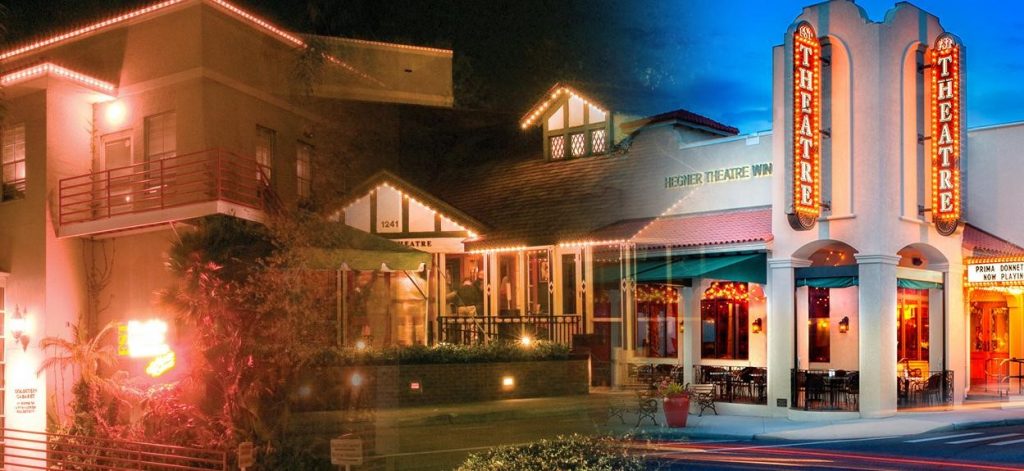 Join Us at Alderman Oaks for a Special Presentation by Florida Studio Theatre

The Work of Art: How We Create Theatre
Date and Time Still To Be Determined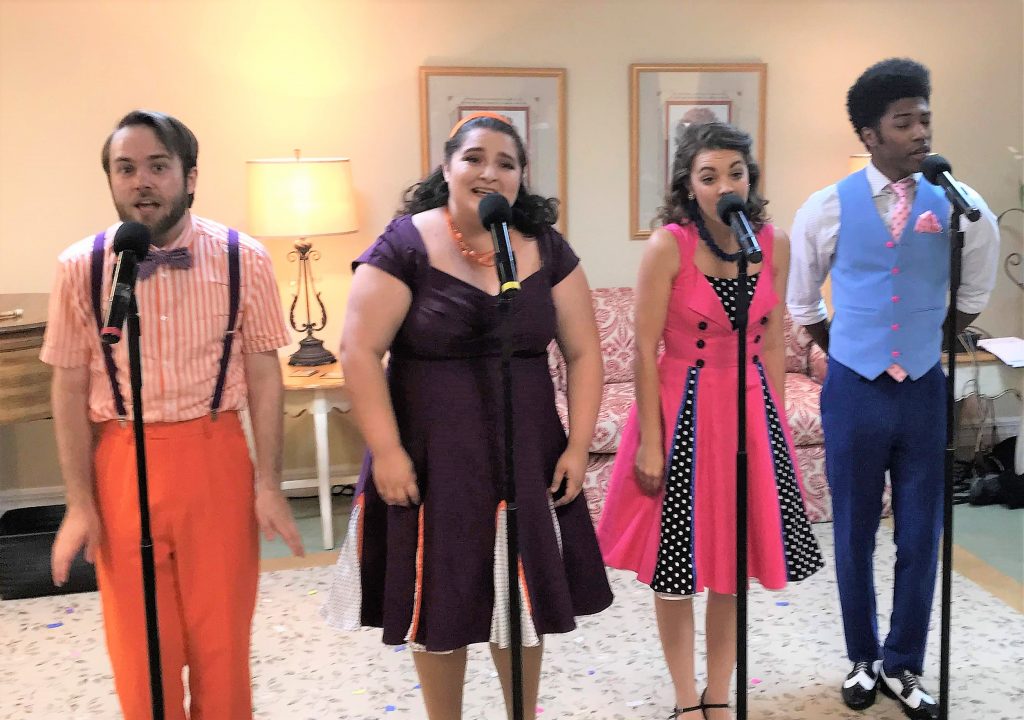 Meet and Hear Key Staff and Presenters from Florida Studio Theatre share about the complexities, nuances, and joys of creating great theatre.  In addition to the educational aspects of the presentation, enjoy practical examples of Short Scene and Improv performances.
Topics Include:
–  What Goes Into the Planning Process and Logistics for Successful Theatre
–  Scene Work — Driving Actors Towards Intentions and Choice
–  Why We Improvise — How Does Improv Work
–  What Motivates Actors and Performers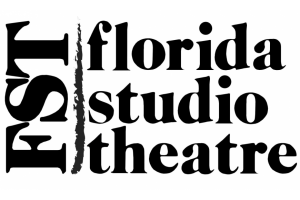 Attendees Will Participate in a Drawing for
a Gift Certificate for Two Complimentary
Tickets to a FST Production — a $78.00 Value.
Click Here for More Information About Florida Studio Theatre.
Loving, caring ownership and staff
Services catering to different lifestyle needs
Active Resident Council and Committees
Located in "Heart" of Downtown Sarasota
Regular Spiritual Opportunities
Flexible Transportation
Exercises, health diets, and access to an on-site Wellness Center
Weekly Happy Hour with Live Entertainment (We dance!)
Just Around the Corner From the Friendship Center
Rental Only Apartments (No buy-in required)
Choice of studio, one bedroom, or two bedroom Floor Plans
Able to transition into Assisted Living if needed