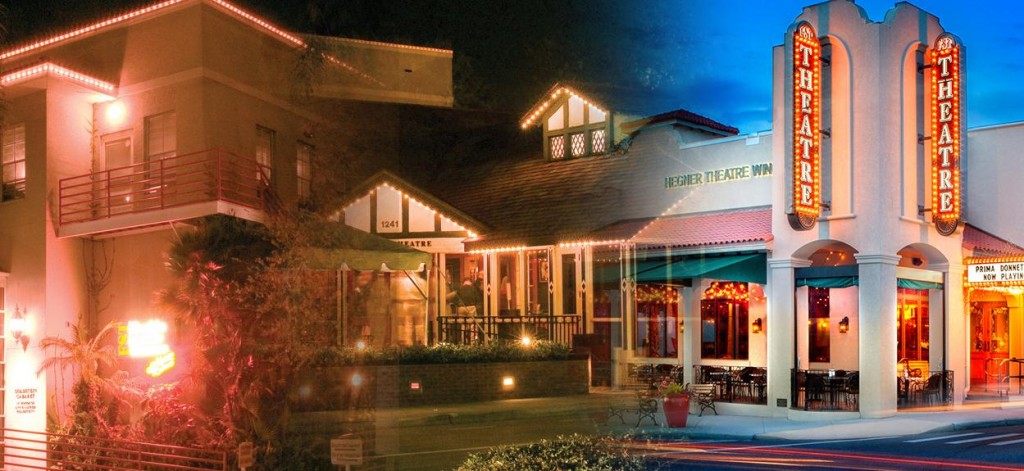 Join Us at Alderman Oaks to Learn More About the Economic, Health, and Social Impact of the Arts & Cultural Alliance on the Gulf Coast.
Friday, March 23, 2018
2:00 PM to 3:30 PM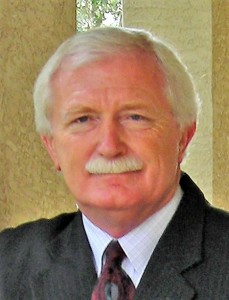 Jim Shirley
Executive Director
www.SarasotaArts.org
Meet and Hear Jim share about the abundance of world-renowned arts and cultural attractions in our area — Wonderful community performing arts halls, galleries, museums, botanical gardens and universities. And, our own opera house, ballet, symphony orchestra, multiple theatres, and the circus.
● Experience:  Performing Arts
● Visualize:  Museums & Visual Arts
● Expand:  History, Science & Education
● Engage:  Festivals & Fairs
● Connect:  Arts Communities & Organizations
Attendees will be Invited to enter a Drawing for a Free Arts & Cultural Experience
for Two — Dinner, Theatre, and Transportation.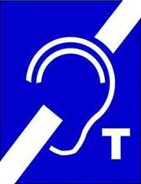 We offer Hearing Loop Systems in our Conference Room as well as apartments for individuals with hearing devices that utilize T-Coil technology.
Click Here for Printable Seminar Flyer.

Seating is Limited! For More Information or to RSVP – Call (941) 955-9099 or use the Contact Us page on our website to communicate you request.
Loving, caring ownership and staff
Services catering to different lifestyle needs
Active Resident Council and Committees
Located in "Heart" of Downtown Sarasota
Regular Spiritual Opportunities
Flexible Transportation
Exercises, health diets, and access to an on-site Wellness Center
Weekly Happy Hour with Live Entertainment (We dance!)
Just Around the Corner From the Friendship Center
Rental Only Apartments (No buy-in required)
Choice of studio, one bedroom, or two bedroom Floor Plans
Able to transition into Assisted Living if needed