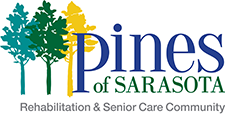 Join Us for a Seminar on Improving Behavioral Intervention for
Loved Ones with Dementia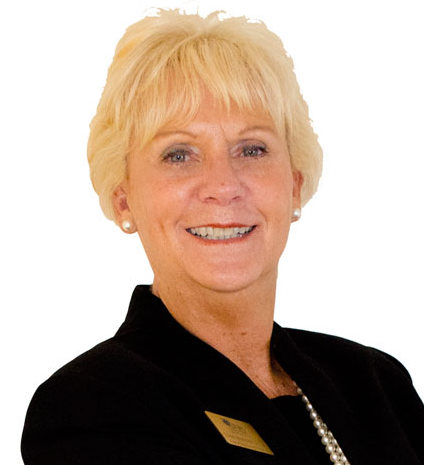 Friday, September 16, 2016
2:00 PM to 3:30 PM 
Seminar Presenter
JoAnn Westbrook, N.H.A.
Certified PAC Trainer
Director of the Education and Training Institute
Pines of Sarasota

Caring for your special someone with dementia is a challenging task.  You want to give the best possible care and quality of life, but wonder at times whether there is something you are missing.
Based on teachings of Teepa Snow (one of America's leading educators on dementia), JoAnn will discuss how to provide the most comfort for mind, body, and soul for your person with dementia.  Learn about detailed, easy-to-follow explanations for daily tasks.
Seminar Topics will include:
● Hands-on Caregiving Techniques
● Knowing Personality Traits & Preferences
● Living Environment Challenges
● Improved Communications & Interaction
● Importance of Music and Art as Therapy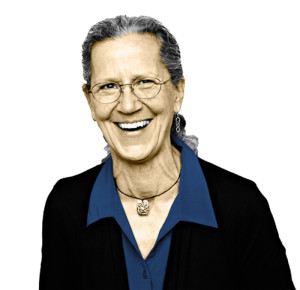 Teepa Snow:  MS (Master of Science), OTR/L (Occupational Therapist, Registered and Licensed), FAOTA (Fellow of the American Occupational Therapy Association)
As one of America's leading educators on dementia, Teepa Snow's philosophy is reflective of her education, work experience, available medical research, and first hand caregiving interactions. Working as a Registered Occupational Therapist for over 30 years her wealth of experience has led her to develop  Positive Approach™ to Care techniques and training models that now are used by families and professionals working or living with dementia or other brain changes throughout the world.
Teepa is an advocate for those living with dementia and has made it her personal mission to help families and professionals better understand how it feels to be living with the challenges and changes that accompany various forms of the condition so that life can be lived fully and well.   Her company, Positive Approach, LLC was founded in 2005 and offers education to family and professional carepartners all over the world.  Her training is available through video, online education, and in person trainings and consulting. 
For more information about Teepa Snow go to www.teepasnow.com
To RSVP call (941) 955-9099 or use the Contact Us page of our website.
For more information about the Pines of Sarasota go to www.pinesofsarasota.org.
Loving, caring ownership and staff
Services catering to different lifestyle needs
Active Resident Council and Committees
Located in "Heart" of Downtown Sarasota
Regular Spiritual Opportunities
Flexible Transportation
Exercises, health diets, and access to an on-site Wellness Center
Weekly Happy Hour with Live Entertainment (We dance!)
Just Around the Corner From the Friendship Center
Rental Only Apartments (No buy-in required)
Choice of studio, one bedroom, or two bedroom Floor Plans
Able to transition into Assisted Living if needed