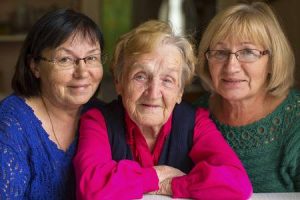 DEMENTIA CAREGIVERS PRESENTATION
Join Us at Alderman Oaks for Presentation to Better Understand Dementia, Improve Communication, and Reduce Challenging Behaviors
Tuesday, December 11, 2018
5:30 PM to 7:00 PM
We will Serve Complimentary Wine and a Light Buffet Meal
This Practical Presentation Will Focus on the Different Types of Dementia and their Unique Symptoms and Offer Information on How Dementia Affects Perception,
Communication, and Behavior.
Program Presenter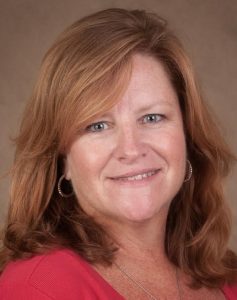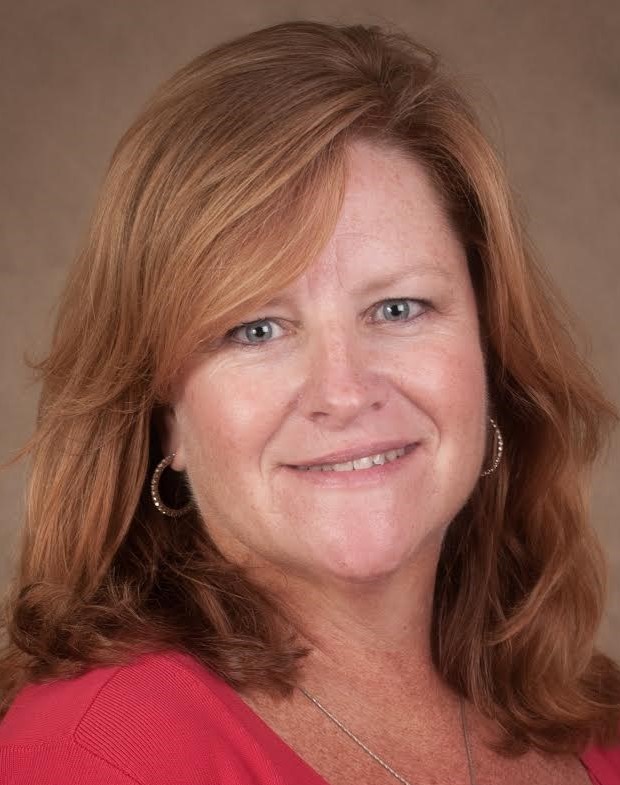 Kathleen Houseweart, MBA
Former Director of the Sarasota Memorial
Healthcare System (SMH) Memory Clinic
and a Senior Aging Specialist.
Topics Include:
 –  Information on how dementia is diagnosed and the different causes of dementia
 –  Discussion on how brain disease affects the function of the brain, communication, and behavior
 –  Suggestions on communication techniques that can reduce challenging behaviors
The presentation should also be helpful to Family Members, Healthcare Professionals, and others who are consistently interacting with those challenged by Dementia.
Click Here for Printable Flyer.
Seating for the Presentation is Limited! 
To RSVP call (941) 955-9099 or use the Contact Us page of this website.
Loving, caring ownership and staff
Services catering to different lifestyle needs
Active Resident Council and Committees
Located in "Heart" of Downtown Sarasota
Regular Spiritual Opportunities
Flexible Transportation
Exercises, health diets, and access to an on-site Wellness Center
Weekly Happy Hour with Live Entertainment (We dance!)
Just Around the Corner From the Friendship Center
Rental Only Apartments (No buy-in required)
Choice of studio, one bedroom, or two bedroom Floor Plans
Able to transition into Assisted Living if needed