The Model Apartment at Alderman Oaks Features a CitiSleeper Wall Bed System — the Exciting New Alternative to the Murphy Bed Concept.
This patented slide-away-bed system has been an American Society of Furniture Designers finalist and winner of the coveted Pinnacle Award.
The Citisleeper's unique Sofa/Lounger/ Bed System combined with carefully thought- out ancillary cabinets can be assembled into a variety of configurations. Neatly and efficiently transform small under-utilized rooms into the most comfortable work spaces that also convert to guest quarters in a matter of minutes.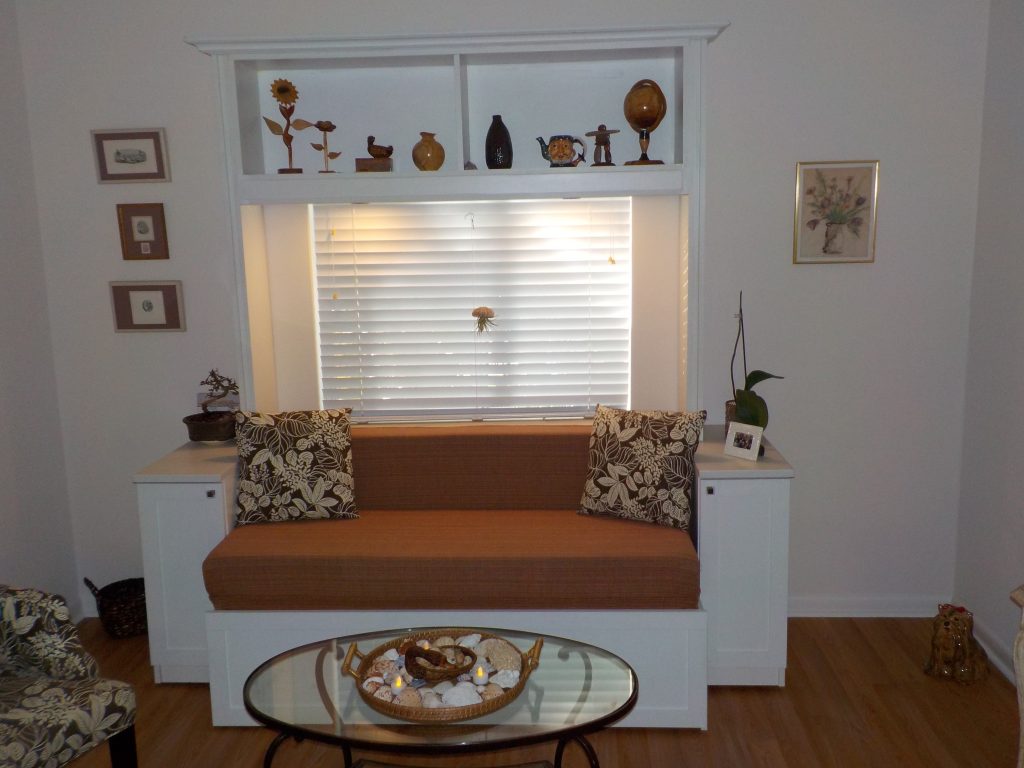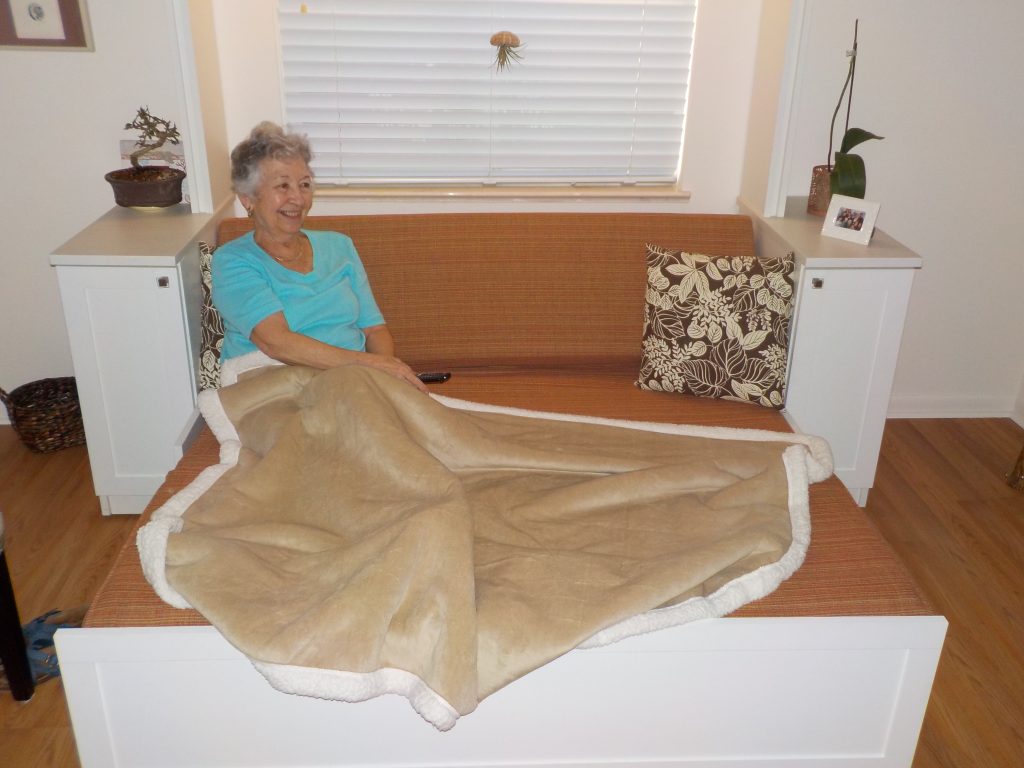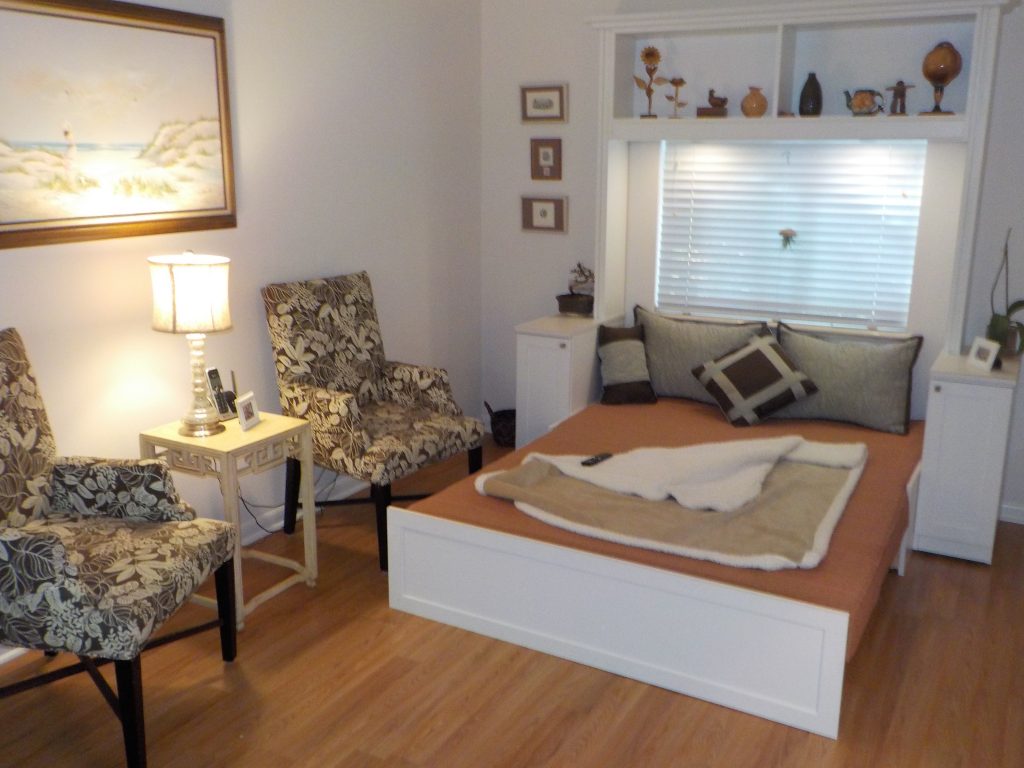 Use the Contact Us page to schedule an appointment to view our Model Apartment and enjoy a delicious complimentary meal during your visit.
Click Here for more information about Sarasota-based CitySleeper.
Loving, caring ownership and staff
Services catering to different lifestyle needs
Active Resident Council and Committees
Located in "Heart" of Downtown Sarasota
Regular Spiritual Opportunities
Flexible Transportation
Exercises, health diets, and access to an on-site Wellness Center
Weekly Happy Hour with Live Entertainment (We dance!)
Just Around the Corner From the Friendship Center
Rental Only Apartments (No buy-in required)
Choice of studio, one bedroom, or two bedroom Floor Plans
Able to transition into Assisted Living if needed