Join in Old Fashioned Carnival Food, Fun, and Games at Alderman Oaks

Friday, September 29, 2017, 1:00 PM to 3:00 PM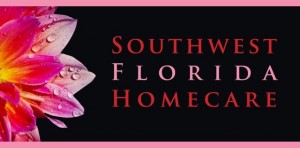 In collaboration with Southwest Florida Homecare, we will be hosting a carnival-themed event at Alderman Oaks Retirement Center on Friday, September 29.
Invitees include Alderman Oaks residents, family members, employees, area professionals, and the general community. 
In addition to representatives from Southwest Florida Homecare, there will be displays, services, and products available from other visiting professionals who faithfully serve on our team at Alderman Oaks.
We consider this an opportunity to show our appreciation and gratefulness as we work together to serve our community.
The event will include activities such as Carnival Games, Petting Zoo, Dunk Tank, Photo Booth, Snow Cone Machine, Cotton Candy Machine, Live Music Entertainment, and more.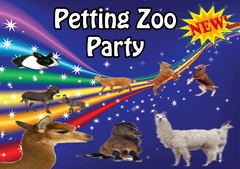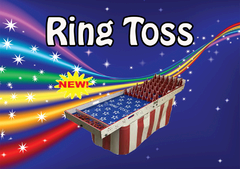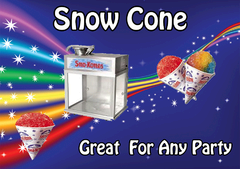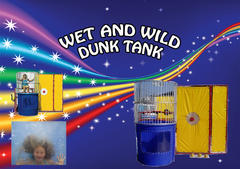 Click Here for Printable Flyer.
Click Here for more information about Spotlight Amusements.
Click Here for More information about Southwest Florida Homecare.
Space is Limited!  To RSVP, call (941) 955-9099 or go to Contact Us page on this website.
Loving, caring ownership and staff
Services catering to different lifestyle needs
Active Resident Council and Committees
Located in "Heart" of Downtown Sarasota
Regular Spiritual Opportunities
Flexible Transportation
Exercises, health diets, and access to an on-site Wellness Center
Weekly Happy Hour with Live Entertainment (We dance!)
Just Around the Corner From the Friendship Center
Rental Only Apartments (No buy-in required)
Choice of studio, one bedroom, or two bedroom Floor Plans
Able to transition into Assisted Living if needed