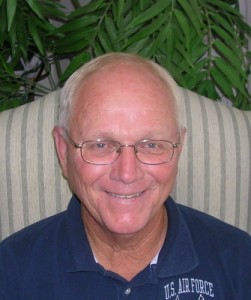 Alderman Oaks periodically hosts Veteran Benefits Seminars and, as a regular practice, assists residents and their families in learning about important financial benefits related to being a veteran or spouse of a veteran.
Our seminar presenter and area advocate is Terry Acton (USAF Ret), Veteran Services Officer for Sarasota County.
During our programs Terry shares how County Veteran Services provides assistance to veterans and their families with filing claims for veterans benefits.
Seminar topics include:
Compensation for Service Related Disabilities
Medical Benefits
Survivor Benefits
Pension for Wartime Veterans with Non-Service Related Disabilities
Death Benefits
Click Here to visit Sarasota County Veteran Services website.
Loving, caring ownership and staff
Services catering to different lifestyle needs
Active Resident Council and Committees
Located in "Heart" of Downtown Sarasota
Regular Spiritual Opportunities
Flexible Transportation
Exercises, health diets, and access to an on-site Wellness Center
Weekly Happy Hour with Live Entertainment (We dance!)
Just Around the Corner From the Friendship Center
Rental Only Apartments (No buy-in required)
Choice of studio, one bedroom, or two bedroom Floor Plans
Able to transition into Assisted Living if needed