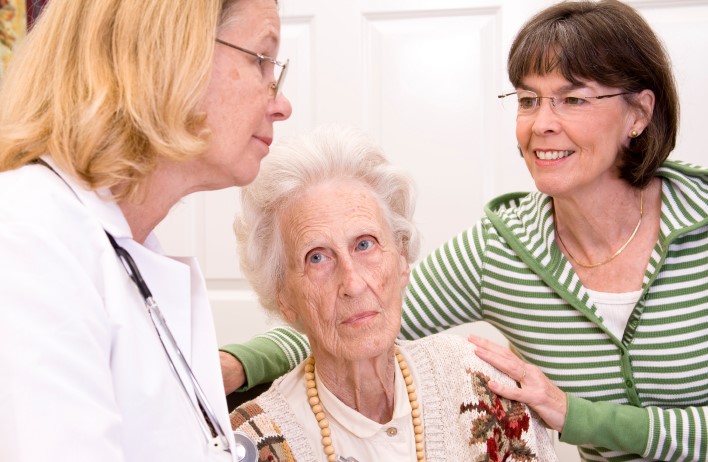 Join Us at Alderman Oaks for a Presentation About the Challenges
of Communication & Behavior in Dementia Care
Friday, June 15, 2018
2:00 PM to 3:30 PM
This practical presentation will help you understand how dementia affects behavior and communications, and will provide helpful solutions to avoid challenging behaviors and lead to better manage care.
Program Presenter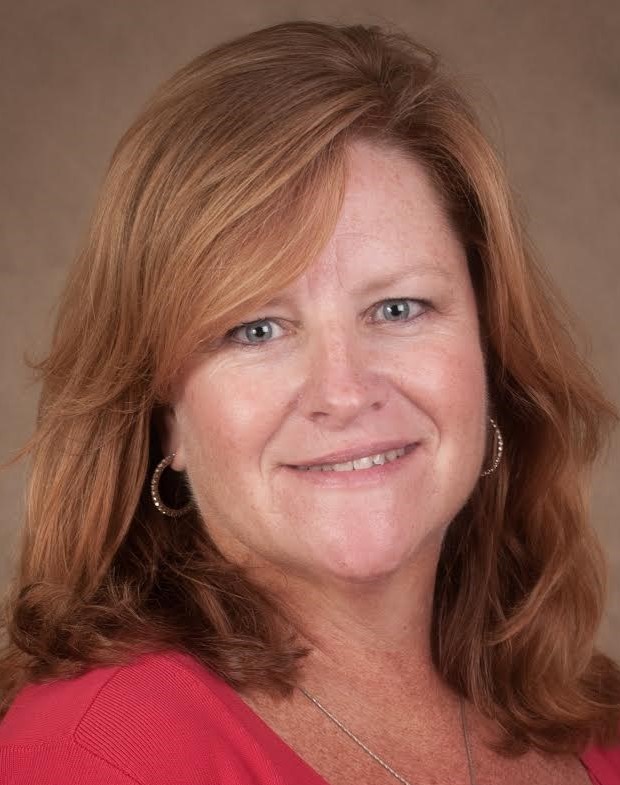 Kathleen Houseweart, MBA
Director of the LSF Guardianship
Program & Senior Aging Specialist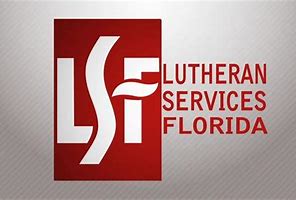 Topics Include:
– The difference between dementia and delirium
– The areas of brain function affected by dementia and how they relate to communication
– Typical barriers to daily activities and how to manage them
– The common causes of challenging behavior and how to avoid them

Kathleen will be able to answer questions about dementia and its causes as well as help brainstorm strategies to address behavioral challenges.
Seating is Limited! 
To RSVP, call (941) 955-9099 or go to Contact Us.
Click Here for Printable Flyer.
Click Here to learn more about Lutheran Services Florida.
Loving, caring ownership and staff
Services catering to different lifestyle needs
Active Resident Council and Committees
Located in "Heart" of Downtown Sarasota
Regular Spiritual Opportunities
Flexible Transportation
Exercises, health diets, and access to an on-site Wellness Center
Weekly Happy Hour with Live Entertainment (We dance!)
Just Around the Corner From the Friendship Center
Rental Only Apartments (No buy-in required)
Choice of studio, one bedroom, or two bedroom Floor Plans
Able to transition into Assisted Living if needed