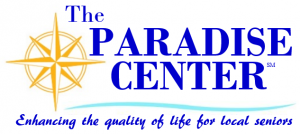 Key Components of Optimal Aging on the SunCoast
Part of Our Lunch & Learn Series
Learn more about the latest programs and initiatives to enhance Optimal Aging on the SunCoast.  Hear presentations from the experts and engage in an informative panel discussion.
When:  Wednesday, December 6, 2017
11:00 AM to 1:00 PM
Panel Discussion During Lunch
 Where: The Paradise Center             
Longboat Island Chapel (2nd Floor)             
6200 Gulf of Mexico Drive             
Longboat Key, FL 34228
Program Presenters

Kathy Black, Ph.D.
Age-Friendly Sarasota Consultant The Patterson Foundation
Professor of Aging Studies and Social Work, USF Sarasota-Manatee
Topic: An Overview of Age-Friendly Living on the SunCoast


Pamela Baron, MSW, CDP
Director of Senior Services JFCS of the Suncoast, Inc.

Topic: Community Resources to Support Optimal Lifestyles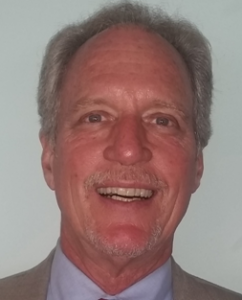 Fred Grady, NHA
Administrator, Alderman Oaks Retirement Residence

Topic: Understanding & Choosing the Right Living
Environment for Optimal Aging on the SunCoast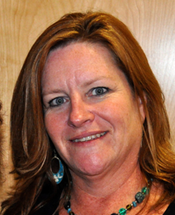 Kathleen Houseweart, MBA
Director, Lutheran Services FL
Sarasota Guardianship Program 
Panel Discussion Moderator
Topic: Focusing on Practical Considerations in Achieving Your Optimal Lifestyle Goals
Alderman Oaks is the Proud Sponsor of this Event. 
Fee for Forum is Only $10.00.  Lunch is Included!
RSVP to Mary Ann Brady at (941) 383-6493 or Email maryannbrady@theparadisecenter.org 
  
Click Here for Printable Flyer
Website: theparadisecenter.org
Loving, caring ownership and staff
Services catering to different lifestyle needs
Active Resident Council and Committees
Located in "Heart" of Downtown Sarasota
Regular Spiritual Opportunities
Flexible Transportation
Exercises, health diets, and access to an on-site Wellness Center
Weekly Happy Hour with Live Entertainment (We dance!)
Just Around the Corner From the Friendship Center
Rental Only Apartments (No buy-in required)
Choice of studio, one bedroom, or two bedroom Floor Plans
Able to transition into Assisted Living if needed